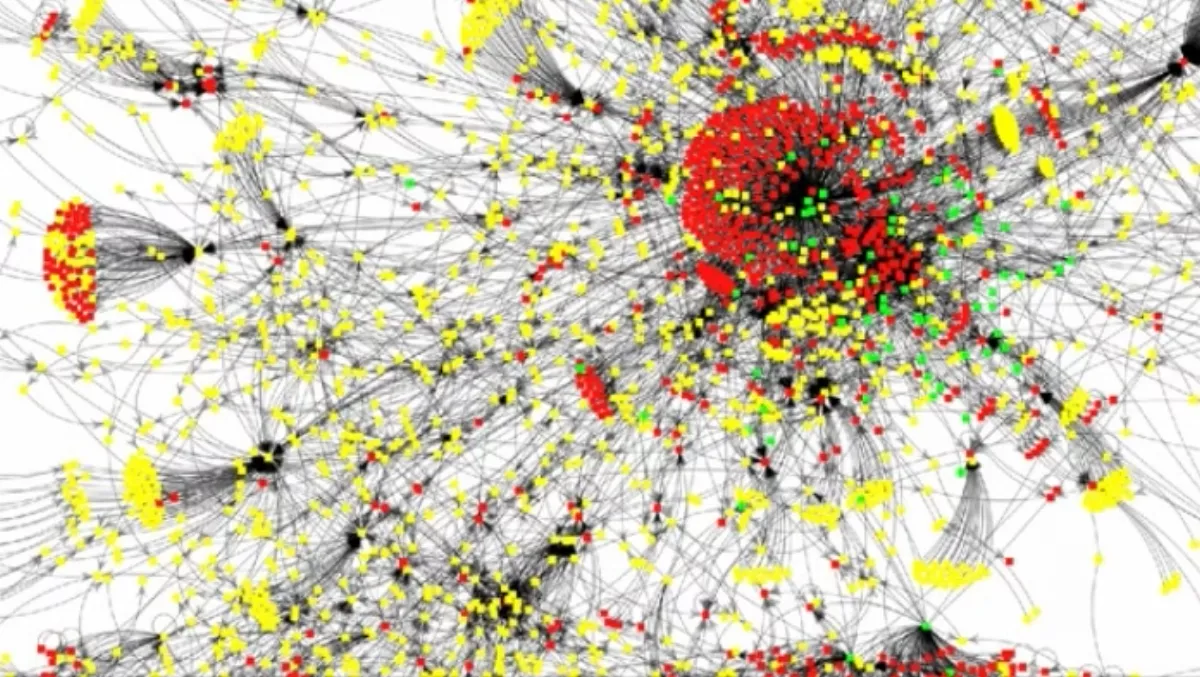 Blue Coat unifies appliances and the cloud to combat 'malnets'
Tue 27 Mar 2012
FYI, this story is more than a year old
Security solution and WAN optimisation providers Blue Coat have released a combined appliance/SaaS solution that they say offers improved protection from malware distribution networks, or malnets.
Jonathan Andresen, director of product and solution marketing, APAC for Blue Coat, says malnets are organised networks which propagate malware but also automatically update and change their source identity, making the malware they produce much harder to trace.
By combining the information gathered across Blue Coat's WebPulse client network in the cloud, the unified system acts like a community watch programme, identifying new malicious components, tracking them back to their source malnet, and thus offering a 'negative-day defence' before the strike occurs.
Blue Coat is currently tracking more than 500 malnets, Andresen adds, and the company's security lab has estimated that nearly two third of all new attacks launched in 2012 will come from malnets.
"You need to track the source that's propagating that malware," Andresen says.
"This way, all the users help each other. There's safety in numbers."
It's all part of the move to support the well-documented BYOD trend, which has seen workers accessing email, reports and even company apps on their personal smartphones and tablets, causing a huge security headache for IT departments which formerly worked largely in closed systems.
Andresen says BYOD combined with the rise of social networks means security is now about securing the user, rather than the device. This approach has been made possible by the move to the cloud.
"It's a paradigm shift – we're moving from a network perspective to a user perspective."
Of course, many companies are anxious about moving all their security to the cloud as it means throwing out their appliances, which in Blue Coat's case also provide WAN optimisation.
That's why the company is offering both solutions in tandem, allowing customers multiple methods of deployment, in what Andresen calls 'an evolution to the cloud'.
The strategy also allows Blue Coat to offer reporting from a single pane of glass, as well as easy, flexible policy control.
There's some slick info on the Blue Coat website if you'd like to know more - go here to check it out.