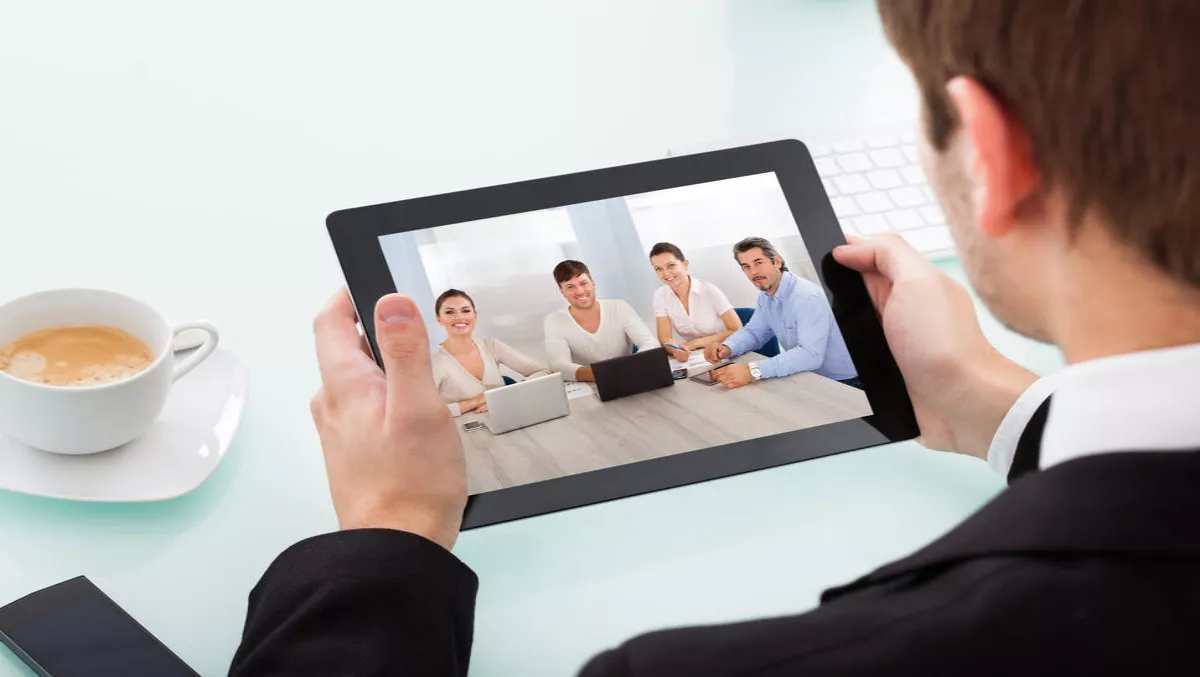 BlueJeans announces video meeting integrations with Facebook and Samsung
FYI, this story is more than a year old
BlueJeans has announced key integrations with technology partners that enable video meetings to be a simple, seamless, and central part of everyday work.
After completing a successful beta program, BlueJeans for Workplace by Facebook is now generally available.
Additionally, BlueJeans partnered with Samsung Electronics to develop an enhanced application for the Samsung DeX to turn Samsung mobile phones into computing devices.
"Everything we do is aimed at providing a great user experience," says Krish Ramakrishnan, BlueJeans co-founder and executive chairman.
"We did the application and product integration so that we could deliver a video meeting experience that delights our customers, enhances productivity, and enriches communications.
BlueJeans for Workplace by Facebook makes it possible to conduct interactive video meetings and deliver presentations via BlueJeans while sharing content through Workplace.
Users can also broadcast multi-party events through their feed and ensure that the right people see content whenever they need it. This integration is now available to all BlueJeans customers.
"Streaming our all-hands meetings directly into Workplace has been great," says Karen Possemato, Illumina corporate marketing and communications vice president.
"It's easier for our employees to access content by providing a central place for them to watch meetings live and view the recordings. BlueJeans understands what's needed to support the evolving nature of our business and work processes." In addition, when it comes to innovation in mobile, BlueJeans has partnered with Samsung to further the capabilities of recently launched Samsung Galaxy Note8, S8 and S8+.
This integration delivers a BlueJeans meeting experience to Samsung Galaxy mobile users whether tethered with Samsung DeX or untethered and handheld.
"BlueJeans' commitment to providing seamless video meeting experiences is the primary reason we selected the company as a development partner," says Mok Oh, Samsung electronics business development vice president.
"Regardless of where users are or how they choose to connect, BlueJeans just works. We want customers to be free to use their mobile devices in ever-more productive ways.
These latest solutions build upon BlueJeans' existing integrations with Google Calendar, Facebook Live, Slack, HipChat, and Skype for Business, as well as its support for WebRTC.
BlueJeans' commitment to developing a user-friendly, intuitive, and comprehensive portfolio also extends to its trial and purchase options.