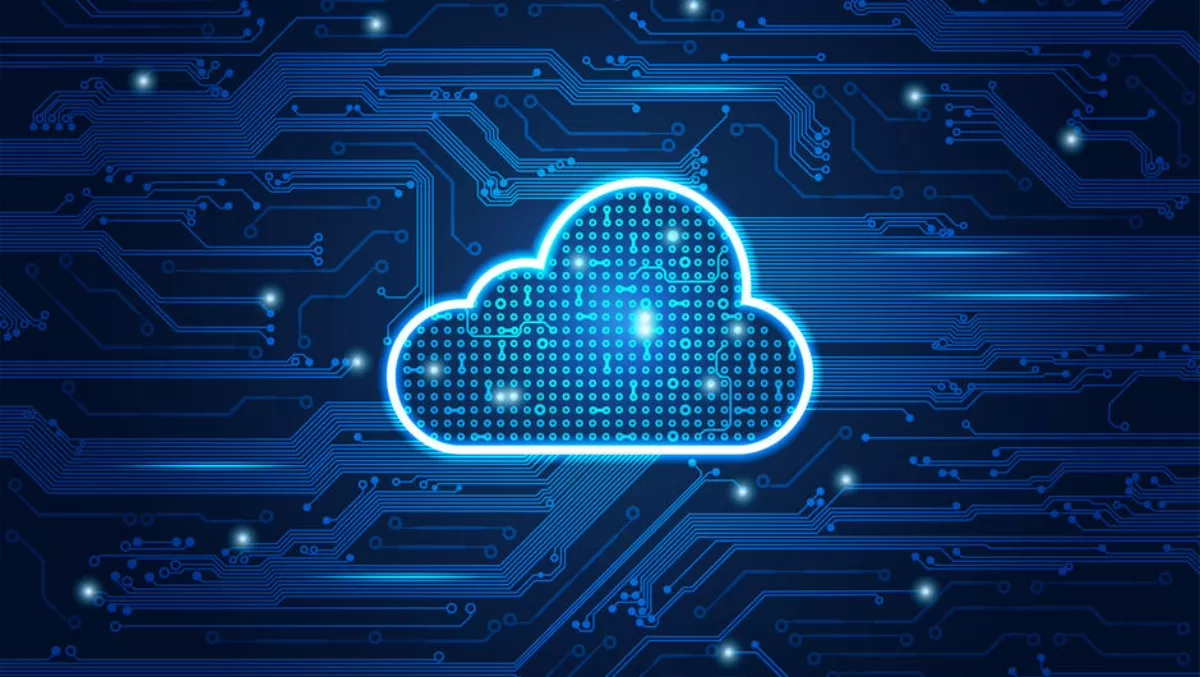 Born in the cloud: Megaport launches new virtual router for cloud-native companies
FYI, this story is more than a year old
Network-as-a-Service provider Megaport has launched a new virtual router service that offers private connection at Layer 3 without the need for users to own or manage routers or physical infrastructure.
By removing administrative and ownership complexities, Megaport Cloud Router (MCR) is targeting born in the cloud companies which can peer with ecosystem partners around the world without the need of a data center, expanding their service footprint through virtual Points of Presence (PoP).
MCR enables cloud-native companies to utilise advanced Internet Protocol routing capabilities without having to maintain their virtualised services while also eliminating the need to acquire public IP address space and administer an Autonomous System.
MCR customers can create virtual routers within routing zones around the world to enable global coverage and support localised routing decisions.
The service is fully integrated into the Megaport Software Defined network (SDN) and allows ease-of-use for configuring Layer 3 connectivity to service providers and locations in the Megaport ecosystem via the Megaportal.
Megaport's CEO Vincent English, comments of the release, "We've moved further up the stack by expanding our SDN's capabilities to address Layer 3 IP routing and support a broader set of customers with varying technical capabilities and business needs.
"With Megaport Cloud Router, there's no need for a deep understanding of Layer 3 intricacies to take advantage of IP routing features.
"Cloud to cloud connectivity is one of several new use cases unlocked by MCR which provides powerful options for enterprises architecting next-generation multicloud and hybrid cloud solutions.
English adds, "Our customers can move beyond the constraints of their physical network and rapidly establish virtual Points of Presence to unlock unique peering and interconnection opportunities around the world.
"We're excited to continue innovating new services to address new market segments and empower the next phase of cloud and network growth.