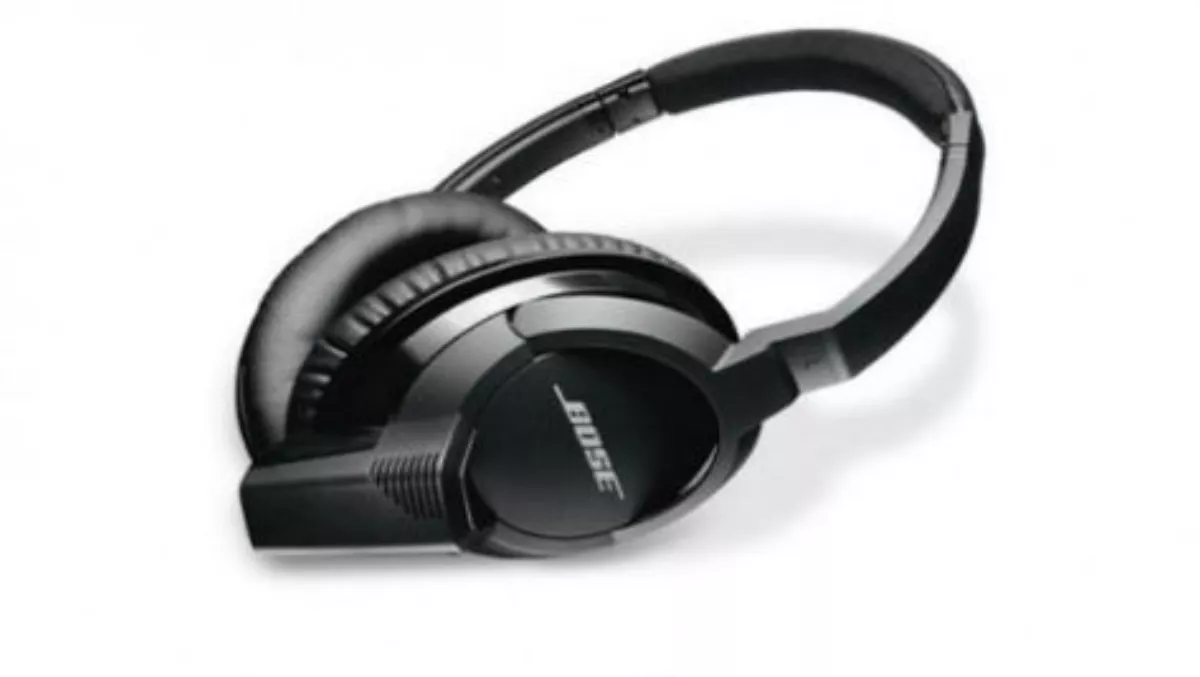 Bose releases new wireless around-ear headphones
Mon, 7th Sep 2015
FYI, this story is more than a year old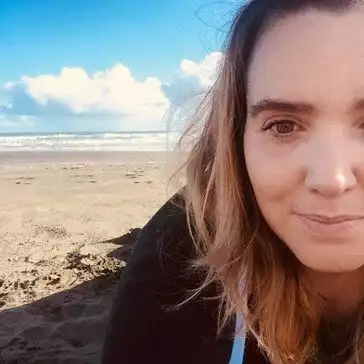 By Shannon Williams, Journalist
Electronics manufacturer Bose has launched its new SoundLink around-ear wireless headphones II.
The company says the headphones were designed for mobility and offer 'true wireless freedom'.
"We believe when you give up wires, you shouldn't have to compromise audio performance or convenience," says Bernice Cramer, general manager of Bose Wireless Headphones.
"So, we did more than make the SoundLink II the best-sounding wireless headphones out there. We made them the most hassle-free wireless headphones, too.
"You'll notice how great your music sounds first, and then you'll notice that we solved all the little and big problems that no one else has," Cramer says. "That's the power of great engineering -- it makes the entire streaming music experience that much better.
"We've never adjusted how a piece of music will sound when it's reproduced because it's not our music, it's the artist's music and it's your music, and our job is to make it sound as good as it can," says Cramer.
For calls, Cramer says the SoundLink around-ear headphones II use an advanced microphone system, HD voice and adaptive audio adjustment technology for wind or noise. Volume is changed automatically based on speech level and changing environments, letting the user move from a quiet building to a busy street without missing a word or fumbling for controls.
Cramer says the headphones offer up to 15 hours of battery life on a single charge, 25% more than the industry standard.
"If you're in a rush or on the go, a quick 15-minute charge will provide up to two hours of play time through the included USB cable," Cramer says.
The multi-point feature allows users to stay simultaneously connected to two devices, making it possible to watch a movie or sports on a tablet, and take or make a call on a phone.
"And while conventional wireless headphones can have delays syncing audio and video, the SoundLink headphones' connection is seamless for enjoying videos or using FaceTime," Cramer states. The headphones also pair easily with NFC-enabled devices, and also feature voice prompts (available in 11 different languages) to tell you who's calling, what device the user is connected to, and how much battery life is left.
The headphones will be available beginning September 2, 2015, for $279.95.