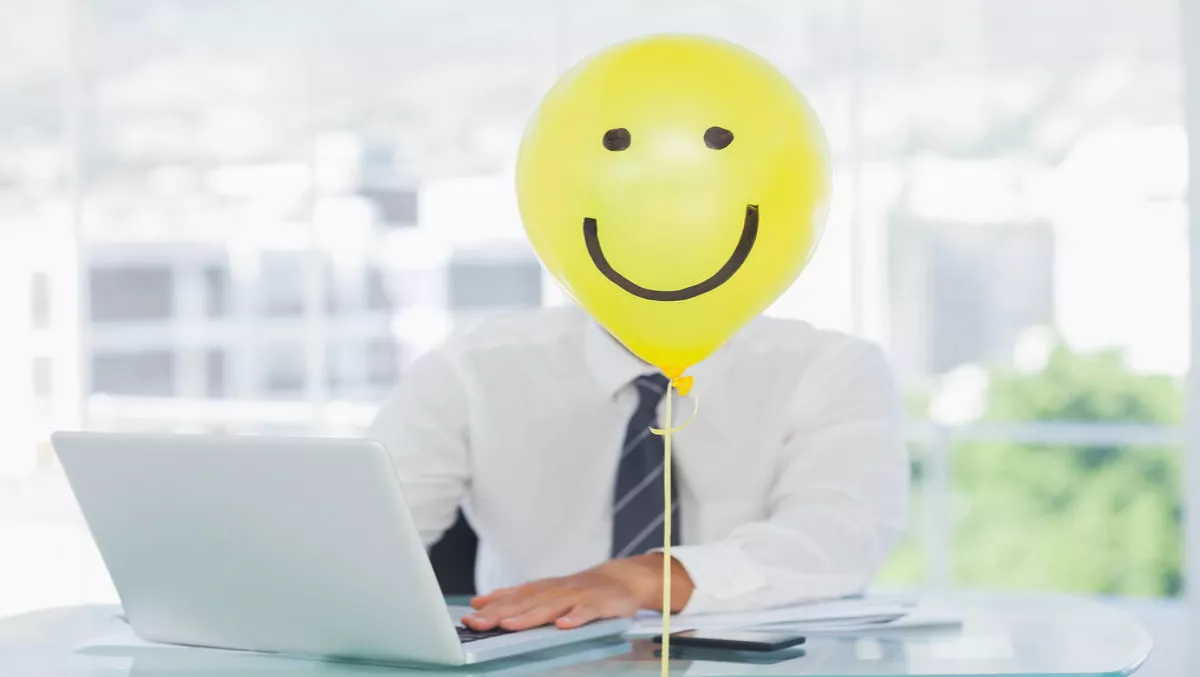 Bravura Solutions deploys AppDynamics to optimise customer experience
FYI, this story is more than a year old
Bravura Solutions, a wealth management systems provider has recently deployed the AppDynamics Application Intelligence Platform.
According to AppDynamics, Bravura uses the application to conduct business transaction monitoring for its Sonata system.
With the Sonata system, AppDynamics says Bravura can provide a range of services including superannuation, investment management and life insurance. Bravura has also made Sonata available as a software-only solution.
David Hughes, Bravura's New Zealand head of operations, says deploying the AppDynamics Application Intelligence Platform to monitor the effectiveness of their hosted application made a significant difference.
"It gives us high visibility into the Sonata customer experience, and enables us to pinpoint issues and to respond rapidly," says Hughes.
"AppDynamics dashboards drive our benchmarking and continuous improvement of customer service delivery.
Additionally, Bravura uses the AppDynamics Application Intelligence Platform to enhance Sonata's research and development programme, with respect to performance testing and problem determination.
"We chose AppDynamics because they offered the only unified platform in the market that we found was capable of delivering the complete picture – the ability to monitor a whole range of business metrics, including multiple delivery points for user, web, mobile, SOA services, and batch," adds Hughes.
"Our view is that to run your application well – whether hosted or in-house – you need a platform such as this. It's very straightforward and easy to use, and most importantly, it helps our business ensure our customers can obtain optimal results and satisfaction from our hosted software.
Andrew Brockfield, AppDynamics country manager for Australia and New Zealand welcomes Bravura to his company's growing customer base.
"Leading financial services software companies, such as Bravura, deploy AppDynamics to better manage their business-critical systems," says Brockfield.
"We are delighted they have put their trust in our real-time, end-to-end Application Intelligence Platform to optimise application performance.