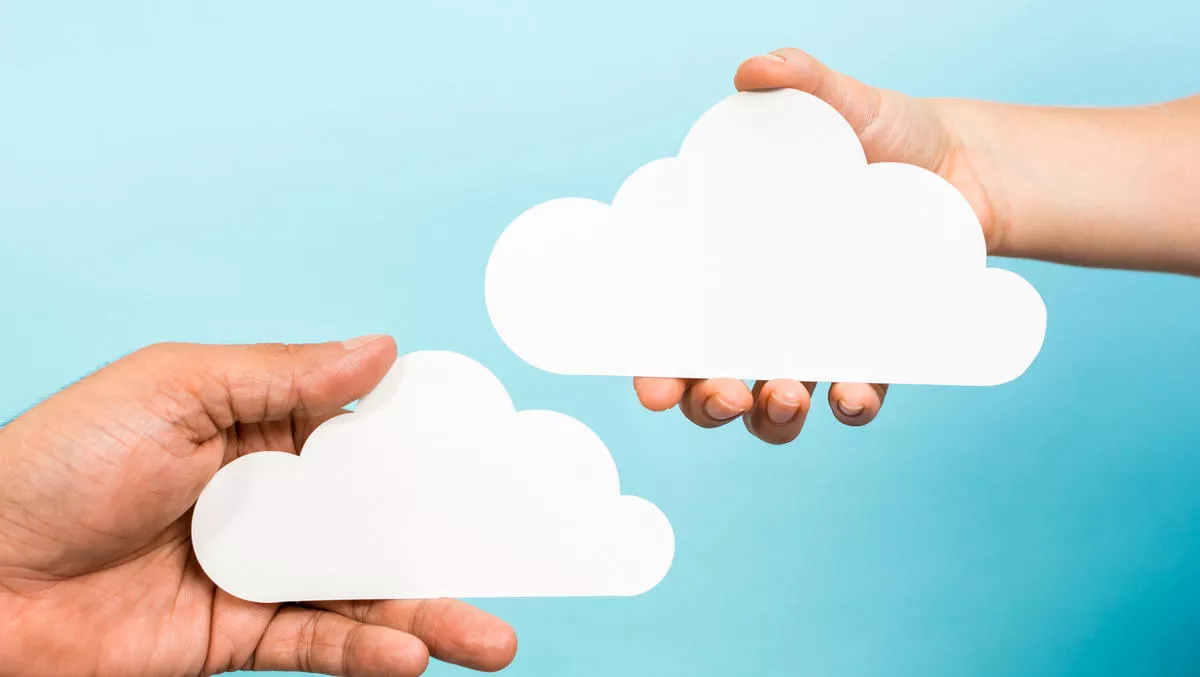 Brennan extends into NZ
Fri 24 Jun 2011
FYI, this story is more than a year old
Brennan IT has launched a Point of Presence (POP) in New Zealand, in what it says is a response to strong demand from customers operating across Australasia.
Dave Stevens, Brennan IT managing director, says the POP gives customers dedicated bandwidth between the two countries.
"In partnership with Telecom we can rout traffic from anywhere in New Zealand right throughout Australia on a private network," Stevens says.
"Customers get guaranteed levels of service and we can run quality of service such as traffic prioritisation."
Specifically, the network allows Brennan IT to offer New Zealand customers services such as cloud computing, videoconferencing and VoIP, Stevens says.
"Having an Australasian cloud network makes it easier for staff travelling between the two countries to access data, as well as conduct region-wide upgrades."