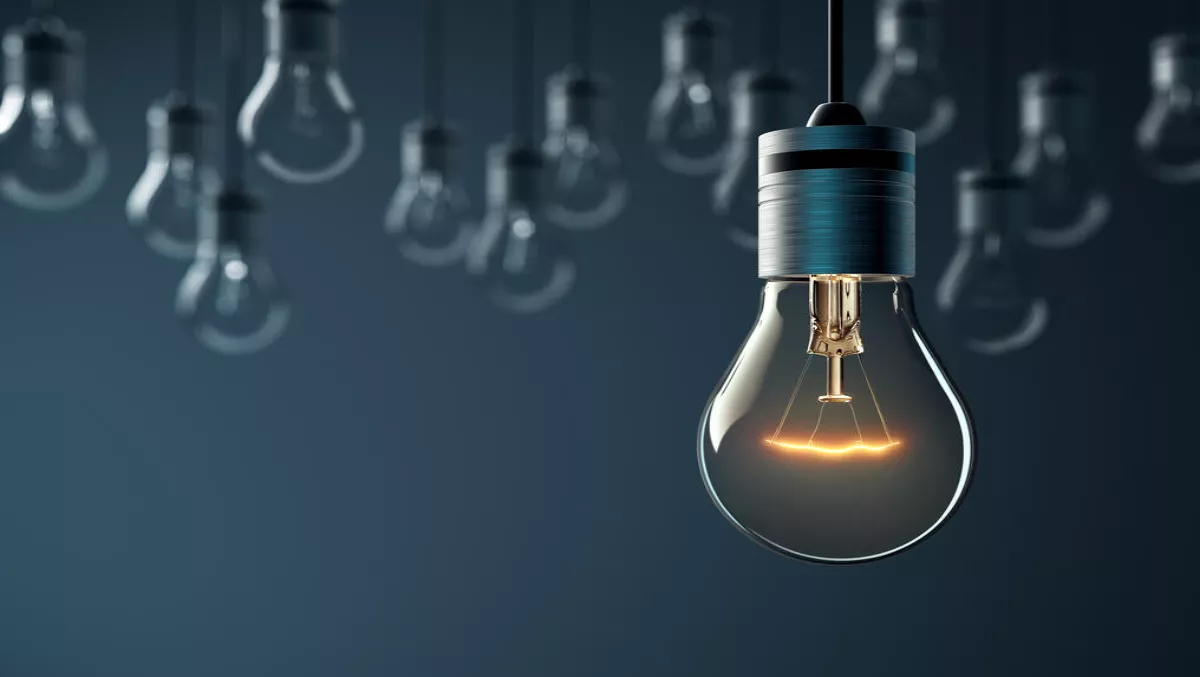 A brief history of Claudia Batten & her contribution to tech in NZ
Thu, 15th Jun 2017
FYI, this story is more than a year old
By Julia Gabel, News Editor
Claudia Batten is a US-based Kiwi and this year's recipient of the Outstanding Contribution to Technology and Business in New Zealand award.
This award was presented during the CIO Summit Awards in Auckland last night.
This award is given to a business person from a public or private company whose contribution to IT has significantly impacted the greater New Zealand or global business community over the course of their career.
Batten graduated from Victoria University of Wellington in 1998 with degrees in Law (Hons) and Commerce.
Batten has been a founding member of two successful entrepreneurial ventures. She was a part of the founding team of Massive Incorporated, a network for advertising in video games. In 2006, Massive was sold to Microsoft and Claudia then spent 3 years scaling the in-game network.
In 2007, Batten became the youngest person appointed to the New Zealand Government's Trade and Exchange US Beachheads Board.
In 2009, Batten co-founded Victors - Spoils, an advertising agency based in Colorado, U.S. After two years in market, V-S was majority acquired by French holding company Havas Worldwide.
In 2013, she was awarded a Distinguished Alumni Award from Victoria University in recognition of her commitment to New Zealand and her achievements in technology.
In 2014, Batten co-founded Broadli with Ale Lariu and Mary Abraham with the goal of redefining how we use digital connectivity to power networking.
Also during 2014, she became the youngest ever recipient of the prestigious "World Class New Zealand Supreme Award", in recognition for her achievements and her work inspiring the entrepreneurial ecosystem in New Zealand.
Batten is also a recipient of the Sir Peter Blake Leadership award, recognising her work as an outstanding leader in New Zealand.
Most recently, Batten was appointed to run North American operations for NZTE, supporting New Zealand business as they grow internationally into that market.
In addition, Batten is a Director of NZX listed digital travel company Serko, and digital advisor to the board of Westpac New Zealand.
Batten is a strong supporter of the New Zealand start up scene. She participates regularly across the ecosystem on boards, advisory groups and as a mentor. Batten believes that New Zealand must be part of the digital world to close the geographic divide, remain relevant, and increase its prosperity.
Batten is also the author of The Squiggly Line, which aims to encourage people at every stage of their career to embrace intuition and take big leaps into the unknown in pursuit of the remarkable.