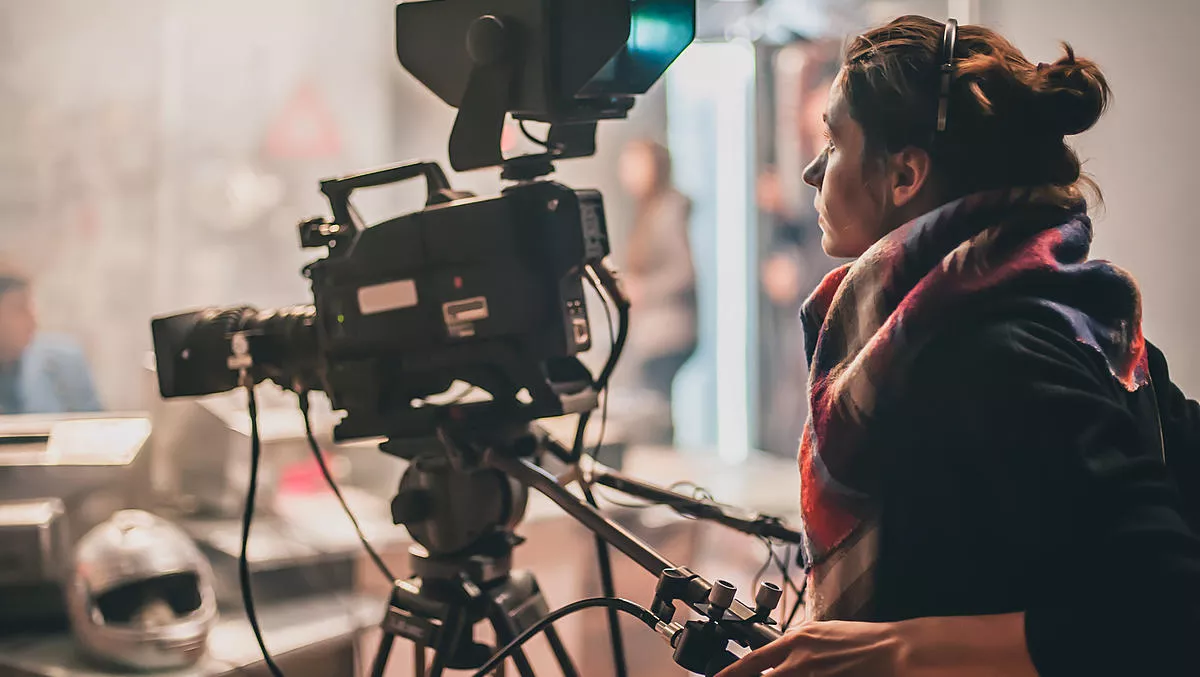 Broadcast tech diversity firm Rise expands to Asia Pacific
Mon, 23rd Mar 2020
FYI, this story is more than a year old
Rise, a UK-based organisation promoting gender diversity within the broadcast technology sector, is expanding to Asia Pacific and North America.
The organisation works closely with partners including video management platform Imagen, as well as other firms including PixelLogic, ClearCom, and Avid.
In conjunction with its Asia Pacific and North America expansion, the organisation has named four new board members.
Digigram Asia managing director Nancy Diaz Curiel will run Rise's Asia Pacific operations. Curiel is based in Singapore and will be responsible for launching a mentoring scheme in the region in the near future.
"I am humbled to be appointed head of the APAC antenna of the organisation. I am a strong believer in gender equality and am an active participant in several mentoring initiatives in the APAC region to highlight and drive the success of the amazing women in our industry," says Curiel.
To oversee North American operations, Annex Pro North America sales director Serena Harris will come on board. She is based in Vancouver.
"I am overjoyed to be launching Rise North America. What Rise is doing for women in the industry is extraordinary and I want to open those same opportunities to women here. I am very much looking forward to building on the momentum of Rise's success' to help even more women realize their potential and growth within our industry," says Harris.
Rise managing director Carrie Wootten says that the organisation is growing fast, and it is grateful to all who have helped to make the expansion to become a reality.
Expanding into the North American and APAC market is very exciting, and we are positive Serena and Nancy will go beyond our expectations in advancing our global efforts in gender equality for the industry," she says.
"We have further plans for growth for both our Rise programme, and Rise Up and therefore have appointed four dedicated members of the industry, Andy, Lisa, Joanna and Tanya to help play a key part with our ever-expanding vision and help us reach our global goals.
To support Rise, the company has also appointed four other board members, including BT Sport chief engineer Andy Beale, The British Arrows operations director Lisa Lavender, Moore
Kingston Smooth Director Joanna Cosgrove, and Sundog Media Toolkit key account manager Tanya Rei.
Rise also operates an annual awards ceremony that recognises 'outstanding talent, skills, expertise and achievements of exceptional women across the broadcast technology and services sectors'.