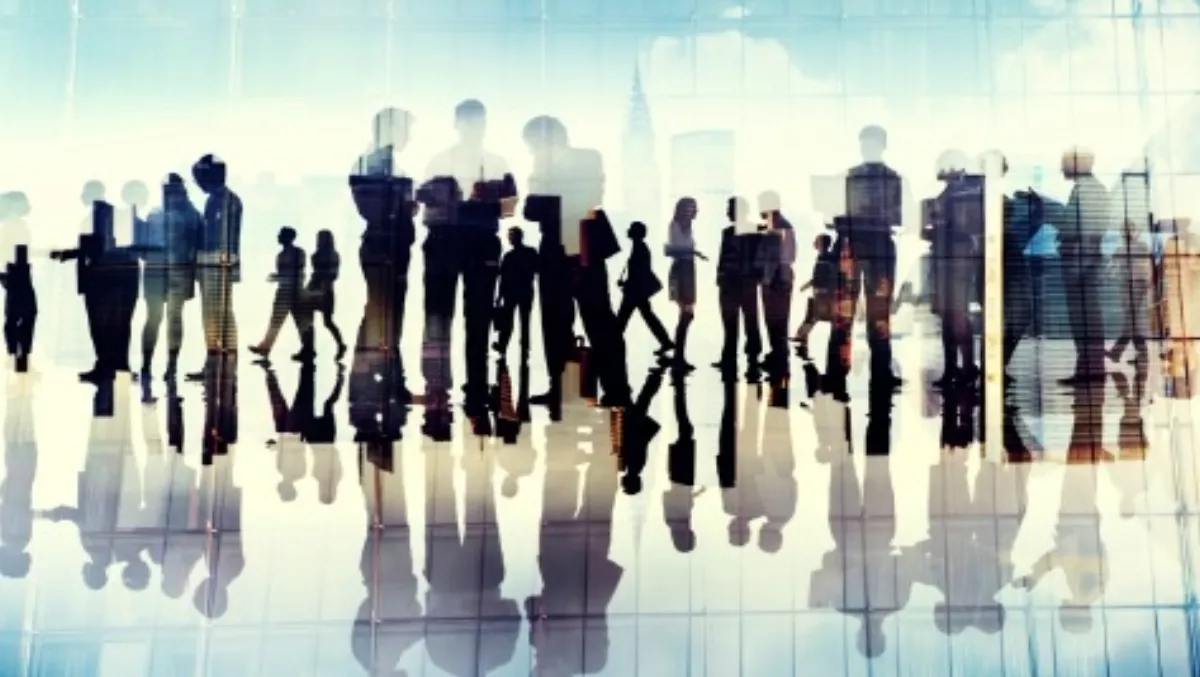 Brocade partners with wireless network vendors to target universities
FYI, this story is more than a year old
Brocade has introduced a new Open Mobility Solutions Programme to address advances in wireless technology and enable tertiary education customers to choose the right wireless network for the new IP.
According to Brocade, the programme is designed to assure customers that their current, and future, wireless networks will perform well when running on a Brocade wired network infrastructure.
Advances in wireless technology, as well as increased speeds and numbers of devices supported by each access point, are pushing wired networks to their limit, says Brocade
This programme addresses the need for advanced future-proof capabilities to support growth and new technologies, such as Software-Defined Networking (SDN), while offering customers a unified wired and wireless experience through strategic partnerships with wireless network vendors, the company says.
Based on open standards technology, Brocade wired networking solutions are designed to interoperate with whatever wireless network technology customers decide to purchase in the future.
A key aspect of the Open Mobility Solutions Programme is to provide customers with a consistent management and user experience across wired and wireless environments.
To achieve this, Brocade has collaborated with wireless partners to integrate the Brocade ICX switches with their solutions.
To help ensure compatibility, Brocade has recently completed third-party certification testing with various wireless network vendors, including Aerohive, Aruba, and Ruckus, the company says.
The joint solutions have been tested to ensure interoperability as well as integration between Brocade products and wireless products, allowing customers to unify the management and security of their wired and wireless networks.
In addition, unified technical support provides a single point of contact for questions or problem resolution.
"The Brocade Open Mobility Solutions Programme was created to deliver a best-in-class wired foundation for wireless networks and to optimise customers' campus network environments," says Jason Nolet, Brocade senior vice president of the switching, routing, and analytics products group.
"Brocade pioneered this approach with Aruba Networks based on an open and interoperable framework, and our Open Mobility Solutions Programme is now ready to expand to a broader set of partners.
"We are pleased to announce that Aerohive and Ruckus are joining our programme in recognition that together we can provide unique added value to our customers - a combined solution with a consistent experience across the wired and wireless networks," he says.
Bill Hoppin, Aerohive business development vice president, says, "Cloud networking has the power to transform how our customers serve their customers.
"Aerohive teamed up with Brocade to bring complete and integrated cloud networking to a wired and wireless solution that is high-performance, easy to manage, and as dynamic as the customers we serve.
"Great Wi-Fi from Aerohive and best-in-class switches from Brocade work together in a simple, scalable, and secure network for an improved customer experience and increased value for our channel partners."
Tim Roberts, Souderton Area School District supervisor of technology, says, "Our Ruckus and Brocade best-in-class solution is providing an ideal foundation for teachers to not only learn how to teach differently - it is also helping them determine what methods really make the class 'pop' and drive superior student outcomes."
Related stories
Top stories