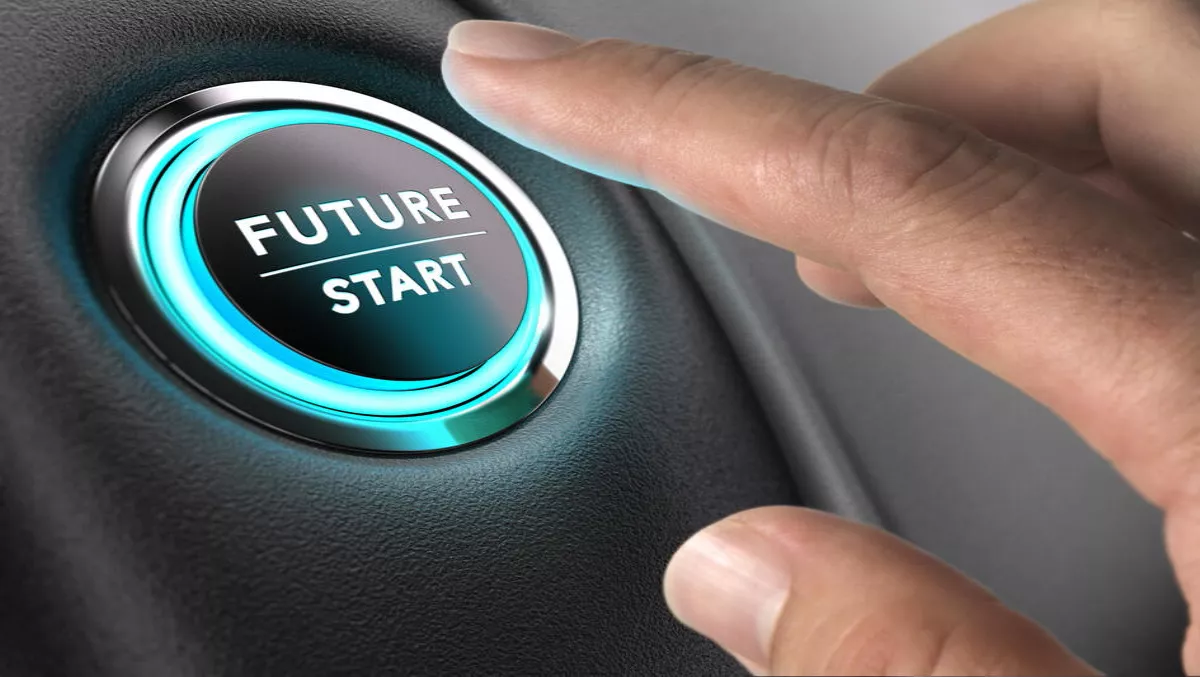 'Built to Last' businesses a thing of the past, time for change is now
Thu, 17th Nov 2016
FYI, this story is more than a year old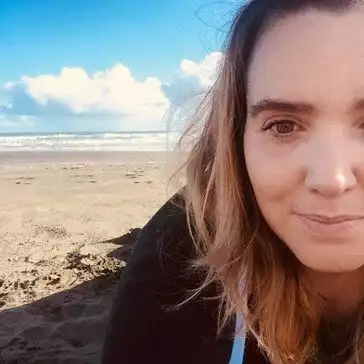 By Shannon Williams, Journalist
Software is the core component of a company's DNA, a critical enabler and differentiating factor in their ability to succeed.
That's the word of CA Technologies CEO Mike Gregoire, opening CA World 16 in Las Vegas.
Successful businesses will be those who put software at the center of everything they do, Gregoire says.
"It is the essential customer-facing engine for sensing and responding to new needs, threats, and opportunities," he explains.
"Regardless of your industry sector or end product, every brand will be represented, communicated and judged through technology."
Gregoire says it is clear we are in the middle of a major business revolution.
"Our industry is about to hit the next big wave," he says. "The face of digital transformation and new business models are being unleashed.
Gregoire says conventional leadership, human resources, and financial management principles are being challenged.
"All of this requires a new mindset – and agility across your business – in how you use technology and how you build software," says Gregoire.
"We must optimise for responsiveness to capitalise on new opportunities, make room for innovation, and deliver unique value to our customers.
Built To Change
According to Gregoire, against a backdrop of constant economic disruption, creating a business model that is built to last is "out of step with the new digital reality.
Built To Last companies were deliberately created to succeed in a certain kind of world, he says.
"It simply doesn't work any more.
"If you're going to build a company, you better build it to change. A company that understands risk taking. An agile company, top to bottom," Gregoire explains.
By contrast, Gregoire says Built To Change companies understand that current structures and ecosystems are vulnerable to better ideas.
"From how they manage talent, to how they avoid being tied to fixed assets, to how they take risks, Built To Change companies focus on business agility, which in turn enables them to drive rapid, continuous improvement in customer experience.," he explains.
"They share a relentless drive to eliminate friction from the customer experience," Gregoire adds.
"The world will reward companies that are built to change.
To make it all real, Gregoire says the industry has to overcome certain challenges.
"We have to overcome rigid cost structures, slow decision makers, disposable technology, ever-increasing security concerns and the negative effects of global government regulations," he explains.
Gregoire says recruitment of the best talent is also an issue affecting the software sector, with top talent being recruited away.
"Things have changed in development. There used to be a code of conduct in development that you'd never leave in the middle of a project. That's no longer the case," he explains.
"Development is hard in an unstable work environment.
Gregoire says the path to the fourth industrial revolution is not an easy one.
"It involves a company-wide commitment," he says.
However, Gregoire says it's not all bad, saying the fusion of technology is blurring the lines of a whole new world.
"Despite all of these challenges, it doesn't suck to be us," he says.
"There's no place you'd rather be than the software industry. And at CA, we're fuelling a big part of the revolution.