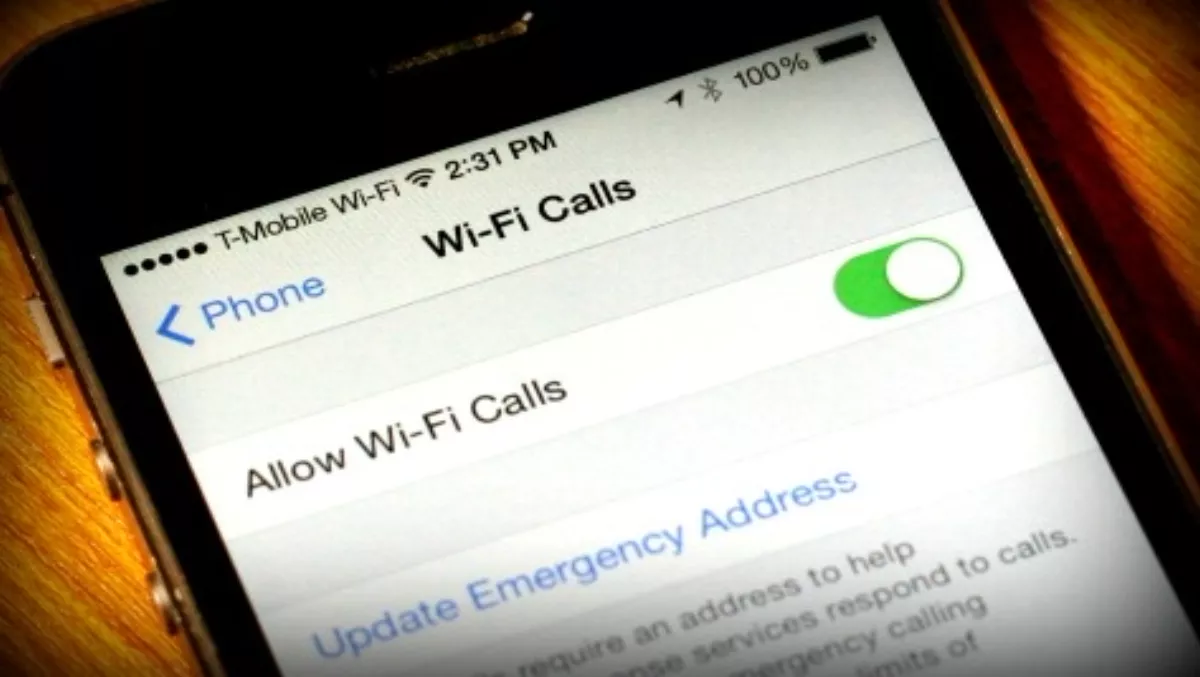 Burgeoning WiFi calling market driven by iPhone 6
FYI, this story is more than a year old
The native WiFi calling market will grow rapidly in the fourth quarter of 2015 as more mobile operators invest in the service, according to a new Strategy Analytics report: WiFi Calling Momentum Builds as Carriers Plan Voice Future.
Unlike earlier versions of calling on WiFi, native WiFi calling lets users make and receive calls and texts on their smartphones as if they were on the cellular network, using the phone's dialer and contact lists.
Calls can handover between WiFi and Voice over LTE (VoLTE) during the call for a seamless customer experience.
According to the analysts, the number one driver for WiFi calling is that it enables customers to make and receive mobile calls in areas with poor cellular signal but good WiFi coverage.
Furthermore, it enables mobile operators to provide both improved customer experience and new service offerings that can attract new customers, reduce churn and compete with over-the-top (OTT) services, says Strategy Analytics.
Apple's support for WiFi calling in last year's iPhone 6 encouraged more operators to add the service capabilities to their networks and offer software upgrades for capable phones - including certain models from Apple, Samsung, Microsoft and others, says Strategy Analytics.
With 13 million new WiFi calling capable iPhones 6s and 6s+ devices sold in the first weekend they were on sale, the number of wireless customers that can take advantage of this service is expanding rapidly.
A number of other mobile operators have followed in Apple's footsteps, taking advantage of WiFi to improve customer experience for in-building calling and international roaming, according to the report.
Around the globe, at least ten mobile operators have commercially launched native WiFi calling, says Strategy Analytics.
"Coverage and voice quality are still critical factors in selecting a wireless service provider," says Susan Welsh de Grimaldo, Wireless Operator Strategies director.
"Because it offers better voice in more places, WiFi calling will move quickly from being a first mover differentiator to standard table stakes - a service that subscribers come to expect from their mobile service provider," she says.
Sue Rudd, Wireless Networks and Platforms director, says, "Operators should take advantage of WiFi and embrace it as a cost-effective, integral part of their network evolution to expand the footprint for VoLTE and HD enhanced voice services based on IP.
"WiFi calling is a highly efficient way to terminate VoLTE calls to non-VoLTE users."
Related stories
Top stories