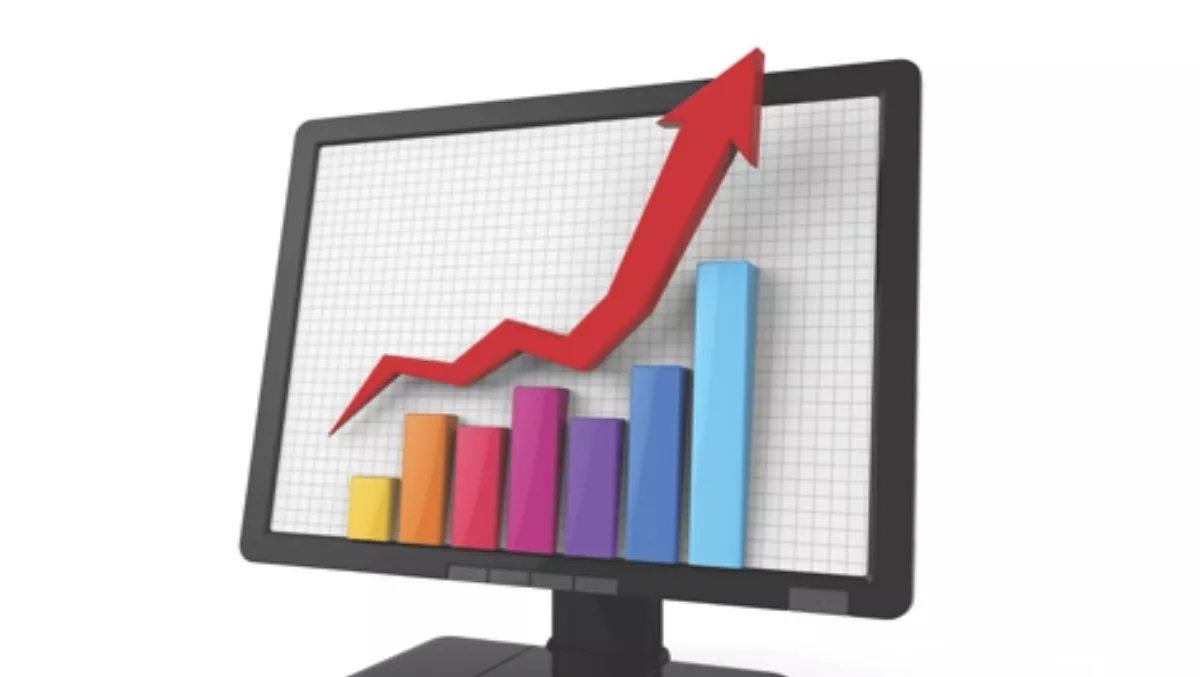 Business analysis trends
FYI, this story is more than a year old
Jayesh Jain takes a look at some of the big trends in business analysis at the moment.
As the business environment grows in complexity, business analysis will require team, stakeholder and executive collaboration like never before. BAs will need to broaden their thinking and adopt a multi-dimensional approach to provide effective analysis and focus on things that will make a real business impact.
Many of the trends this year have been on-going for the last few years but they have evolved along with the practice of business analysis.
• Increased cloud computing and cloud solutions Many businesses using cloud services or planning to use cloud services have yet to clearly define their cloud strategy. Regardless of the lack of definition, most businesses will accept that the next few years will result in more and more cloud technologies playing a significant role in their business operations.
BAs will play a crucial role in helping business shape their cloud strategy rather than adopting new technologies on a need-by-need basis.
• Focus on requirements management Poor requirements management is often one of the root causes of the project failure. For a project to be successful, BAs will need to consider process, people and technology. A basic but driving insight is that process and people make an effort effective, and technology at best can make an effort efficient.
BAs will have improved requirements processes and practices by deploying a standardised, defined, repeatable and managed requirements and design process. BAs will have to pay special attention to requirements traceability and reusability.
• Realising that 'agile' is a competency, not a methodology In today's fast-paced, fiercely competitive world of new product development, speed and flexibility are essential for business analysis.
BAs will need to have the agility to both create and respond to any change in order to succeed in ever changing business and regulatory requirements. Most BAs may not have agile in their job title but they will definitely need that in their attitude.
• BAs will get involved early and often Starting off a new project for any organisation is very challenging. Most organisations have recognised that getting the BA involved up-front will help shape the scope and expectation of the project. Understanding the root of the project scope helps ensure business needs are addressed as top priority.
The relationships the BA will build with the sponsors and stakeholders earlier on will also help them during the requirements gathering phase and during change management.
• Strategic enterprise analysis will become the foundation of bigger projects More than ever before BAs will be expected to understand long term business strategy in order to identify business needs, problems and opportunities.
An enterprise BA is someone who is full of energy and initiative, willing to undertake new challenges. BAs need to be able to think strategically, beyond just gathering of requirements, towards a focus on the strategic goals of the enterprise.
• Rise of hybrid role of business analyst One of the perks as a BA is to be able to experience and/or work with other disciplines like change management, project management, solution design, testing, and training.
This gives each BA a strategic advantage of combining the best from each of these disciplines. They can now combine their transferable business analysis tools and techniques with their knowledge of another discipline. This combination differentiates each BA from another business analyst and makes them unique and very marketable.
Jayesh Jain works in information technology and services and was recently appointed as vice president, membership, for IIBA's (International Institute of Business Analysts) New Zealand chapter.
Related stories
Top stories