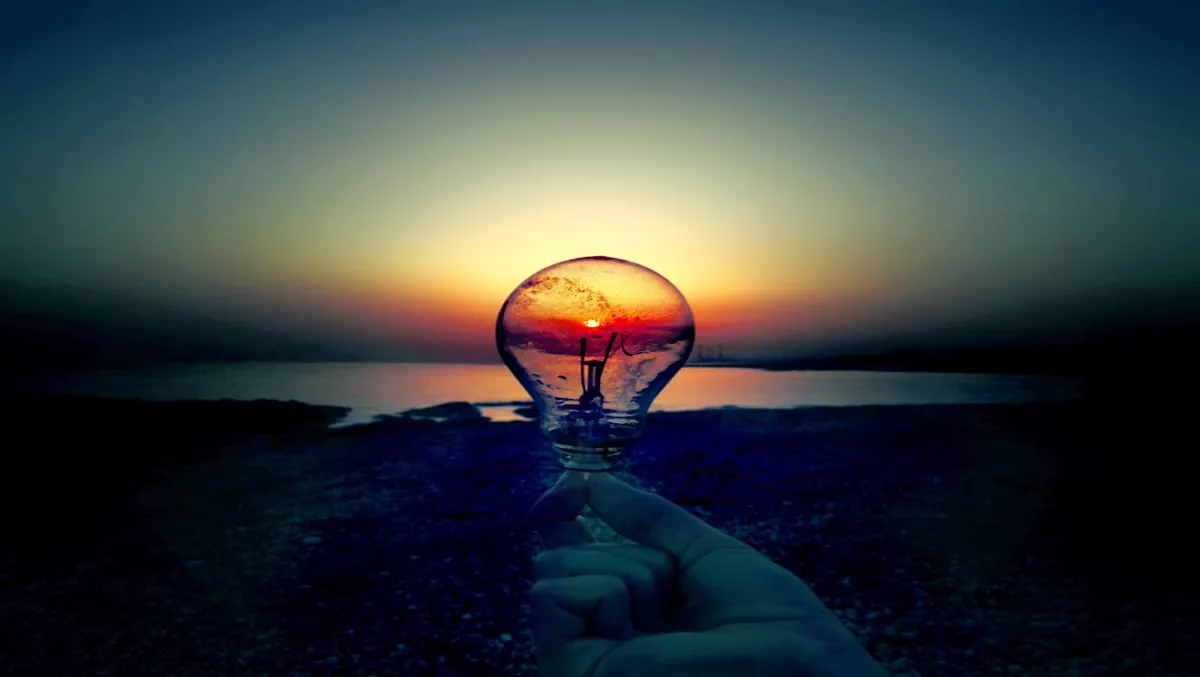 Business analyst offers infrastructure industry insight...
FYI, this story is more than a year old
IT infrastructure refers to the composite hardware, software, network resources and services required for the existence, operation and management of an enterprise IT environment.
It allows an organisation to deliver IT solutions and services to its employees, partners and customers and is usually internal to an organisation and deployed within owned facilities.
Having said that, more and more organisations are moving to the cloud environment, this is called Infrastructure as a Service (IaaS).
IT infrastructure is the core of any business. Critical infrastructure is often interdependent and interconnected. A systems failure, a natural disaster, terrorism or poor management can bring an entire organisation, their industries and utilities to a grinding halt.
IT infrastructure is roughly composed of the following components:
• Computer hardware platforms
• Operating system platforms
• Networking and telecommunications platforms
• Enterprise and other desktop software applications
• Data management software and storage
• Security components
For most organisations, technology is not the issue, it's about skills, training and processes. They've got the software and hardware; they just want to use it better.
These are some of the IT challenges Enterprises face today:
• Connecting IT with the strategic priorities of the organisation
• Scalability
• Deployment and OS build
• OS & Configuration Management
• Support Personnel
• High availability/resiliency
• Environment, power saving
• Compliance, governance, metrics and risk management
• Supplier relations
A Business Analyst with the infrastructure team would be working within the Business Technology Services team, responsible for developing a range of infrastructure services and aligning them with the emerging technologies. They are also tasked with ensuring the company has an efficient infrastructure which is both robust and secure.
They may analyse large amounts of data, discover and solve real world problems, build metrics and business cases around key infrastructure programs.
Business analyst can provide value by:
• Researching, analysing and documenting new processes and procedures to implement new technology and operations.
• Develop specification to detail what new systems or enhancements to existing systems can accomplish.
• Develop cost estimates and makes recommendations for systems development and upgrades to the existing systems.
• Support continuous improvement programs based on service KPIs, customer feedback and process efficiencies.
• Define Service Level Agreements (SLA) and ensure performance against SLAs.
Business analyst can also be utilised to:
• Define new functionality in order to deliver infrastructure services.
• Work with business and technology teams to lead/drive the definition, elicitation, prioritisation and validation of business requirements and design of business processes to meet the needs of the organisation.
• Engage with business partners and project stakeholders ensuring that the recommended solution is aligned to the targeted business outcomes, justifying the solution.
• Support testing, training and implementation activities to ensure the successful delivery of the solution.
Emerging IT infrastructure environments offers both promise and pitfalls. Building an IT organisation that's agile and flexible enough to address this future translates into IT revamping systems but, more importantly, rethinking ways of doing things.
By Jayesh Jain, CBAP, CSPO, agilist and enterprise business analyst
Related stories
Top stories