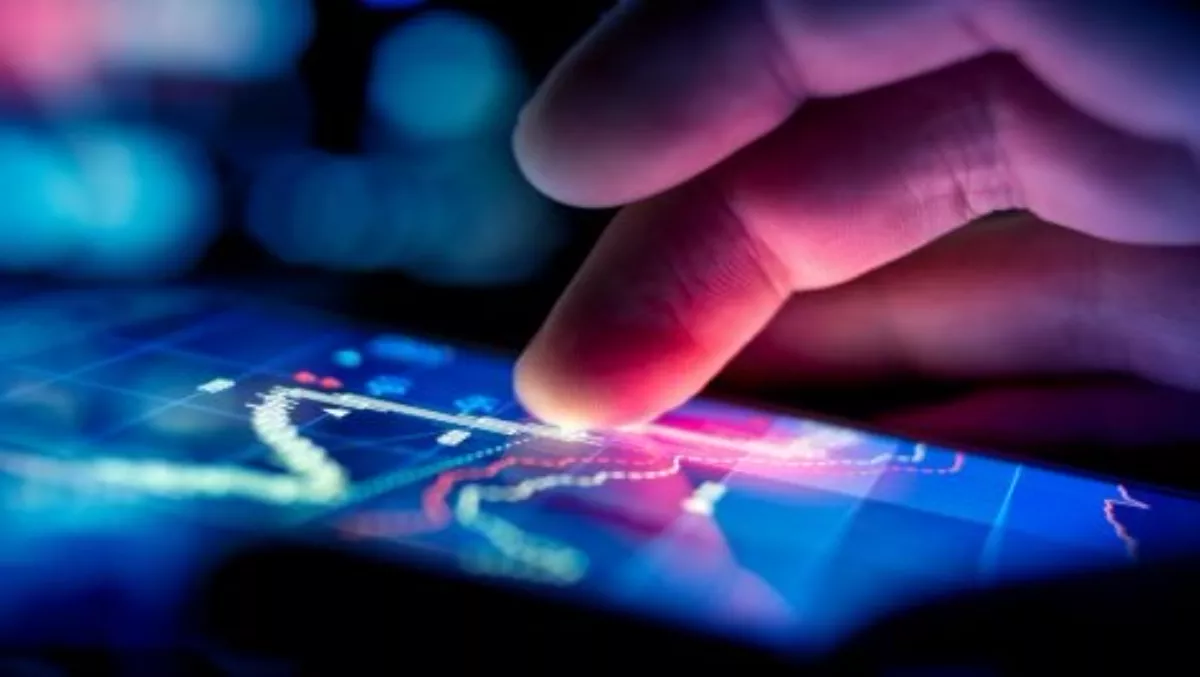 Business leaders need to understand the implications of disruptive technlogy
FYI, this story is more than a year old
The majority of business decision makers are dedicating more time and attention to understanding the strategic implications of disruptive technologies, according to new research from the Business Performance Innovation (BPI) Network.
The study, Accelerating Business Transformation Through IT Innovation: Getting the Business Leader Take on the IT Change Mandate, part of the BPI Network's Transform to Better Perform initiative, sponsored by ICT solutions and service provider Dimension Data, shows business leaders expect their IT organisation to realise measurable business and competitive advantages from technology transformation.
The study found business leaders want their companies to do a better job of embracing modern technologies and new channels of customer engagement and digital experience.
BPI Network suggests business leaders are creating a new scorecard for IT organisations, one that is focused on business innovation and growth as primary objectives for technology deployment and management.
The study found that business executives favour transformation of their IT infrastructures, including the adoption of new cloud-enable hybrid IT models and data center modernisation.
While nearly 70% of global managers surveyed by the BPI Network believe technology has become "far more important" to their business, less than half (47%) of the 250 executives polled rate the level of innovation in their IT groups as good or very high, the research shows.
In contrast, 52% feel it is poor or just making progress. Only 42% say their IT groups are doing a good job of becoming a more strategic, responsive and valued business partner, compared to 58% who view their transition as poor or only making moderate headway.
In terms of performance metrics, 46% of survey respondents believe that ensuring the reliability, scalability, and security of IT infrastructures is the most effective metric, while 38% of survey respondents believe an IT organisation's ability to bring ideas and solutions for furthering business performance is another highly relevant metric.
Slightly less important was the quality and timeliness of application delivery (36%), incidence and speed of problem resolution (29%), and customer satisfaction with tech-driven business interface (27%).
"From the C-suite to operational units, senior managers are eager to see progress in implementing a broad range of technologies that increase their agility, improve customer experience, and make their companies more competitive," explains Dave Murray, head of thought leadership at the BPI Network.
"We believe this constitutes a new scorecard for IT, with greater emphasis on IT's role in driving business growth and market differentiation."
Murray says expectations for IT organisations are rising within executive ranks relative to where and how transformational technology can impact business performance.
"Customer-facing innovations are the top three areas survey participants see technology uplifting business," he says.
Relative to their data centers, some 48% expect to modernise and upgrade these facilities, and 44% expect their companies to migrate to a hybrid IT model combining both on-premise data center and cloud.
Richard Garratt, of Dimension Data, says, "Companies in every industry and every part of the world are realising that they must embrace a new model of business responsive data centers and networks in order to drive innovation, agility, and speed."
He says, "Today's discussion around the data center and cloud-enabled hybrid IT models is rooted in the need to respond more effectively and rapidly to the strategic needs of enterprises in a very fasting changing business environment."
Related stories
Top stories