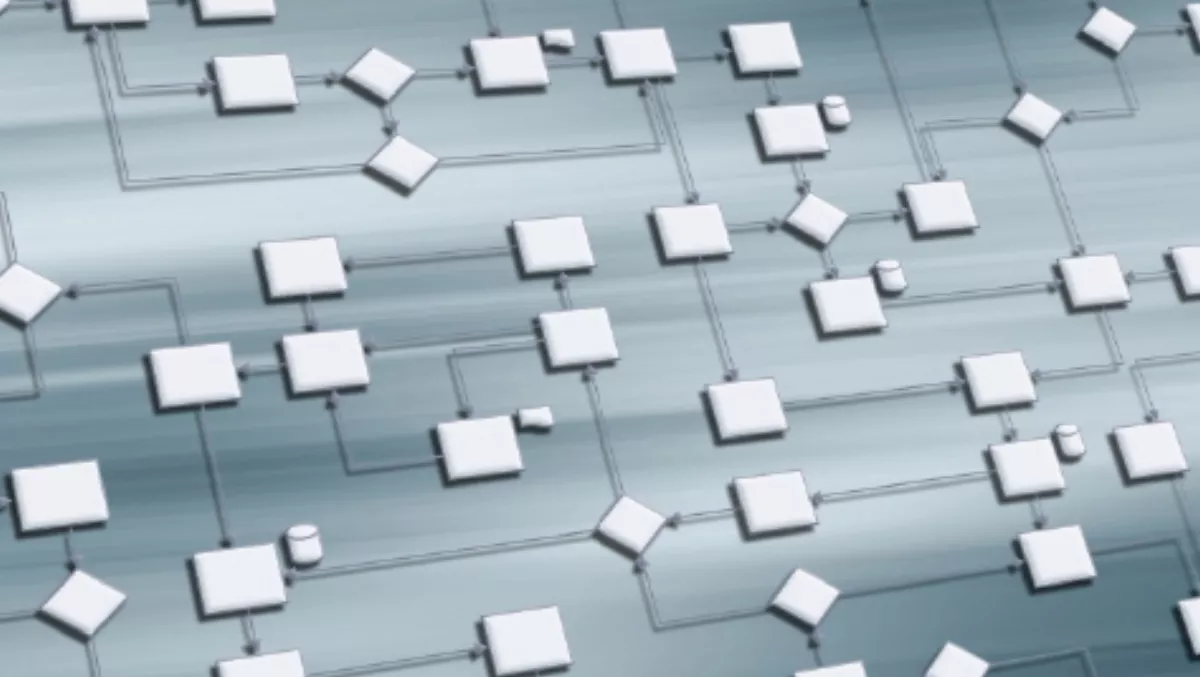 Business rules analysis for CIOs
FYI, this story is more than a year old
Jayesh Jain details what business rules are, and outlines how to gather and implement them in your business.
Business rules are business 'decisions' made by an organisation in order to achieve specific and clear business outcomes. These decisions underpin every interaction organisations have with their customers, suppliers, and employees.
Business rules reside explicitly in policy documents, marketing collateral, government regulations and technical documents.
They don't exist in isolation. They reside within a process or business context and they represent the key decision points that we have in that context. They also typically need an application context because they are frequently automated in some form or another.
While a business rule may be informal and sometimes undocumented, describing the rules clearly is a valuable activity. If managed carefully, rules can help the organisation achieve goals faster, improve communication, improve market penetration, comply with legal requirements and increase customer satisfaction.
A business rule is: • A business decision that is governed and that has a reason/rationale for its existence • A description for a decision, triggered by an event, referring to a condition to make choices based on available information. It can also describe the resultant action that is expected as a result of that decision
A business rule is not: • Application code • Database schemas or entity definitions • A replacement for a documented business process • Business requirements (Business requirement normally describes the need to implement business rules)
There are various stages of gathering and documenting business rules.
Identify This stage establishes the initial understanding of a business rule and where it sits in the structure of the business. It describes its key function and provides an initial definition, source and owner.
Contextualise This stage takes the business rules that have been identified and establishes their context against other rules and within processes. It highlights initial opportunities for rationalisation or improvement.
Classify This stage applies standard classification (metadata) to each of the rules based on agreed attributes. Classification helps with assessing the impact of changes to the business rules and serves to identify priority areas for improvement. These can then be used to drive tactical changes or lead into a business case.
Operationalise The operationalise stage builds the rules in a given application, updates legacy applications to interface with the new environment and goes through the implementation steps required to stand up centralised rules management.
Manage This stage is the BAU administration of the business rules where rules owners or administrators are responsible for maintaining/modifying business rules which are then released through an agreed release process. This is where the greatest value is realised through business-led, agile rules analysis and management.
When writing business rules, make sure they are: • Expressed in plain language. • Detailed enough to produce a consistent result • Independent of procedures and workflows • Accessible • Agreed and understood
Jayesh Jain works in information technology and services and was recently appointed as vice president, membership, for IIBA's (International Institute of Business Analysts) New Zealand chapter.
Related stories
Top stories