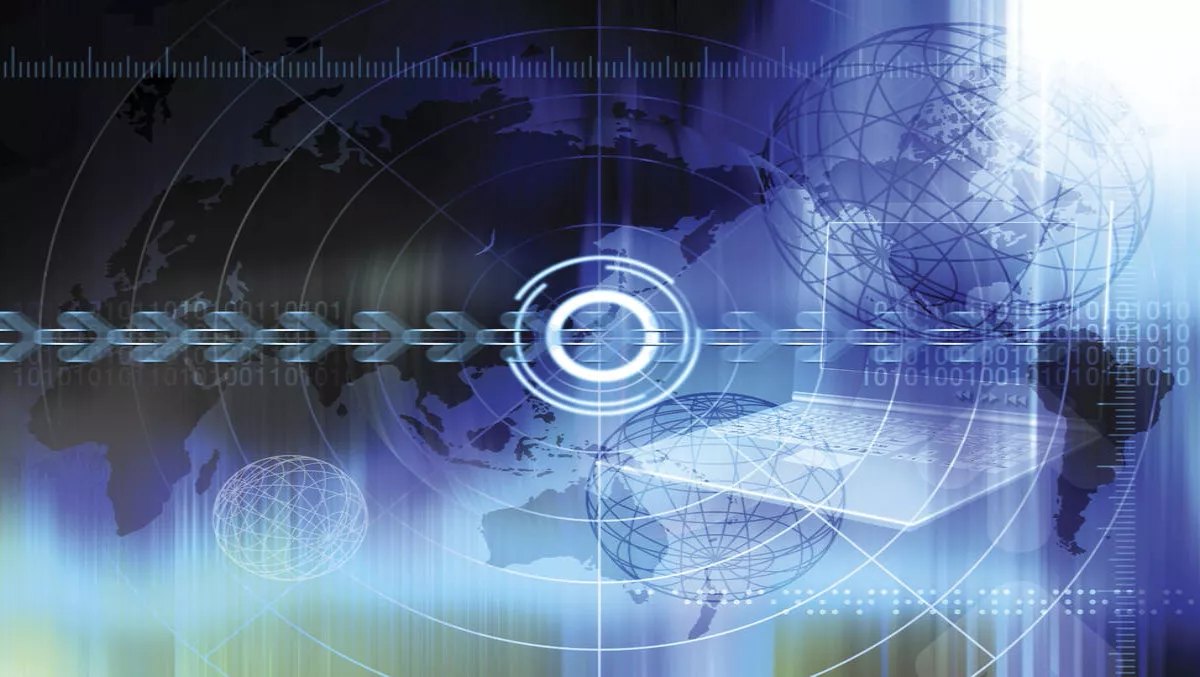 Businesses in APAC are ahead of the global digital transformation game
FYI, this story is more than a year old
Businesses in Asia Pacific are ahead of the game when it comes to the implementation of digital projects.
That's according to a new report by Forbes Insights, in association with Hitachi Data Systems (HDS
The report is titled 'How to Win at Digital Transformation: Insights from a Global Survey of Top Executives' and amongst those surveyed, 55% of APAC respondents expect their organisations to undergo vast digital transformation in the next two years.
Based on a survey of 573 senior executives, regardless of industry or location, companies are being placed under increasing pressure to transform to keep up with market demands.
"Digital transformation is now essential for corporate survival," says Bruce Rogers, chief insights officer at Forbes Media. "And it's more about people and culture - about change management - along with investing in the technology."
The research heavily points to the fact that businesses in APAC are further along the road to digital maturity than global companies.
"At the centre of transformation is data. It is both the creator and accelerator that has proven to be the currency of IT organisations. By failing to unlock the potential of data, organisations are falling short of their own transformation," says Mark Ablett, general manager and senior vice president, Hitachi Data Systems Asia Pacific.
"Hitachi Data Systems is at the centre of this customer transformation and the leader in data strategy, creating opportunities for organisations to manage, govern, mobilise, learn from and ultimately transform insights into actions for business."