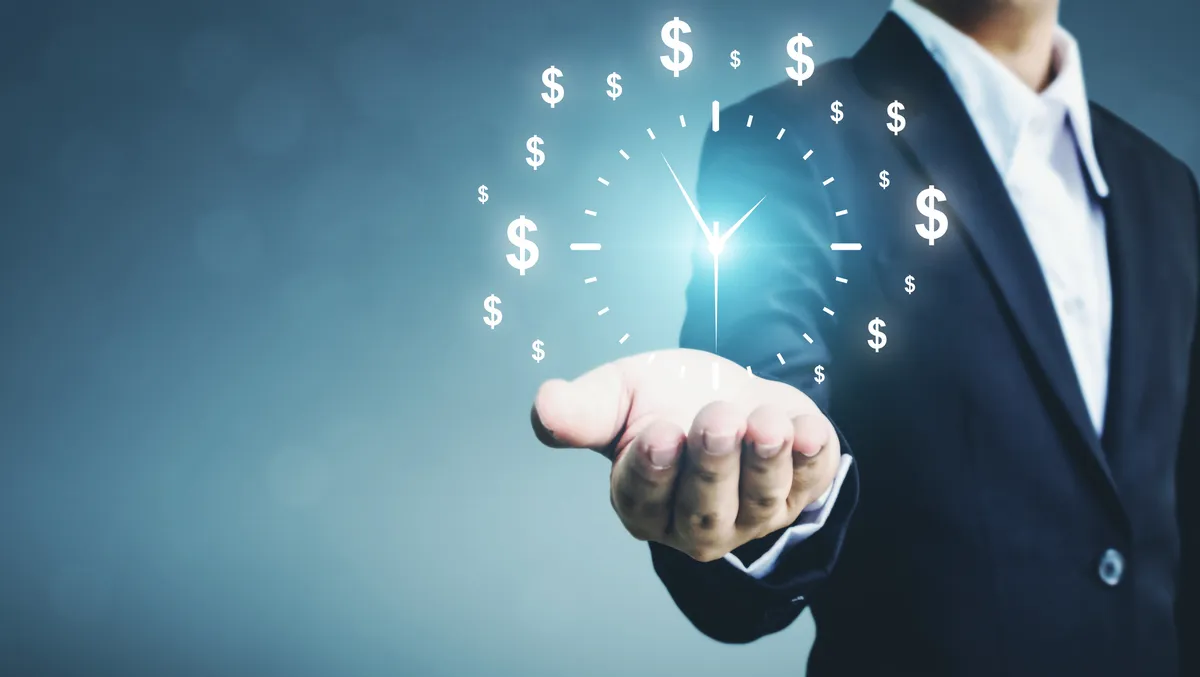 Businesses facing cost crisis for collaboration tools - Veritas
Wed, 7th Sep 2022
FYI, this story is more than a year old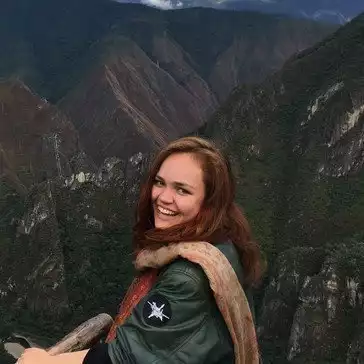 By Catherine Knowles, Journalist
Veritas Technologies, a multi-cloud data management company, is warning that businesses are facing a cost crisis for collaborative working tools as post-COVID working practices begin to catch up with them.
The use of cloud collaboration services, such as Microsoft SharePoint (the storage and sharing platform used by Office 365 and Microsoft Teams), rapidly accelerated at the start of the pandemic. However, with very few providers of collaboration tools offering options to archive files, many businesses are finding that their data volumes and cost overruns are now ballooning out of control, Veritas states.
If left unaddressed, those businesses will find themselves paying the high price of storage overages for data that they're no longer using and should have archived, according to the company.
As businesses grapple with rising energy costs, supply chain issues, and labour shortages, a sudden step up in cloud storage costs is the last thing they need. Businesses can get ahead of the issue by adopting third-party solutions to automatically archive legacy data from cloud services, but few are aware of this, Veritas says.
Pete Murray, managing director ANZ for Veritas, explains, "At the start of the pandemic many companies embraced cloud collaboration tools to minimise work disruptions. As a result, by the end of 2020, the number of SharePoint accounts shot up exponentially.
"With many cloud collaboration tools, including SharePoint, lacking a native archive function, much of the data that was created since the advent of the pandemic is stacking up in hot expensive storage. This means that some companies are paying to keep every Teams chat from the start of the pandemic on the most expensive tier of storage, instead of their own servers."
Hot storage refers to storage media that offers fast and easy access to data, typically based on premium hardware with highly optimised connectivity. Its counterpart, cold storage, often uses tape or other cheaper media which allow data to be stored for compliance purposes, where it is typically kept offline and rarely accessed.
Murray continues, "Collaboration solutions, like SharePoint and Teams, have helped businesses to weather the COVID storm and empower employees to work productively. Before costs get in the way of businesses to continue the use of these collaboration tools, it makes sense to keep them affordable and practical by bringing in third-party archiving to move unused data to cold storage, whilst keeping it searchable and accessible to the business."
Cloud data management tools, such as a SaaS protection solution, can move archive-ready data to more cost-effective storage tiers, often on the same cloud platform that businesses are already using for their hot data, and without compromising data privacy and sovereignty requirements, according to Murray.
He concludes, "We estimate that storage could be as much as 22 times cheaper for businesses that move from paying for extra capacity in SharePoint, to archiving their data to more affordable storage tiers."