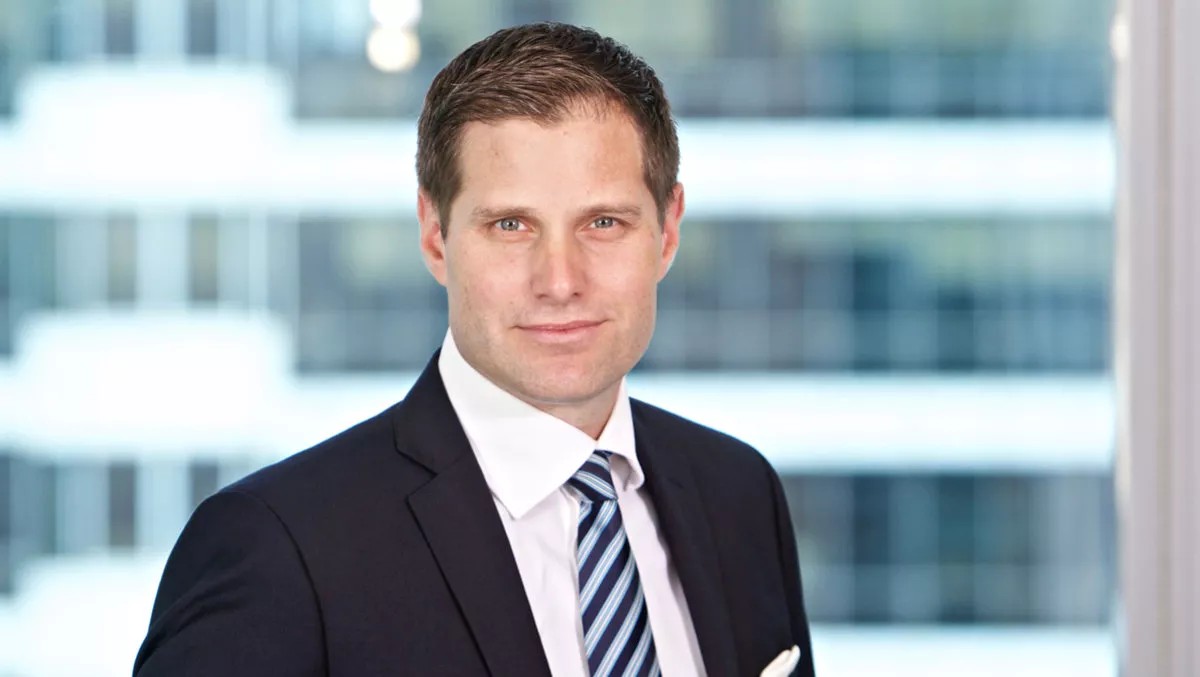 Businesses must start planning for the cloud-native age – New Relic
FYI, this story is more than a year old
In a short span of time, we've evolved from the cloud migration age to the cloud native age, with companies including ANZ Bank, National Australia Bank and Telstra spearheading this shift.
According to recent research by Capgemini, the global adoption of cloud native applications is set to jump from 15% today to 32% by 2020.
Improved scalability, resilience and portability across cloud environments, plus easy mechanisms to incorporate customer feedback quickly is accelerating the shift to cloud-native.
But there's a catch: cloud-native applications fundamentally change the way you provision, deploy, and manage your infrastructure, which is where DevOps comes in.
DevOps creates automation between software development and IT/operations; enabling tech teams to build, test, and distribute software quickly and more reliably.
For cloud-native and DevOps deployments alike, organisations must plan carefully and implement internal processes that allow them to scale quickly.
Every organisation must take a DevOps approach to their operations - especially in the instances where there's a customer touchpoint.
Here are some things companies can do to embrace the cloud native age, and why this approach is critical to future business growth.
1. Transformational change takes time and planning
A recent report from Deloitte found that nearly half of Australian businesses are in the cloud. Those that began as cloud-native from day one - such as Xero and Atlassian - have been able to create an environment to innovate and 'fail fast' while perfecting their business model.
While moving to the cloud is becoming the new normal for many businesses, there's a big difference between adopting a lift-and-shift approach and being entirely cloud-native.
That's where DevOps comes in.
DevOps principles enable transformational change and form part of a well-executed cloud-native strategy.
IT leaders must consider the long-term view by doing more than just moving quickly to deliver value – they also need to know how to modify their adoption plans in order to remain agile.
One way to make the shift is to start off small - introduce minor changes to how your business uses the cloud before taking steps to establishing an entirely native environment.
The goal of becoming cloud native is very much tied to achieving transformational digital and business outcomes, but you can't create transformational change without creating buy-in from your team.
If DevOps has taught us anything it's that engagement is built from the inside out - and through a clearly defined plan and approach.
2. Creating a culture of experimentation is key to success
Collaboration and experimentation are critical to DevOps, and these are also key components of any cloud native rollout.
By exploiting modern architectures to their full potential, teams using cloud-native technologies are able to build, test, and deploy software with the agility and speed of internet scale.
Working with highly skilled engineers may cost you from the outset, but it's an investment that's well worth it when trying to fix complex problems.
While these rollouts can be complicated, teams need to be given the freedom to fail fast and recover quickly when things don't turn out as planned – a concept that sits at the very core of DevOps operations.
By looking to trial new ideas and concepts, a cloud-native organisation will be able to create a swift time-to-market for new features and experiences, and you'll see a quick uptake of new technologies; becoming an organisation that encourages bold ideas closely aligned to business goals and outcomes.
3. The devil is in the data
The fuel for experimentation in any business has a strong foundation in correlated data.
Taking action based on data allows teams to measure and track performance while optimising software delivery and business results.
Without data, it's impossible to measure maturity and results.
It gives employees the insights they need to shift towards developing distributed systems and nurtures a culture of experimentation by removing emotion and finger-pointing; creating a common language across skills, experience, and roles.
Kickstarting cloud-native initiatives can be a challenging exercise in team management.
Some may be resistant to such a shift in operations, which is why calling on data to back up your decisions and direction is crucial to your success in becoming cloud-native.
Businesses must embrace the cloud native age and use the principles of DevOps to their advantage in order to be successful in this new paradigm.
The shift to cloud-native will be a game-changer, and teams will need to be prepared to evolve their practices, roles, tools, and workflows to be successful.
By outlining clear plans with set deadlines, fostering a culture of experimentation and using data to map trends and progress, your business can start to shift towards implementing a cloud-native infrastructure; setting your organisation apart from its competitors for years to come.