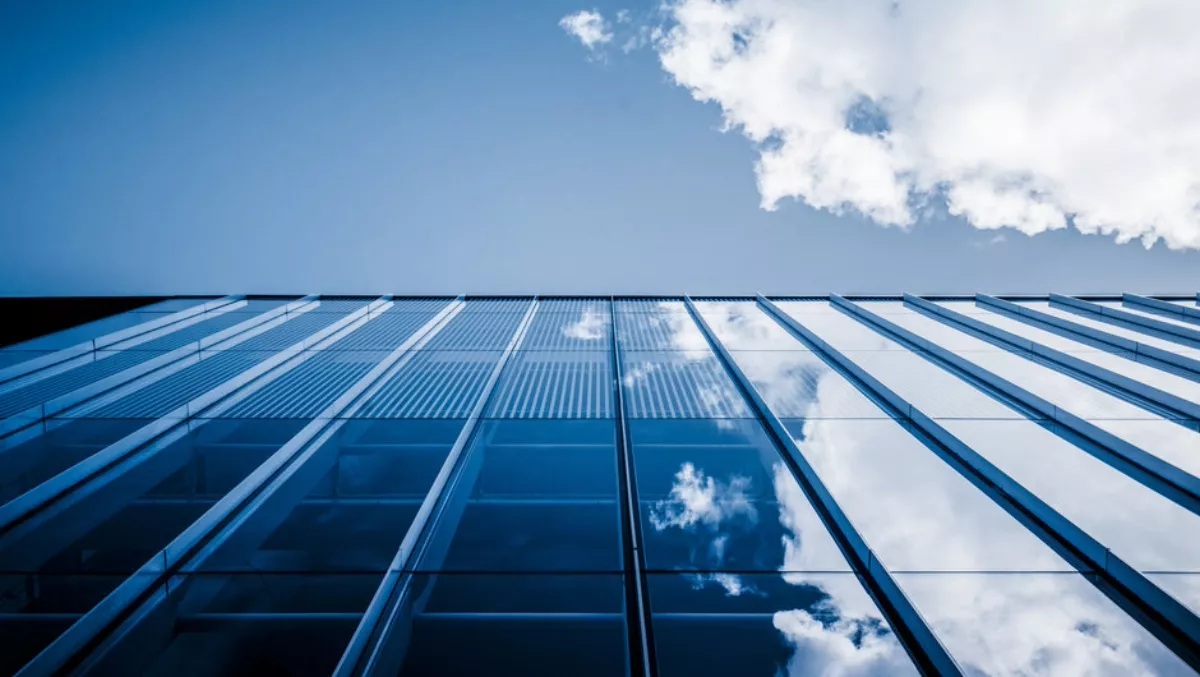 Businesses to benefit from further cloud adoption in 2019
Fri, 8th Feb 2019
FYI, this story is more than a year old
The unrelenting demand experienced for cloud offerings in the latter half of 2018 is set to continue in 2019.
That's according to Gartner, who have predicted that 28 percent of spending in key enterprise IT markets will move to the cloud by 2022, up from 19 percent in 2018.
Epicor ANZ regional vice president Greg O'Loan says the intensifying shift to the cloud is being fuelled by a growing number of organisations gaining a deeper appreciation of the benefits of migrating their business operations to the cloud - with flexibility and agility among the most prominent reasons.
"Customers are demonstrating a greater awareness of their needs, including which technologies need to be consolidated or combined to help shape their business," says O'Loan.
"In environments where they're competing for investment dollars, businesses can realise tangible benefits as a consequence of enhancing their enterprise resource planning (ERP) systems and embracing innovative advanced technologies like AI and blockchain.
The next step for organisations is to wade through the plethora of cloud solutions to determine which approach best meets their needs.
"It's important that business leaders understand the areas in which technology can help them meet their goals, prioritising those which will provide the most value," says O'Loan.
"For this reason, businesses must undergo a clear decision-making process to ensure they implement systems that best support their objectives, including growth.
O'Loan believes cloud adoption in 2019 will enable the delivery of new and innovative services.
"In the field of aged care facilities, for example, sensors are being used to monitor residents' activity and enhance patient quality of life, while improving the productivity rates and response times of nursing and care personnel," says O'Loan.
"These devices are easy to operate, non-intrusive and, in the future, may help decrease the burden placed on the health system, as people can stay in their homes for longer.
O'Loan says that in addition to the efficiency returns businesses are gaining from process automation, they're also benefitting from systems and processes that are simple, easy to use, flexible, scalable, and capable of supporting digital transformation.
"Customers now have a choice in how they can solve their problems, with key decision-makers looking for the best-fit solution which will provide the most productivity," says O'Loan.
"To make full use of the potential created by cloud-based offerings, organisations should partner with a provider that understands their business and its unique requirements.