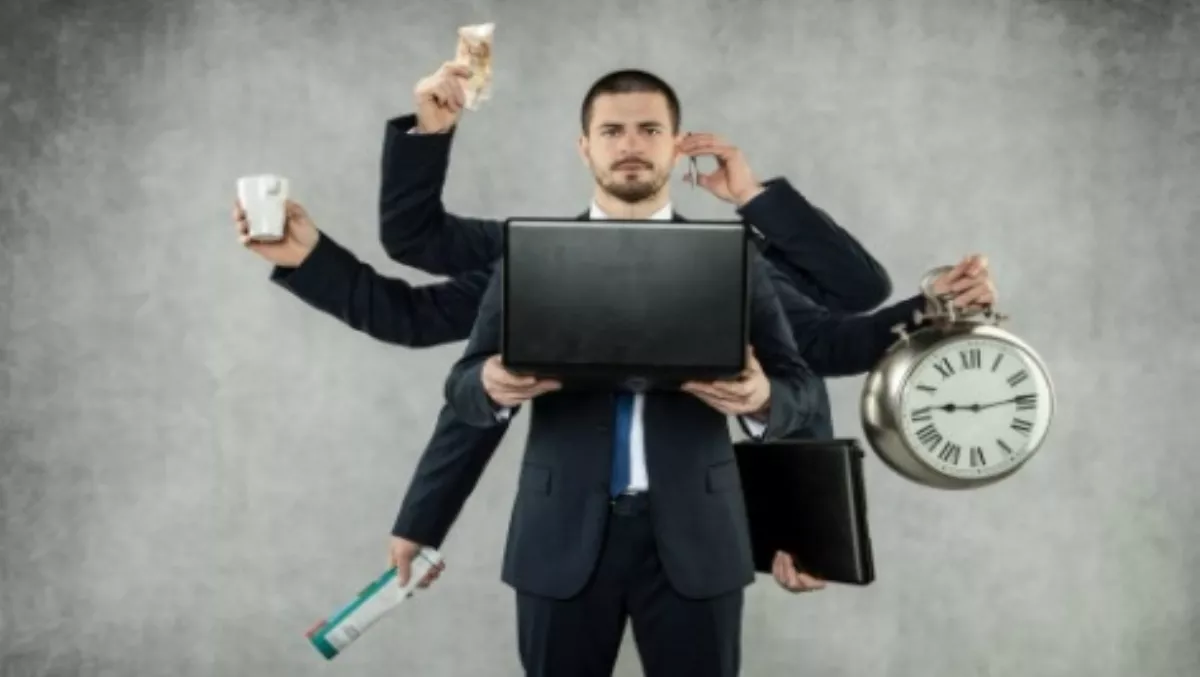 Businesses urged to make the most of IT
By Catherine Knowles,
Wed 15 Oct 2014
FYI, this story is more than a year old
IT is becoming an increasingly important part of organisations, but many may not be making the most of it, says Simon Wickham, The Trusts CEO.
The Trust is a Trust Auckland community-owned business that exists to sell alcohol responsibility and puts profits back into the local community.
The Trusts has noted how today technology is involved in every aspect of retail businesses, from inventory management to administration.
"Like most businesses that have a high customer interface, technology is becoming a much bigger part of our business when, in the past, it hadn't been," Wickham says.
When utilised properly, information technology is an important tool for keeping costs down, eliminating non-essential costs and increasing revenue.
However, Wickham says The Trusts noticed management and staff were perceiving IT as a cost and frustration, and had not resourced it as a legitimate part of the business.
Recognising IT as pivotal would ensure existing infrastructure and applications would be adequately maximised, systems would be improved and proper training undertaken.
Wickham also noted the importance of choosing carefully. "There is a plethora of information technology tools, applications and services in the market and we were conscious that we did not want to be magpies, attracted to all the shiny bits regardless of whether they might, or might not, add value to the business. It was important that we address the 'must' and 'should' areas of our technology needs, rather than the 'nice-to-haves'," he says.
DesignerTech came on board to do an audit of the organisation's IT infrastructure. DesignerTech looked at business objectives, assessed previous findings from audit processes and interviewed staff, particularly store managers, to look at problems and find solutions.
"IT is now operations and business led instead of technology led, which is a big step forward. Staff frustrations are hugely reduced and our people now see technology as an enabler and an investment, rather than a cost," says Wickham.