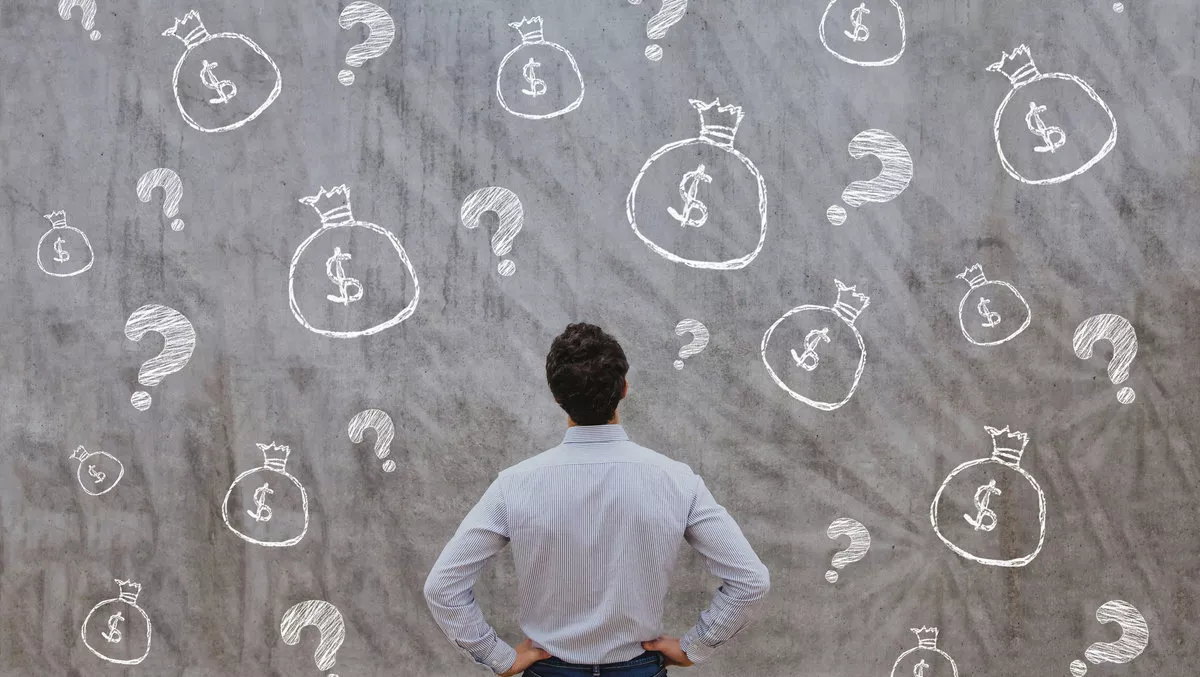 Businesses wasting money on SIP channels, says Virsae
FYI, this story is more than a year old
Businesses are oversubscribing SIP trunks, frittering away savings delivered by the IP-based technology standard supporting VoIP, according to UC (unified communications) service management vendor Virsae.
Analysis of thousands of communications technology deployments around the globe conducted by Virsae shows the continued demise of Primary Rate Interface (PRI) traditional telephony trunks in favour of voice-over-IP (VoIP) trunks delivered over Session Initiation Protocol (SIP) – a market expected to reach US$28.8 billion by 2025, according to research by Data Bridge.
Corroborating the trend, Virsae's analysis shows the sun setting on PRI trunks as more organisations adopt SIP trunking, which now accounts for 82% of capacity deployed globally, up from 74% just 12 months ago.
However, closer analysis reveals a growing penchant for super-sized SIP trunk groups, indicating a degree of channel over-subscription that leads to associated cost increases that could bite into savings attributed to the IP-based technology standard regarded as the cheaper option.
A closer look at the size of SIP trunk groups shows an increase in the average number of channels from 128 to 154 over the last 12 months. In the meantime, the average number of PRI trunk group channels remained constant at 37.
Virsae COO Ross Williams says the zero-cost nature of SIP configuration – which, unlike PRI, comes free of hardware and licencing – encouraged the growth of super-sized trunks.
Williams says that consolidating distributed PRI trunk groups to centralised SIP should result in fewer channels, not more.
"Before signing up to a telco provider, organisations should conduct trunk group consolidation modelling to keep the number of channels in check. There's a temptation for engineers to administer plenty of channels in the world of SIP," says Williams.
"Another gotcha is that while the SIP signalling side doesn't require hardware, the media side does. And because media resources aren't visible to SIP trunk configuration, engineers are likely to over-endow their networks, resulting in unnecessary costs."
Williams suggests engineers should tighten up their management of media resource capacity and distribution on their networks, paying special attention to sensitivities related to H.323 stations.
H.323 stations rely on media resources to transcode SIP traffic.
"These elements must be measured, scaled, and distributed correctly to ensure they can handle activity, and keep costs in check," adds Williams.
Related stories
Top stories