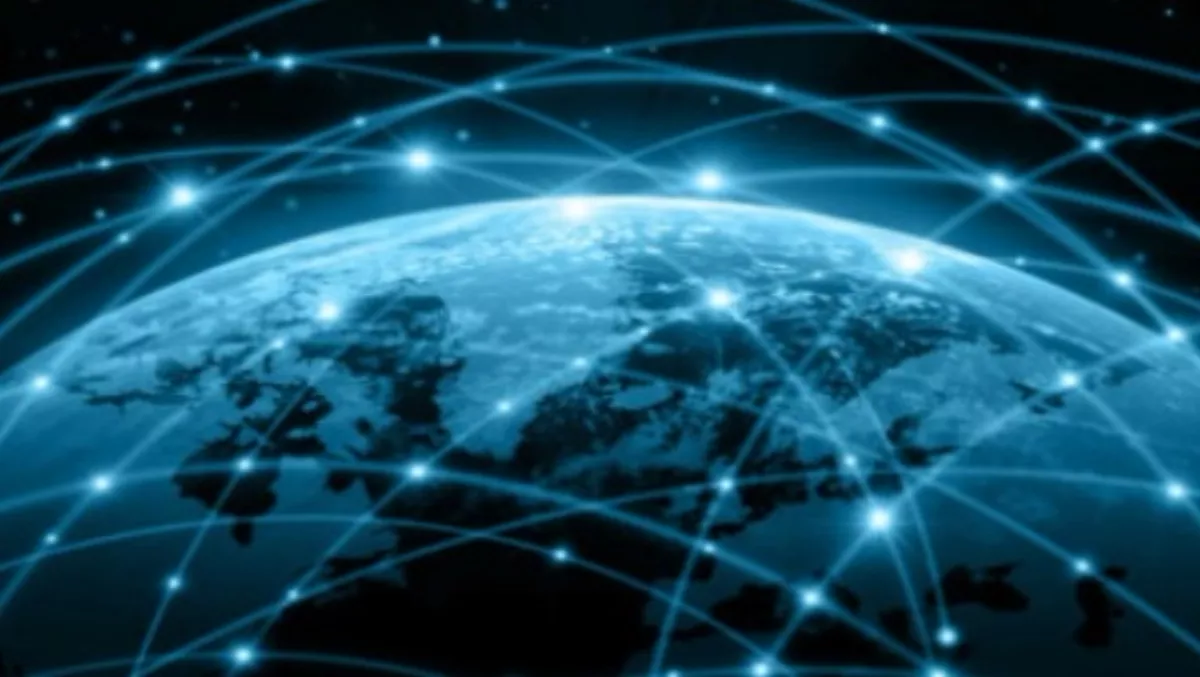 BYOD and mobility boosting VoIP market
By Shannon Williams,
Thu 11 Jun 2015
FYI, this story is more than a year old
The Bring Your Own Device trend occurring within organisations across the globe, as well as the demand for mobility, had lead to the growth in the number of smart devices in the market and hence increasing the growth of VoIP services across the globe.
That's according to a new report from Persistence Market Research, which has taken a look at the global VoIP services market.
The report, VoIP Services Market: Global Industry Analysis and Forecast 2015 – 2021, analyses global size, share and industry trends in the VoIP service market, which says the major advantage of VoIP services is the technology's price performance.
The research says technological advancement has enabled network operators to enhance their infrastructure and use of VoIP on these networks. Further, business consumers are adopting cloud-based hosted business solutions, which are cost effective and offer high quality of service. Moreover, companies such as Verizon and AT&T are diversifying their offering by getting into the market.
The report says the network advancement in emerging economies such as India, Brazil, Indonesia, China, and Philippines among others offers 'tremendous' opportunities for the VoIP service provider to widen their subscriber base.
However, the lack of awareness among the residential consumer segment and lack of promotional activities by VoIP service providers is posing challenge for the growth of the market.
According to the research, the VoIP services market is segmented on the basis of configuration, call types and end-use. The configuration segment is further classified as computer to computer, computer to phone and phone to phone.
Currently the market is dominated by computer to phone configurations, however, with the rising demand for mobility among the corporate and residential consumers, it is expected that the market for phone to phone VoIP or mobile VoIP (mVoIP) will raise the revenue for VoIP service providers.
The end-use segment is broadly classified as residential consumers and corporate consumers. These consumers can avail VoIP services either on a fixed leased line of on wireless networks provided by telecommunication operators.
Geographically, VoIP services market is segmented under four major regions, namely, North America, Europe, Asia-Pacific and Rest of the World. Currently, the market is dominated by Europe followed by Asia-Pacific.
However, the research suggests with the rising number of emerging economies in Asia-Pacific region it is expected over the coming years the market will be dominated by Asia-Pacific countries such as India, China, Indonesia and South Korea among others.
The leading companies in the market are 8×8, Inc., Viber Media, Inc., Nextiva, Inc. Vonage Holdings Corp., Microsoft Corporation (Skype), iNet Telecoms Ltd., RingCentral, Inc. and InPhonex, Inc. among others.
The major market share in terms of subscriber is held by Skype. The report notes that the market is highly competitive and companies have to suffer high price wars to sustain into the market.