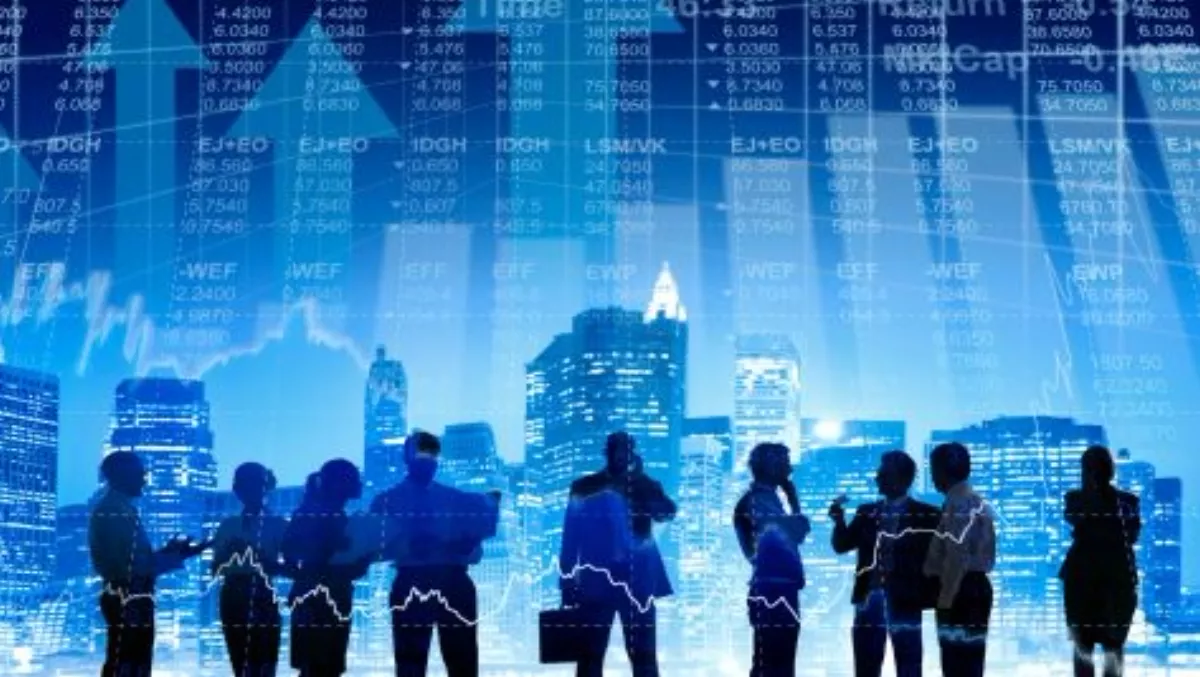 BYOD market to reach $266 billion by 2019
By Catherine Knowles,
Fri 17 Jul 2015
FYI, this story is more than a year old
The Bring Your Own Device (BYOD) and enterprise mobility market is forecasted to grow from $71.93 billion in 2013 to $266.17 billion in 2019, at a CAGR of 25.2%, according to Markets and Markets (MM).
MM says there has been a significant growth in the BYOD market and this is expected to continue in coming years.
In recent years, enterprises have become more open to adopting BYOD policies due to the increase in mobile application users in the workforce.
In fact, due to the consumerisation of IT, most enterprises feel the need to embrace mobility, MM says.
IT infrastructure plays a vital part in the implementation of personal devices within the workspace. As such, enterprises need to adhere to the policies and guidelines related to BYOD so as to adapt the network security accordingly, says MM.
The major industry verticals are well-placed in terms of the adoption of latest technologies and issues related to the usage.
However, even though organisations are rapidly adopting this technology, the primary challenge is to build networks that are more secure and accessible, MM says.
The driving factors for the BYOD market are cloud infrastructure adoption, reduced hardware cost for enterprises, and emergence of mobile business user workforce.
Present day BYOD vendors provide interactive software solutions and security technologies that can be implemented successfully through smart devices such as smartphones and tablets for effective task management and information delivery, MM says.
Asia Pacific (APAC) is one of the top regions in the overall BYOD market now, and it is expected it this trend will remain in 2019.
There are a few restraints in the BYOD market according to MM, such as government and compliance issues, security risks, and device seizure and data loss faced by organisations implementing this technological revolution.