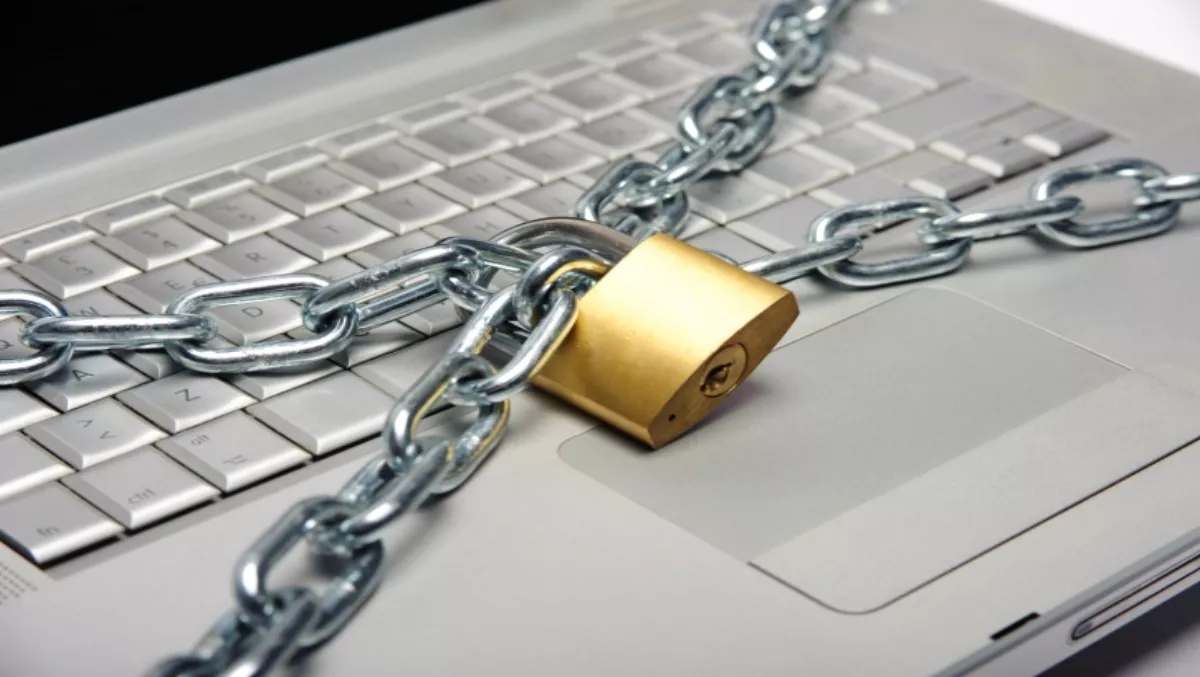 BYOD risk for ANZ companies
Mon 20 Aug 2012
FYI, this story is more than a year old
ANZ companies are concerned the expanding bring-your-own-device (BYOD) trend poses a risk to their businesses, according to a study from Juniper.
The report, commissioned to Forrester Research, reveals 76% of companies across the region call for better understanding of the security risks BYOD poses to their business, with only 37% feeling prepared for an attack.
'BYOD Adoption Goes Beyond Devices and Requires Completely Rethinking The Network and Security' is based on responses from 205 ICT decision makers at companies spanning a range of sectors from financial services to retail.
The results showed larger companies leading the way on offering formal BYOD programs with 57% of firms with 1,000 or more employees implementing a solution or currently expanding an existing solution.
For smaller businesses, however, the figure declined with 50% in the 500-1,000 employee bracket and 44% in the sub-500 employee end of the market.
The study says email remained the primary application driving BYOD – with 95% of BOYD users already supporting access to corporate email from employee devices.
Despite 76% of firms believing BYOD presented security challenges and put their organisation at risk –78% reported little to no impact from security incidents as a result of deploying BYOD.
Yet 51% claims enabling support for BYOD has distracted or changed their IT strategy.
"BYOD adoption is approaching an inflection point with organisations in Australia and New Zealand," says Mark Iles, Juniper ANZ managing director.
"IT departments are realizing that they need to simplify their networks and ditch 'tack-on' end-point security solutions that are often device-specific in favour of a more holistic solution.
"Forresters' study shows that there is a need for deeper understanding of the broader enterprise security implications of BYOD."