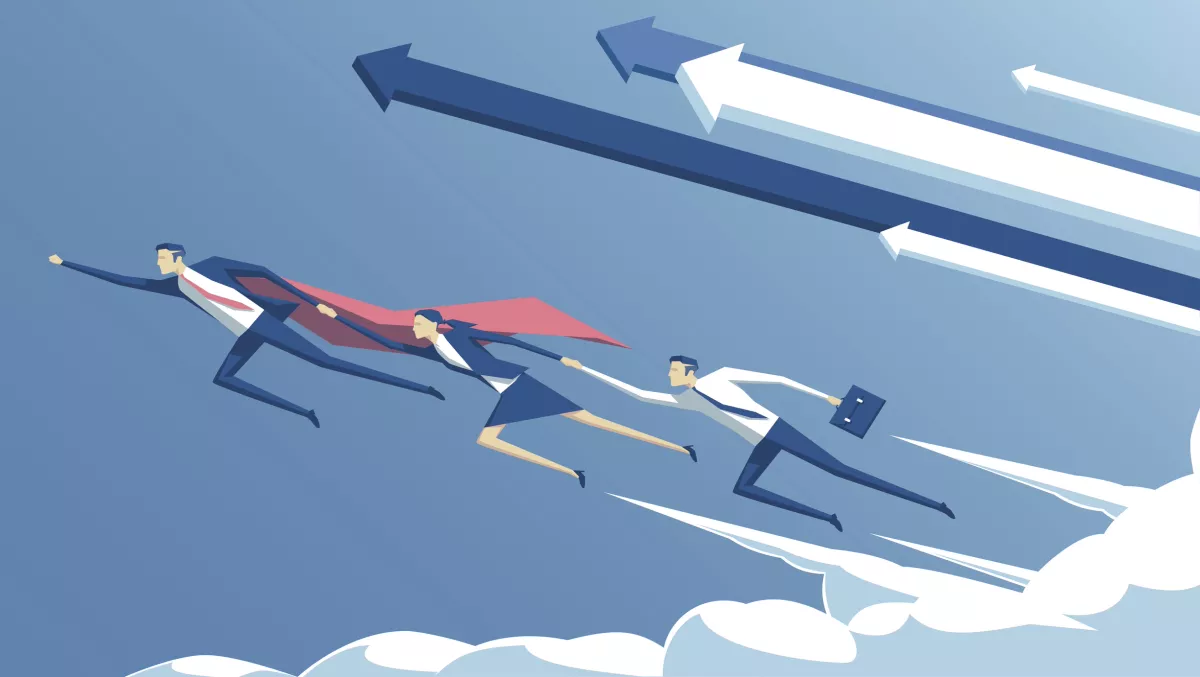 CA Technologies the driving force behind the Modern Software Factory
Wed, 22nd Nov 2017
FYI, this story is more than a year old
CA Technologies has brought its vision of the Modern Software to life with a number of announcements at last week's CA World in Las Vegas.
The company says it is helping customers embrace agile practices, intelligent automation, experience insights and end-to-end security to bring their Modern Software Factory to life.
According to CA Technologies CEO Mike Gregoire, the Modern Software Factory is a framework by which organisations transform themselves.
"CA brings the experience and solutions to help you chart your own path, and your factory ensures that your company is built to change and can adapt in an accelerating, digital world," he says.
CA Microgateway modernises application architectures with a lightweight modular services approach that can use existing systems and build new applications in a secure and fast way.
"Companies can deploy and manage microservices in minutes across multiple architectures, with ready-to-use security, service discovery at scale and intelligent traffic management to support mobile apps and Internet of Things (IoT) systems," the company explains.
CA Automic One Automation Platform will fuel data analytics across applications, platforms and technologies for automation purposes. The company says that Modern Software Factory organisations know how to stay at the forefront of innovation. Intelligence automation helps to support and scale DevOps, while providing zero-touch self service capabilities for development teams.
CA Digital Experience Insights is a SaaS-based digital experience monitoring and analytics solution that provides organisations a full picture of their customers' experience.
CA Veracode Greenlight is available as a free trial. It allows developers to quickly develop vulnerability-free code with instant feedback on security defects in integrated development environments.
"Every business can be a modern software factory and achieve better business outcomes faster with the right intelligence," explains CA's president Ayman Sayed.
"Today our portfolio is comprised of the tools and technologies that inject analytics and machine learning into our customers' existing technology investments to compete and win in today's fast-moving marketplace.
Read more about announcements and interviews with CA Technologies below: