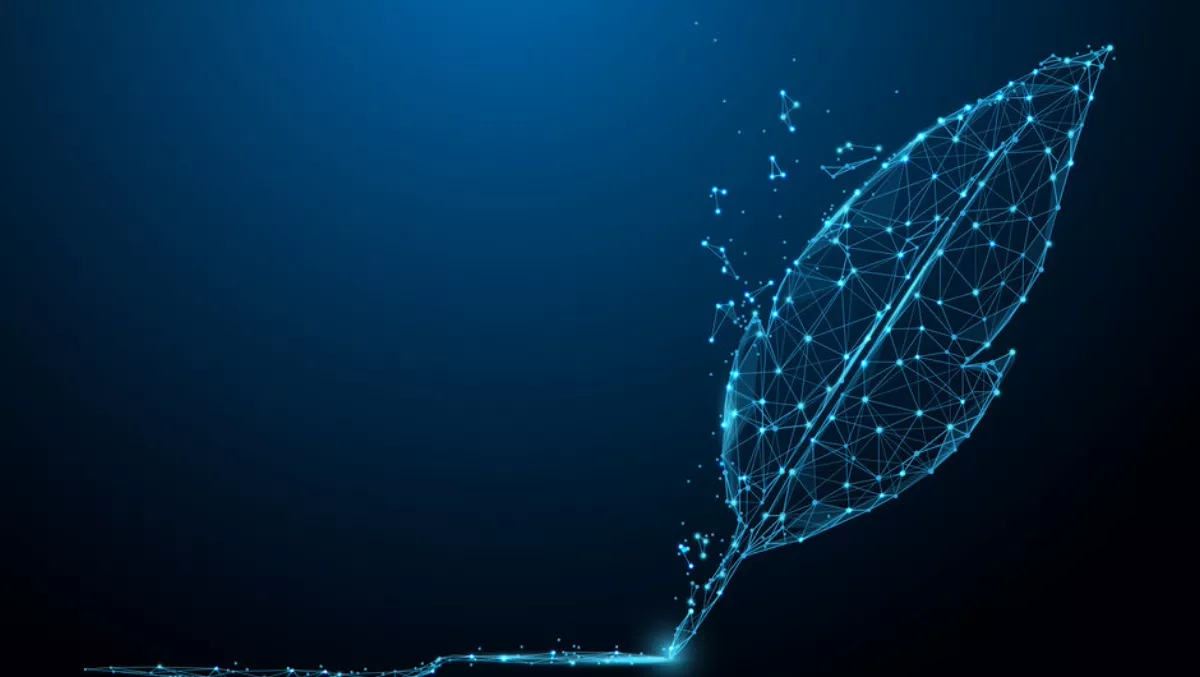 Callaghan Innovation grants Auckland SaaS firm $5m windfall
FYI, this story is more than a year old
Callaghan Innovation has awarded an Auckland-based SaaS business up to $5 million per year in grant funding, as part of its R&D Growth Grant.
Crossware, which develops and applies email signatures to every email, will use the grant to develop several new technologies and take its expansion global.
Crossware, a Microsoft partner, says it created the first email signature solution for Microsoft Office 365.
Crossware founder and CEO Per Andersen says the R&D grant is a milestone for its business. It will enable the 20-year-old company to support its overseas business operations.
"Ninety-eight percent of Crossware's revenue comes from international sales. At the moment we have people on the ground in the UK and the United States. We envisage that the enhancements we can make to the product will help us grow sales in both the United States and UK, enabling us to expand our teams in each country," Andersen says.
He adds that the grant is also an important recognition of what Crossware has already achieved – and what it could achieve in the future.
"We are hugely appreciative of this government support. The support from Callaghan Innovation validates the success and direction of our company and recognises the significant opportunities Crossware can leverage globally by speeding up our development and growth," he says.
Crossware's flagship product is the Crossware Mail Signature product. It integrates with Office 365, Exchange, and IBM Domino.
Crossware states that the solution enables professional looking email signatures and disclaimers to be automatically included on every email leaving a company to ensure consistent branding, professional looking emails and no forgotten disclaimers.
"It is our mission to scale and develop our world-class technology, continually exceeding our customers' expectations with sleek, context-sensitive and intelligent email signatures. Now with the government support, we can deliver this much faster," Andersen continues.
Callaghan Innovation plays a vital role in New Zealand's growth. The agency is an important hub for high tech companies through all stages of growth and provides a range of innovation and research and development services, including grant co-funding to help support technology businesses.
Callaghan Innovation's R&D Growth Grant was part of the government's last grant allocations. The government now works towards the 15% R&D tax incentive, which came into effect on April 1.
As part of the incentive, the government has committed to raising the country's R&D expenditure to 2% of GDP over a 10-year period, however it requires businesses to increase their R&D spending first. One of the main benefits of the incentive is a 15% tax credit.
Related stories
Top stories