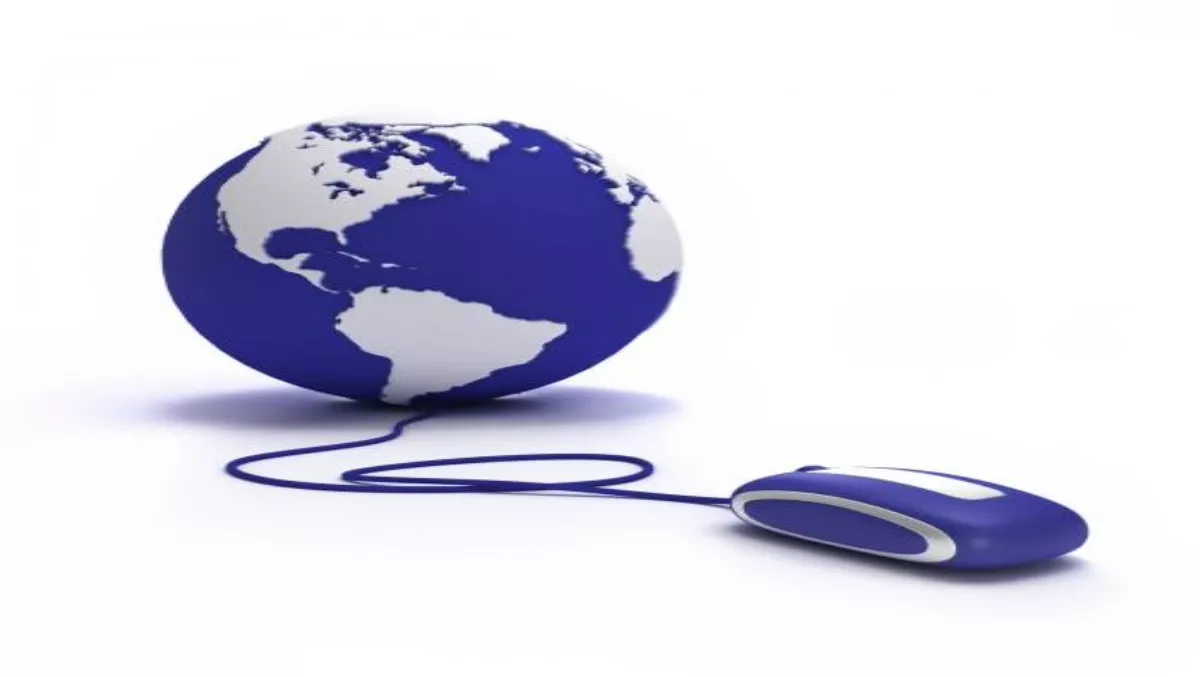 Calling all tech entrepreneurs
Mon 12 Sep 2011
FYI, this story is more than a year old
New Zealand technology entrepreneurs have until the end of this week to register for a Silicon Valley trade conference born out of ANZA Technology Network's successful Gateway to the US program.
To be held at the end of this month, the Silicon Valley Connect event is designed to immerse international entrepreneurs in US business practices, and help them develop connections to succeed in the lucrative market.
The conference is organised jointly by ANZA Technology Network and the Chamber of Commerce International Consortium for Entrepreneurs (CCICE).
Viki Forrest, ANZA Technology Network CEO, says the conference provides New Zealanders and Australians with an opportunity to experience Silicon Valley as a local.
"By partnering with the well-established CCICE in Silicon Valley, we're able to double the strength of the networks, panellists, keynotes and investors we typically attract," Forrest says.
As well as registering to attend, entrepreneurs can apply for the added opportunity of pitching to angel investors and venture capitalists.
Entrepreneurs, SMBs and others interested in doing business in the US have until September 15 to register for the event, taking place on September 29 and 30. A similar event targeted at entrepreneurs interested in tackling the Chinese market is to be held in October.
Go here for more info.