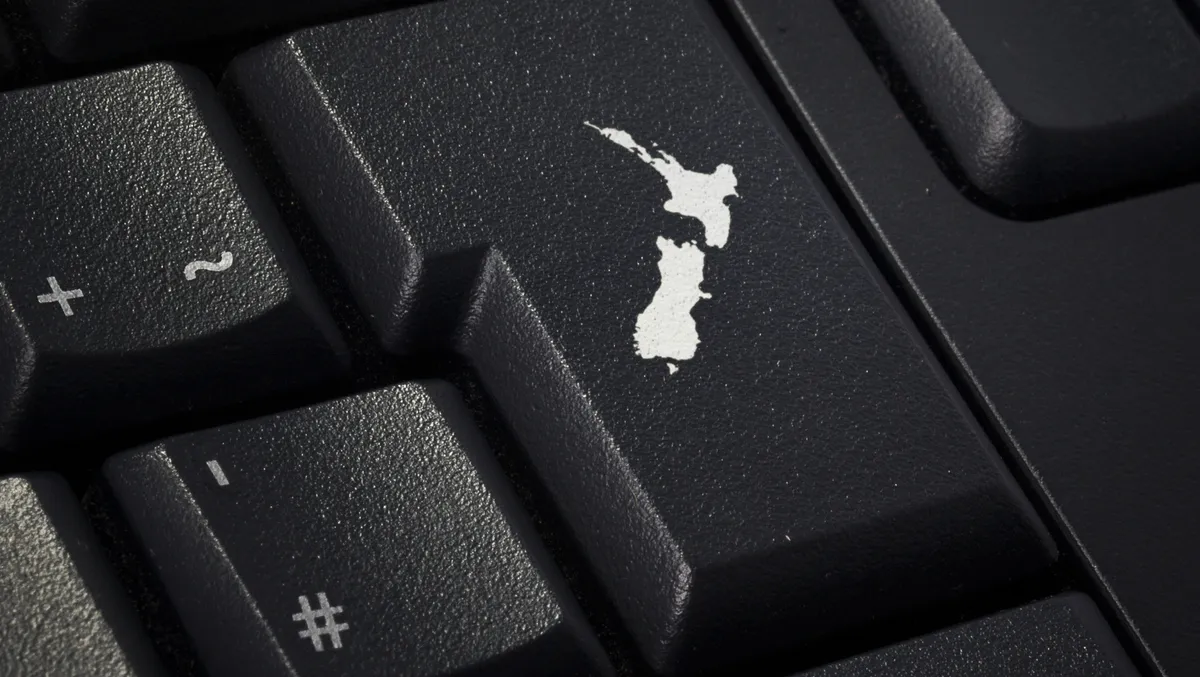 Calls for next Govt to commit to connectivity as core utility
Wed, 16th Aug 2023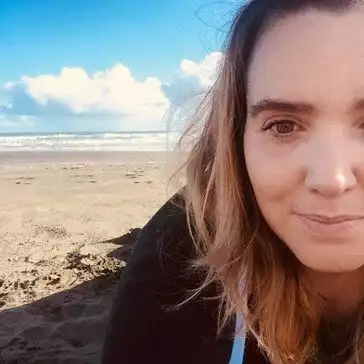 By Shannon Williams, Journalist
Ahead of the general election in October, The Tech Users Association (TUANZ) has called on whoever makes up the next Government to commit to connectivity as a core utility.
The challenges presented by the significant weather events of early 2023 have shed light on the need for resilient connectivity, especially in rural communities, the organisation says.
"While much of urban New Zealand has persevered without interruption, rural and regional users have faced varying degrees of disconnection," says TUANZ CEO Craig Young.
"As the nation embarks on an infrastructure rebuild in numerous areas, its clear that we need to ensure that the lessons learned about connectivity resilience are not forgotten," he says.
"The goal is not just to restore the status quo, but to construct a stronger, more resilient digital infrastructure."
Upon completion of current rural broadband initiatives, including RBI2, MBSF, and the Marae Connectivity Programme, over 99 percent of New Zealand's population will benefit from improved broadband coverage. However, there remains work to be done. Approximately 100,000 individuals still lack connectivity, and ensuring equitable access to high-speed broadband for all users is paramount.
Addressing rural connectivity challenges goes beyond mere coverage and capacity enhancements. Factors such as affordability, digital literacy, skill development, and value also need to be considered. Additionally, ensuring accessible support and information is available within rural communities is essential so they can be informed consumers.
"This isn't just about rural and remote communities," says Young.
"In the wake of the 2023 weather events, the need for infrastructure capable of weathering future disruptions has become evident. New Zealand anticipates continued population migration from urban to regional and rural areas, placing increased demand on connectivity. This requires faster resupply times and the implementation of more robust solutions to maintain network availability during emergencies," he says.
"Connectivity is no longer a luxury but a necessity for full participation in the digital world. Resilient connectivity will only be possible if connectivity is seen as a lifeline and prioritised.
"This will require more strategic alignment, collaboration, and communication between Government, internet service providers (RSPs), wireless internet service providers (WISPs), infrastructure providers, Marae, and community groups."
TUANZ has put forward the following recommendations to Government:
Government recognising and prioritising connectivity is a key utility like electricity or water.
Government needs to continue to invest to close the gap between rural and urban quality of service and to consider the socio-economic benefits in their business case discussions.
Development with the industry of a national connectivity register linking addresses to connections to ensure help is provided to the right people.
TUANZ has been representing users of communications and digital technology for more than 35 years.
"Our vision is that by 2033, all individuals and businesses in New Zealand will have unrestricted access to the technology and services they need to thrive; no one misses out on the opportunities available to them in the digital technology world; and digital engagement is safe and inclusive for all New Zealanders," the organisations says.
"We are the independent voice of our members and all users in a complex digital world. We know that access to technology is key to digital business and force for social good and we are here to help our members make sense of the digital future."