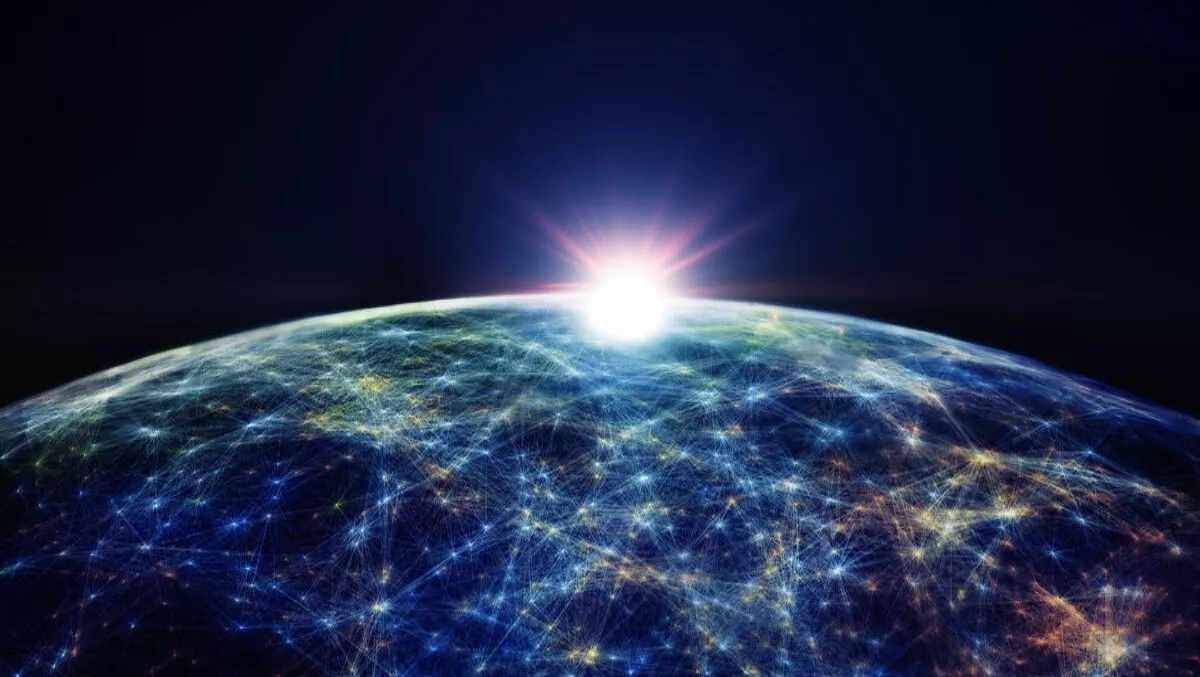 The Cambium effect: Chch's Scorch ramps up bandwidth with PMP 450m
Fri, 5th May 2017
FYI, this story is more than a year old
By Julia Gabel, News Editor
Cambium Networks is a provider of wireless broadband solutions.
The company is on a mission: to connect the unconnected – whether that be people, places or things.
Cambium's clients range from service providers, enterprises, governmental and military agencies to oil, gas and utility companies.
Scorch Communications is a Christchurch based company with a background in radio communications and the IT industry. Offering a range of service connectivity options, Scorch deploys Cambium's PMP 450m.
With the PMP 450m, Scorch sets out to bring connectivity to business and residential customers across the Canterbury region.
One reason Scorch deploys PMP 450m is for its scalability – to keep in touch with the ever-evolving needs of customers and a growing network, PMP 450m aims to support connectivity demand.
Nick Ringdahl, Network Operations manager, says, "customer demand for bandwidth is high and growing. Spectrum is becoming scarce.
"Our customers are streaming video and making VoIP calls. Even just a few years ago, this would mean that we'd need to instal another radio.
"Now, with available RF spectrum at a premium, we were becoming locked in with rising demand, but no spectrum to support capacity increases.
For Scorch, a rise in customer satisfaction issues spurred the move to PMP 450m. These satisfaction issues began appearing during peak periods of video streaming on YouTube and Netflix.
Ringdahl says that, if anything, Scorch customers are glad to pay for more throughput for VoIP and streaming video.
"We defined our aim to increase service delivery levels and allow further expansion of the site within the same 20 MHz channel.
Ringdahl says that the addition of the PMP 450m, a replacement for the old AP, reduced buffering and improved overall bandwidth fairness as it was accessible to all subscribers.
"The primary gain has been our ability to increase the customer density on the new PMP 450m AP while under the same 20MHz channel," Ringdahl continues.
According to Cambium, before the full deployment of PMP 450m, Scorch put it to the test. One single PMP 450m AP was installed in a trial environment toreplace an existing PMP 450 AP.
Cambium outlines some of the features of the PMP 450m: delivery of more than 400 Mbps of actual throughput in 20 MHz channel, with integrated beam forming antenna array and 14 dual polarity transceivers.
"With PMP 450m, we can provide business and residential customers the connectivity they need, while adding new customers to grow the subscriber base. That's good business for us, but what makes it great business is that we're doing it all in the same 20 MHz of spectrum."
Scorch Communications, a long time Cambium user, deploys the company's latest release - PMP 450m - with the aim of increasing throughput in a narrow 20 MHz channel for residential and business customers across New Zealand's Canterbury region.