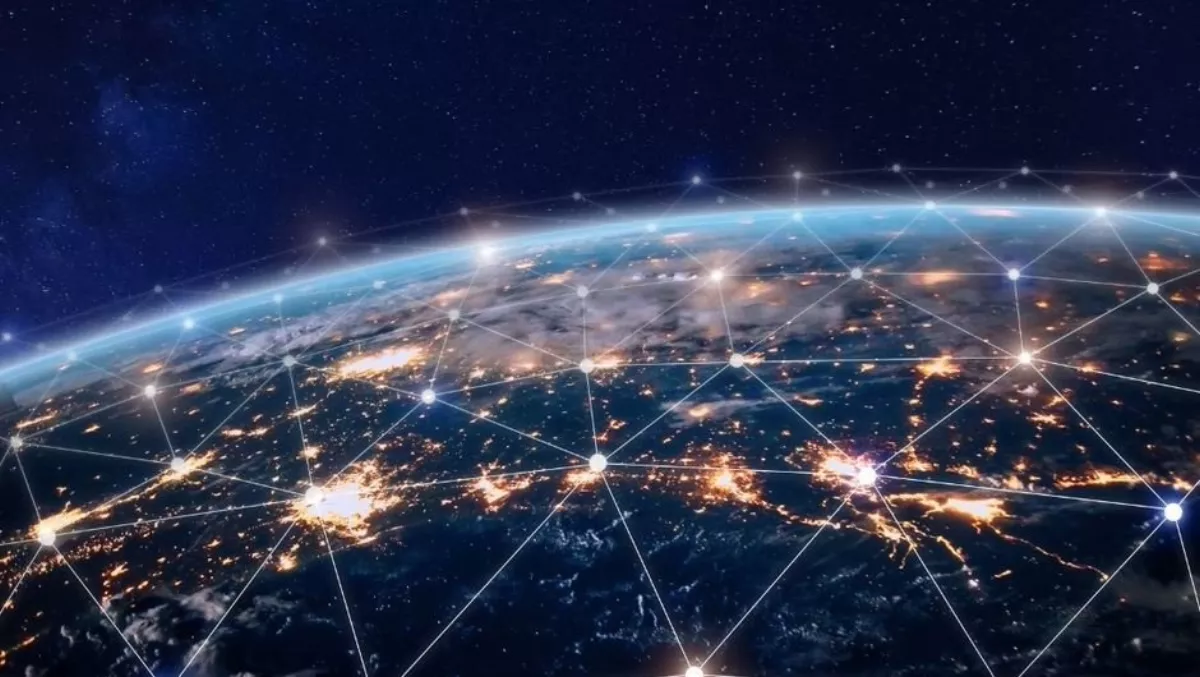 Cambium enters multibillion-dollar Ethernet switching market
Tue, 6th Nov 2018
FYI, this story is more than a year old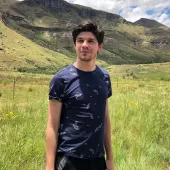 By Jacques-Pierre (JP) Dumas, Reviewer
Cambium Networks, a leading global provider of wireless networking solutions, announced the availability of cnMatrix Enterprise Switches.
"Enterprise IT managers, Managed Service Providers (MSP) and Internet Service Providers (ISP) need affordable enterprise-grade solutions that satisfy end users," said Atul Bhatnagar, President and CEO of Cambium Networks. "cnMatrix enterprise switches and the cnMaestro cloud management system provide simple, secure, cloud-managed, affordable administration of a unified wired/wireless network.
cnMatrix switches feature:
Policy-Based Automation: Ability to profile devices and automatically configure the switch port based on the defined policy for the device type.
Auto Policy Wipe: Improves security by automatically wiping out dynamic port configuration when the device disconnects.
Network Segmentation: Provides a secure environment for critical network resources by automatically placing devices in the appropriate network segment based on their profile.
Wireless-Aware: Enables policy automation, easy monitoring, and troubleshooting across the unified wired/wireless network.
Site Survivability: Mirrored operating parameters enable full operation when connectivity to the cloud is lost.
Cloud Management: cnMaestro's free cloud-based management platform provides rich lifecycle management, configuration and control, and security services; which can also be made available with on-premise deployment options.
"Enterprises are looking to manage network complexity with a unified view of the entire network and having common policies across wired and wireless networks," said Rohit Mehra, Vice President, Network Infrastructure, IDC.
"Cloud-managed enterprise-grade switching, in conjunction with an enterprise wireless architecture, can deliver a unified access network while reducing the threat of security breaches and improving automation with a policy-based configuration that eliminates error-prone manual configurations.
According to a recent report by Dell'Oro Group, the Ethernet switching market recorded double-digit growth driven by both data center as well as campus deployments.
"Cloud-managed cnMatrix switching together with cnPilot Enterprise Wi-Fi solutions provide Intelligent Edge capabilities that improve network performance while reducing the time and cost of deploying and managing a unified wired/wireless network," said Rad Sethuraman, Vice President of Product Line Management for Cambium Networks.
"Intelligent Edge solutions bring policy-based automation that simplifies operations and improves security. The network is more resilient to outages and users stay connected.