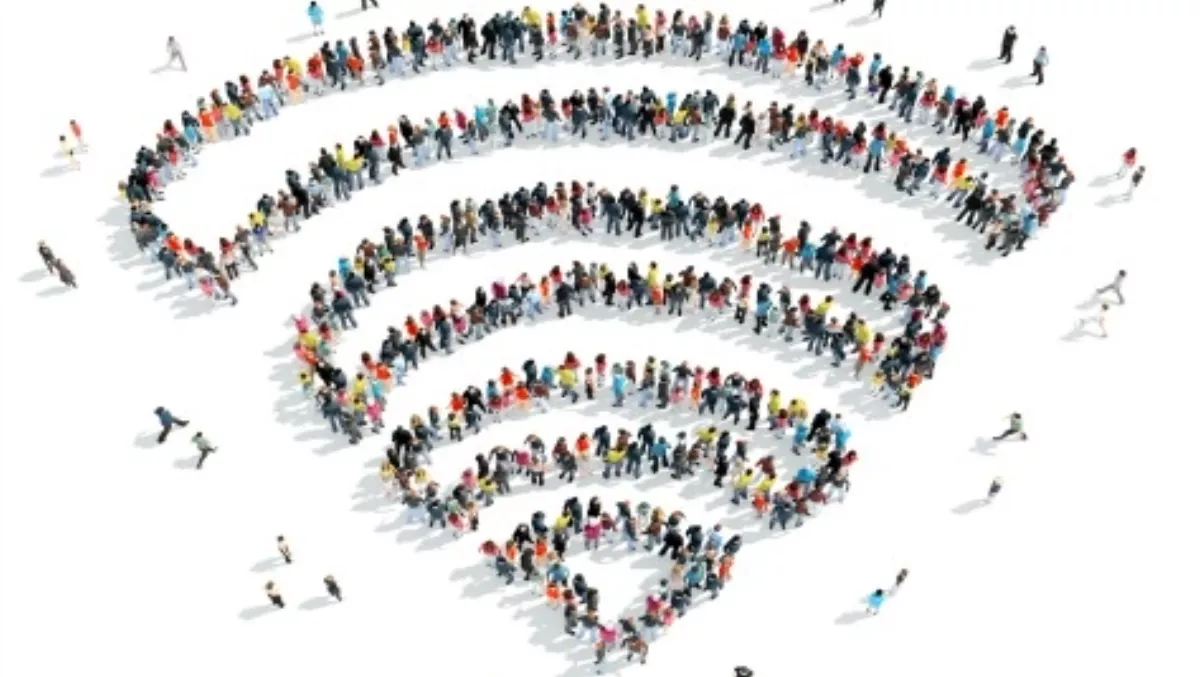 Cambium expands wireless broadband offerings
By Heather Wright,
Fri 9 Oct 2015
FYI, this story is more than a year old
Cambium Networks has expanded its ePMP platform, introducing three new models to the lineup.
The wireless broadband vendor says the three additions to the ePMP platform demonstrate its commitment to developing products 'with unique capabilities at various price points'.
The ePMP platform is designed to provide stable coverage across large service areas for wireless service providers and enterprises.
The new additions include the GPS Sync AP Lite, which includes ePMP's GPS Synchronisation technology and can connect up to 10 subscriber modules. Cambium says the offering lowers initial deployment costs and improves spectral efficiency while mitigating interference between access points and subscriber modules.
The Lite access point uses the 5GHz frequency range, with up to 200Mbps throughput to deliver bandwidth-intensive services such as VoIP.
The other two new additions are subscriber modules, with the ePMP Force 180 5GHz SM the next generation of the ePMP 5GHz integrated radio, improving on its predecessor with a higher-gain, integrated patch antenna.
The Force 180 offers range of up to 20km and 16dBi antenna and is compatible with standard PoE pinouts to facilitate its includes in existing networks.
The ePMP Force 200 2.4GHz SM meanwhile adds a subscriber module and point-to-point radio to the ePMP 2.4GHz product line and offers range of up to 40km.
All three offerings provide throughput of up to 200Mbps.
Atul Bhatnagar, Cambium Networks president and chief executive, says by presenting network operators with an increasingly varied and affordable portfolio, Cambium is enhancing its ability to customise connectivity suiting its customers' current needs and future demands.