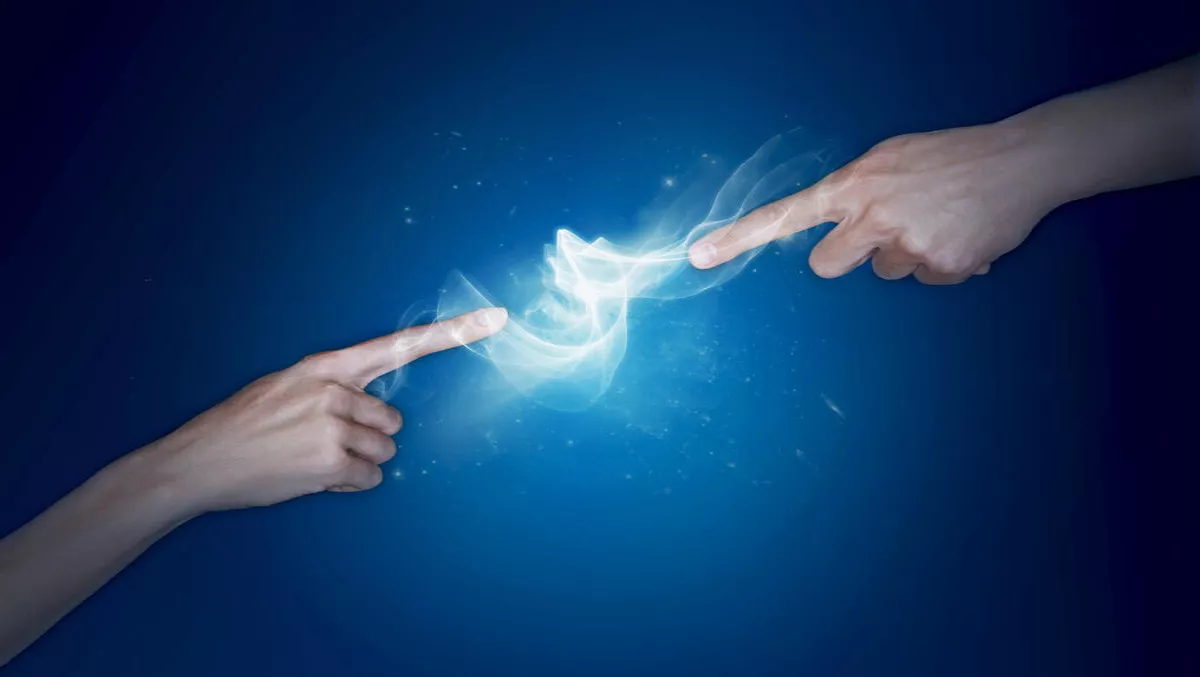 Cambium Networks announces new wireless broadband platform
FYI, this story is more than a year old
Wireless broadband solutions provider Cambium Networks has announced the expansion of its ePMP wireless broadband portfolio with the debut of the ePMP 2000 wireless broadband platform.
ePMP 2000 is powered by Hypure, including Smart Beamforming and Intelligent Filtering to reduce interference across large service areas. It operates in the 5 GHz frequency band, which Cambium Networks says makes it the ideal solution for increasing network performance in the high-interference, real-world environments faced by wireless internet service providers around the world.
"Cambium Networks is focused on tackling the challenge of high-interference, low-spectrum environments that many of our WISP customers are facing today," explains Sakid Ahmed, senior director of Engineering at Cambium Networks.
"ePMP 2000 provides the best performance, at the most competitive price point, and empowers network operators to expand their service offerings," he says.
The new ePMP sector antenna is part of the ePMP 2000 solution, and also supports ePMP 1000. It features compact design, integrated ePMP 2000 and 1000 mounting and industry-leading performance. Wireless Internet service providers deploying networks in the 5 GHz spectrum will find the 90° and 120° coverage especially well-suited for high-density networks requiring frequency re-use and wide-band coverage.
Key features of ePMP 2000 include:
Hypure technology – With Intelligent Filtering and Smart Beamforming, network performance in high-interference, real-world environments is better than ever
Re-use of existing ePMP 1000 subscriber modules – protecting service provider investment and easing the upgrade to ePMP 2000 while improving network performance
All the benefits of ePMP 1000 including GPS Synchronization and eFortify. eFortify ensures that system throughput and latency are optimized in the presence of external interference.
Excellent reliability, performance and scalability at an affordable price point
Key features of the ePMP sector antenna include:
Frequency Reuse: Designed for ABAB channel re-use (two channels covering four sectors), the antenna has industry-leading 35 dB front-to-back ratio including a wide aperture in the rear-facing direction.
Channel Flexibility: Consistent gain allows the operator to select a channel anywhere in the band and achieve the expected performance.
Consistent Coverage: Excellent null fill capabilities of the antenna allow for broad geographical coverage within a sector even near the base of the tower and the edges of the sector.
Related stories
Top stories