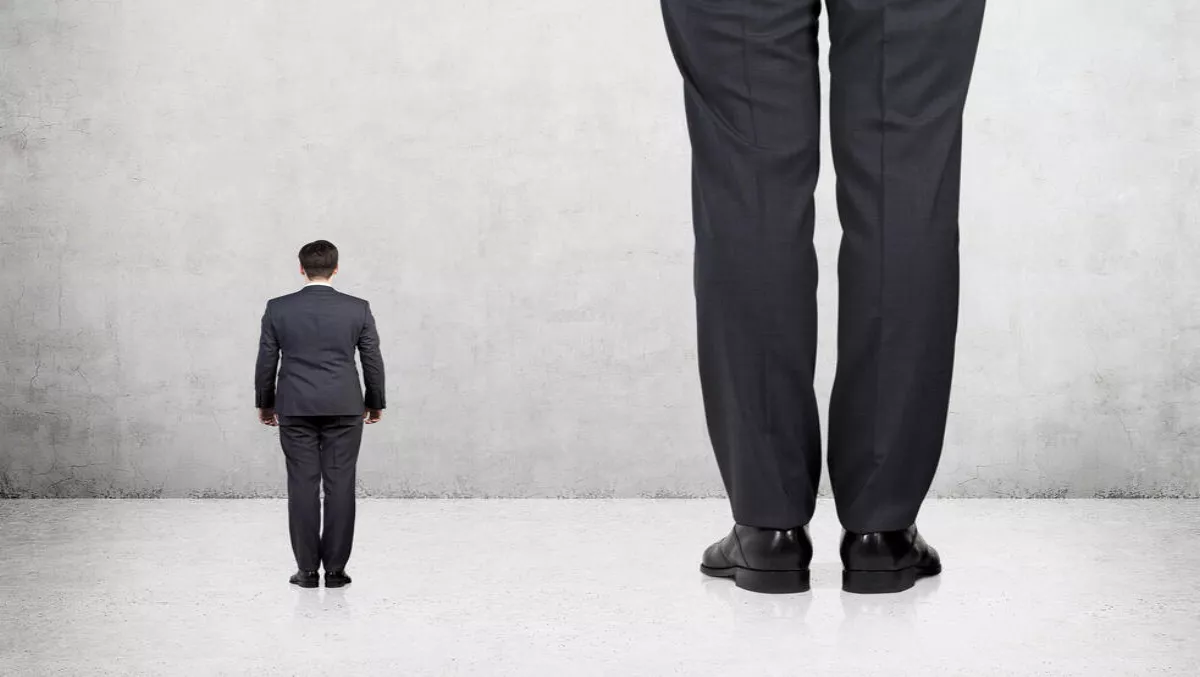 Cambium Networks goes massive with first-of-its-kind tech
Fri, 31st Mar 2017
FYI, this story is more than a year old
By Sean Mitchell, Publisher
The need to support symmetric traffic required of Cloud-based services, and provide higher capacity Service Level Agreements have driven the need for a new solution.
That's according to Cambium Networks, a global provider of wireless broadband solutions off the back of their cnMEDUSA release, the first of its kind.
This new solution features massive multi-user and multiple-input/multiple-output (MU-MIMO) technology that allows network operators to offer 5G like speeds surpassing DSL and Cable.
Developed over the course of three years at Cambium Labs, cnMedusa's Massive MU-MIMO technology offers three-to-four time increase in network capacity.
And, with the PMP 450m, network operators can offer dramatically higher throughput for the media-rich content that customers demand.
Key features of cnMedusa MU-MIMO technology in the PMP 450m include 3X-4X increase in capacity, with more than 400 Mbps in a 20 MHz channel.
It also features an industry-leading spectral efficiency of 20+ bits per second per Hz (bps/Hz), and over 40 bps/Hz when deployed in frequency re-use configurations.