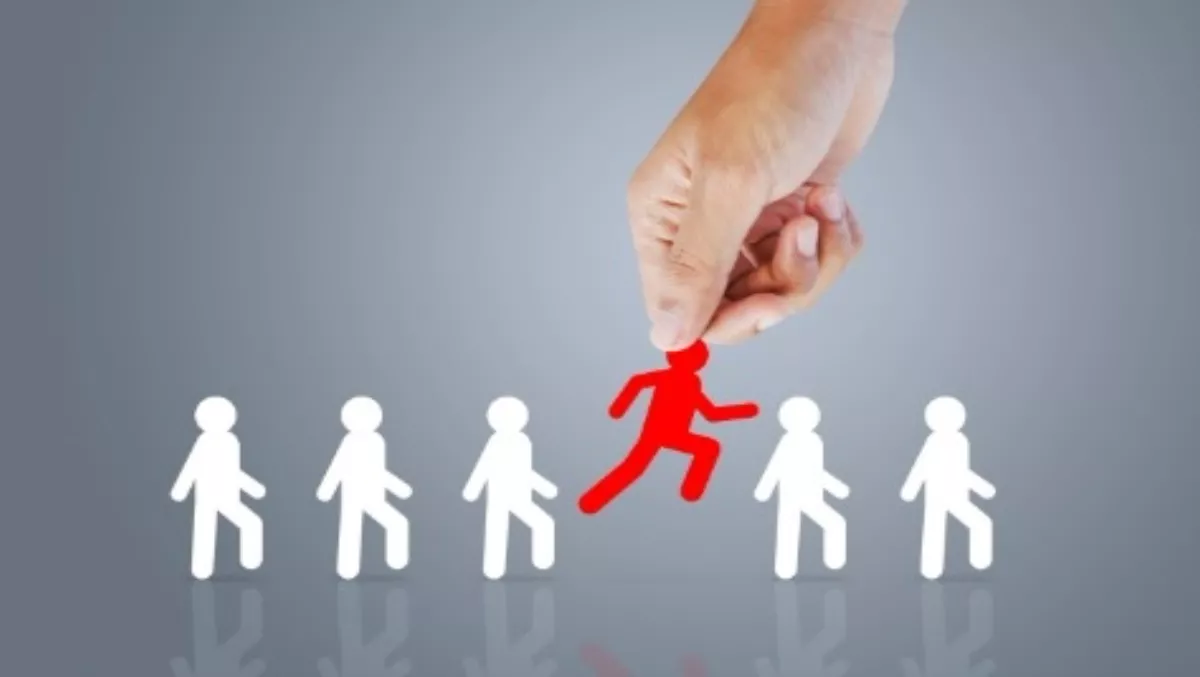 Cambium Networks: Maintain your competitive edge with VoIP
By Catherine Knowles,
Thu 25 Jun 2015
FYI, this story is more than a year old
Enterprise and residential service providers need to provide customers with consistent, high-quality triple-play services in order to maintain their competitive edge, says Scott Imhoff, Cambium Networks VP product management.
In order to meet the needs of enterprise users and residential customers, Cambium Networks has released C3 VoIP-200, a product which combines telephone, wired and wireless capabilities to provide a complete voice, video and data solution for enterprise users and residential customers.
It is a wireless broadband router for network operators, service providers, and wireless Internet service providers (WISPs) who want to provide a VoIP service with local networking and end-to-end management to their subscribers and end users.
C3 VoIP-200 incorporates remote management tools, integration with an analogue telephone adaptor (ATA), as well as the option to power a Cambium Networks fixed wireless broadband subscriber module to provide network operators ROI when introducing VoIP services.
Key features of C3 VoIP-200 include:
Support for 802.11 b/g/n wireless LAN protocols
Host of remote management features for network operators to control a large number of routers. These include TR069 protocol, Local syslog, SNMP V2, Automatic provisioning using HTTP/TFTP, and Automatic firmware upgrades
Analog telephone adaptor (ATA) integration with a home access point
PoE port for powering an ePMP or PMP 450 subscriber module to connect existing Cambium Networks equipment with the ability to remotely manage scores of in-network routers (C3 VoIP-200P model only)
Support for wired and wireless broadband features to deliver high-quality voice and video
Four 10/100 BASE-T ports for wired connections, two phone jacks for VoIP service and one USB port for connecting to an external hard drive or printer
C3 VoIP-200 provides customers with remote management options for troubleshooting to ensure quality of service for voice, video and data transmissions, says Imhoff.
"Moreover, this turnkey solution interfaces with network operators' and customers' existing equipment and devices, further facilitating seamless delivery of revenue-generating VoIP services," he says.