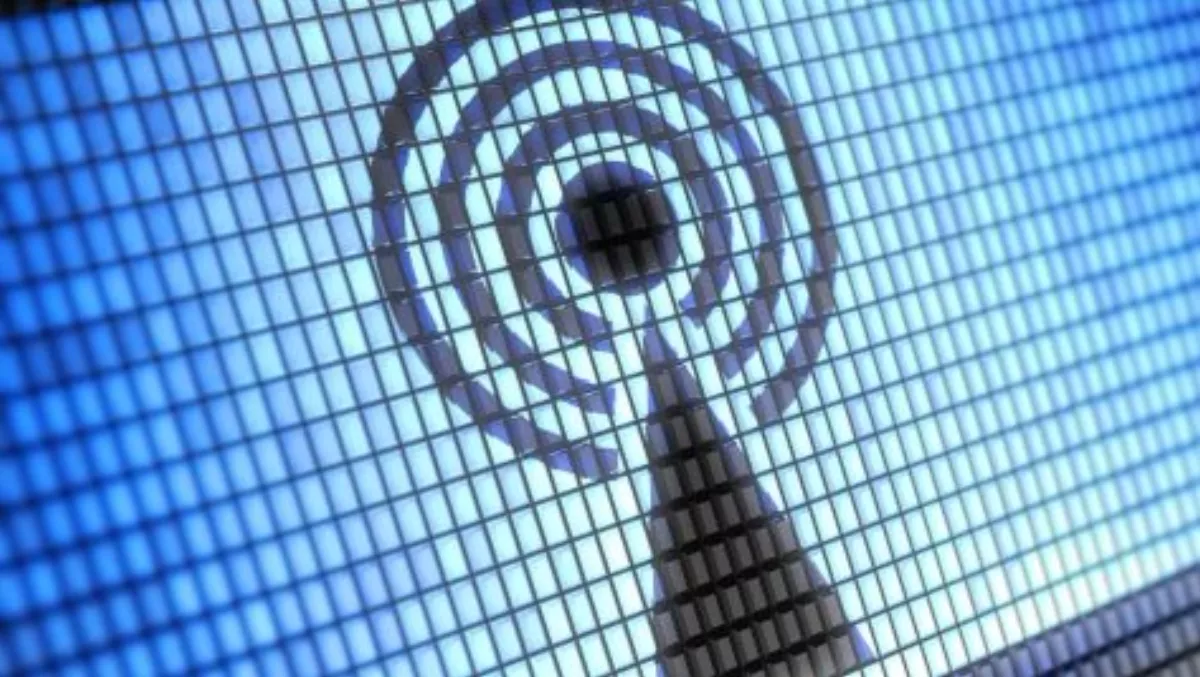 Cambium Networks targets 'underserved' market with new WiFi products
By Catherine Knowles,
Wed 26 Aug 2015
FYI, this story is more than a year old
Cambium Networks, the wireless broadband solutions provider, has released a new suite of 802.11ac WiFi products designed to be used in the home, enterprise and industrial networks.
The cnPilot portfolio is managed through cnMaestro, the company's new cloud-based network lifecycle management platform, and fulfils network operators' increasingly rigorous requirements for affordability, scalability and frictionless deployment, according to Cambium.
The cnPilot portfolio consists of the following WiFi models:
cnPilot Home and Small Business 802.11ac and 802.11n access points with integrated ATA
cnPilot Indoor Gigabit 802.11ac enterprise grade dual-band access point
cnPilot Outdoor 802.11ac dual band access point
ePMP Hotspot Single Band 802.11n single band
cnPilot extends the company's 'end-to-end wireless' networking portfolio, providing broadband wireless coverage from one metre up to 200 kilometres.
It operates alongside or independently from Cambium Networks' portfolio of solutions.
cnMaestro provides end-to-end network lifecycle management and assists cnPilot's deployment by handling network planning, inventory management, onboarding of devices, daily operation and any network maintenance issues.
In addition, cnMaestro offers WiFi controller features, providing analytics and insight into the access points and the client devices that the end user brings to the network, helping network operators better serve customers and plan for network upgrades.
"We often hear vendors compare the networking needs of large enterprises with those of communications service providers.
"As industrial sector enterprises look to expand operations to emerging markets and ISPs look to deliver connectivity to small-business and residential customers, you see this similarity, if only in the demand for low-cost, high performance solutions that include remote maintenance features," says Peter Jarich, Current Analysis vice president consumer and infrastructure.
"The segment we are targeting has been historically underserved. We saw a need in the market for a middle ground between complex, expensive solutions geared toward large enterprises, and inexpensive equipment that becomes unreliable to scale," says Atul Bhatnagar, Cambium Networks president and CEO.
"We are thrilled to fulfil this market need worldwide for WISPs, enterprise vendors and industrial operators looking for a high performance, secure networking solution with cnPilot," he says.
cnPilot is currently running live network traffic with beta customers in Asia Pacific. It is available through Cambium Networks' global distribution network and will begin shipping mid-September 2015.