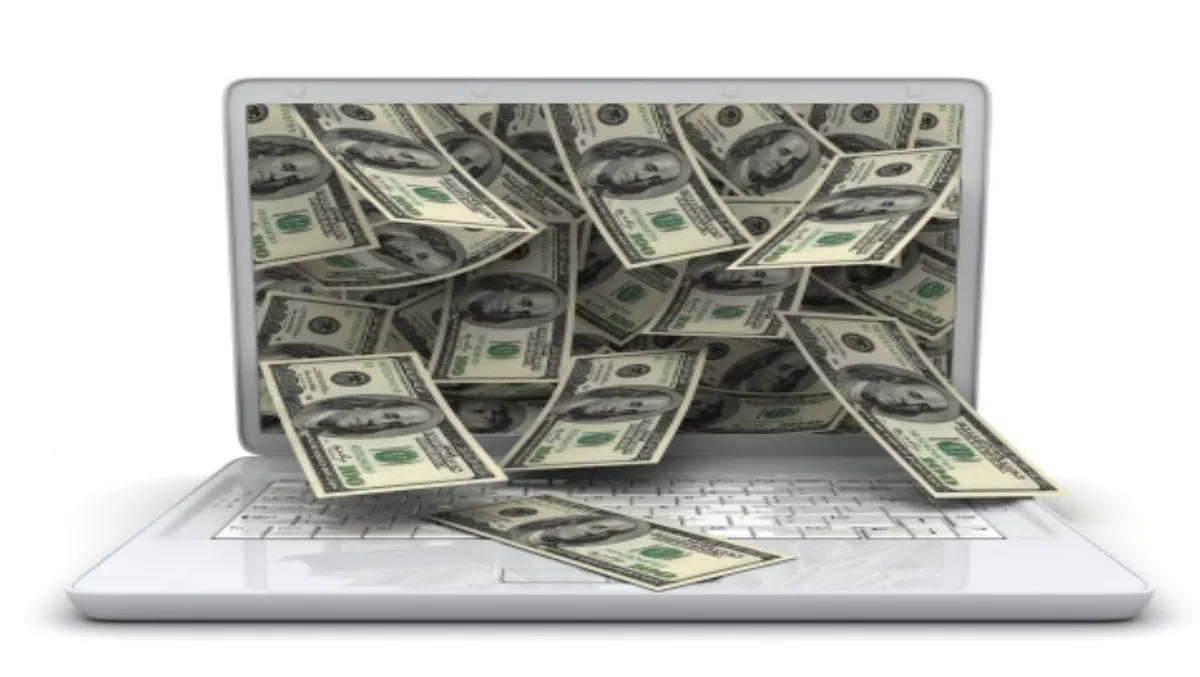 Can IT investment double corporate competitiveness?
Thu, 9th May 2013
FYI, this story is more than a year old
New research has shown, for the first time, that emerging technologies such as cloud services, mobility and online collaboration, are improving corporate competitiveness.
The findings from international business school INSEAD, in collaboration with AT&T, shows that high investors in new information technologies can double their likelihood of being highly competitive - from 35% to 74% - and outperform their peers.
However, investing in new technologies alone isn't enough to guarantee improved competitiveness.
Some high investors in technology are seeing no improvement in their competitiveness at all, and perform the same as companies with low or no investment, with the most critical factor in making technology investments succeed is to have other strong business resources in place.
"To emerge from economic crisis, companies and governments need to identify how technology can be most productive; and how it can best help Europe compete in a global race," says Neelie Kroes, vice president, European Commission.
"The fact is, we need to fully understand what emerging technologies mean for performance; and how to ensure that they bring most return for your euro.
"At the moment, it is more important than ever to get the most out of investment: whether public or private.
"So we need not just to make judicious decisions about new technologies, but also to build the environment where investment has the best chance of success."
Asia-Pacific leads the way
The research findings are drawn from detailed responses from senior executives from 225 multinational companies active across Europe, Asia Pacific and North America.
The data shows that in Asia-Pacific, firms are investing a much greater percentage of their total ICT budgets in new technology, and expect to grow those investments more quickly, compared to the other regions:
* Investment in mobility will grow from 17% three years ago to 31% two years from now (82% growth)
* Cloud will more than double from 12% to 30% (150% growth); and
* Collaboration tools will increase from 18% to 26% (44% growth)
"Increasing productivity is one of the primary challenges facing European companies today," says Bernard Yee, vice president, AT&T Asia Pacific.
"New technologies like cloud offer great opportunities to do this, which some high performers are demonstrating.
"However, simply adopting the newest technologies is not the answer, and is in fact a great risk. They must sit on top of mature, standardised platforms.
"Being agile and competitive doesn't mean being the quickest, it means always being able to be quick.
"The secret is a mature platform and avoiding the creation of 'infrastructure spaghetti' in the rush to adopt the latest tools."
Strong Business Resources
The most important finding of the research shows that when firms have strong business resources and invest more in new technology, the probability of becoming highly competitive can double - from 35% to 74%.
Conversely, when firms with weak business resources make significant investments in new technology, the likelihood of better performance does not increase at all and the investment in new technology is at great risk of being completely wasted.
"Our findings show clearly the direct link between specific technology investments and improved organisational performance when these investments are made carefully," says Theodoros Evgeniou, professor, INSEAD.
"We have long known that some technology investments succeed and some fail, but we have never been able to pinpoint why.
"We are excited by this research because it provides new data that can help business leaders decide how to invest in technology.
"CEOs must ask a very simple question before adopting any new technology - is our organisation and our digitised platform ready?"
Is your business and digitised platform ready? Can it help improve competitiveness? Tell us your thoughts below