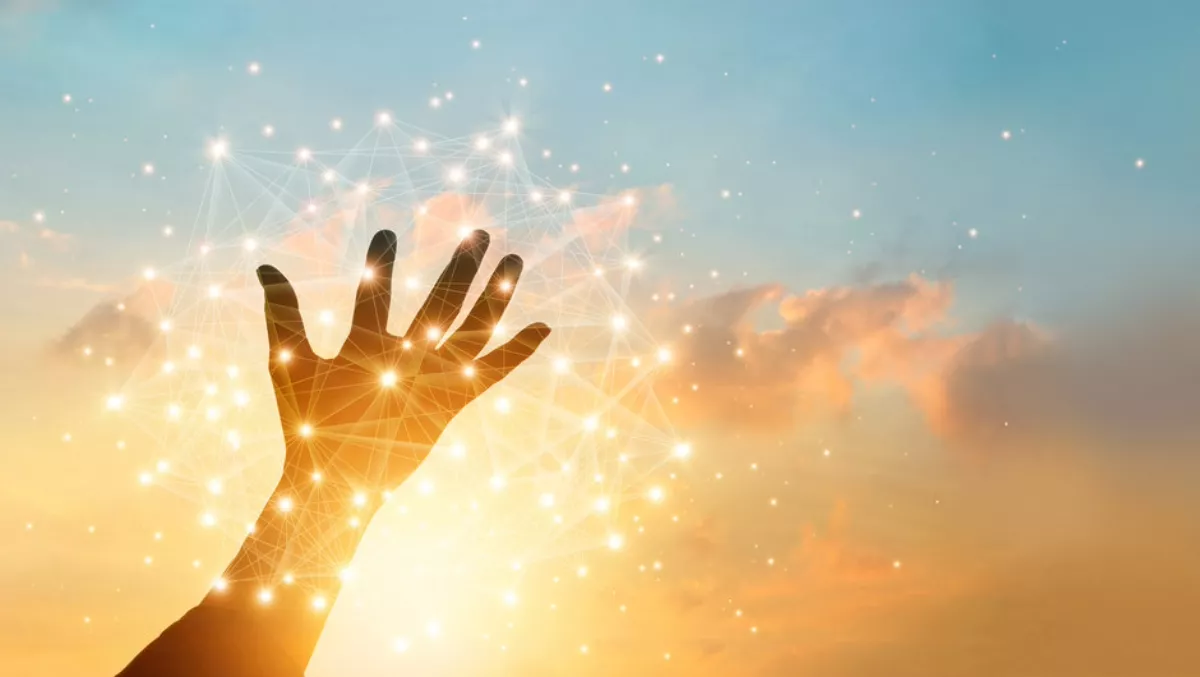 Can NZ say goodbye to digital divides?
FYI, this story is more than a year old
InternetNZ is excited to see Minister Wood's announcement of "The Digital Inclusion Blueprint - Te Mahere mō te Whakaurunga Matihiko." This is the Government's plan to tackle digital exclusion in New Zealand.
The plan focuses on the use of the Internet through devices such as computers, smartphones and tablets. It also focuses on enabling non-users and sporadic users of the Internet to become users - rather than upskilling people who already make use of the Internet.
Jordan Carter, Chief Executive of InternetNZ, welcomes the plan.
"Every day many of us are spending more time on the Internet and being able to access information online has now become a necessity. It's so important that everyone has access to the Internet - to live our lives in today's digital age.
"There are many people in New Zealand that don't use the Internet. Mainly for one of four reasons: they can't access it or afford it; they don't trust it; they don't have the skills to use it, or they simply don't have the motivation.
"Barriers to digital inclusion are multi-faceted and are felt unevenly across New Zealand. We welcome, in particular, the development of Te Whata Kōrero. It's a call to action for tāngata whenua to work alongside the Government to provide leadership on digital inclusion-related issues," says Carter.
The plan outlines the Government's role to lead, connect, support and deliver digital inclusion initiatives across the country.
"In order to take this seriously, and get real results, the plan needs to be backed with the right level of investment and measures.
"The Government has to put money on the table. As a country, we need to fund and prioritise research and monitoring to understand what's working and track outcomes. Budget 2019 is a chance for the Government to show its commitment.
"We hope that the Government sets this as a key priority because every New Zealander deserves the opportunity to harness the power of the Internet," says Carter.
InternetNZ has a goal to improve digital inclusion outcomes in New Zealand. For people who experience digital exclusion, we understand the huge negative impact on their lives. There is more to do and this is one of our key priorities this year - to instigate more initiatives to close digital divides.