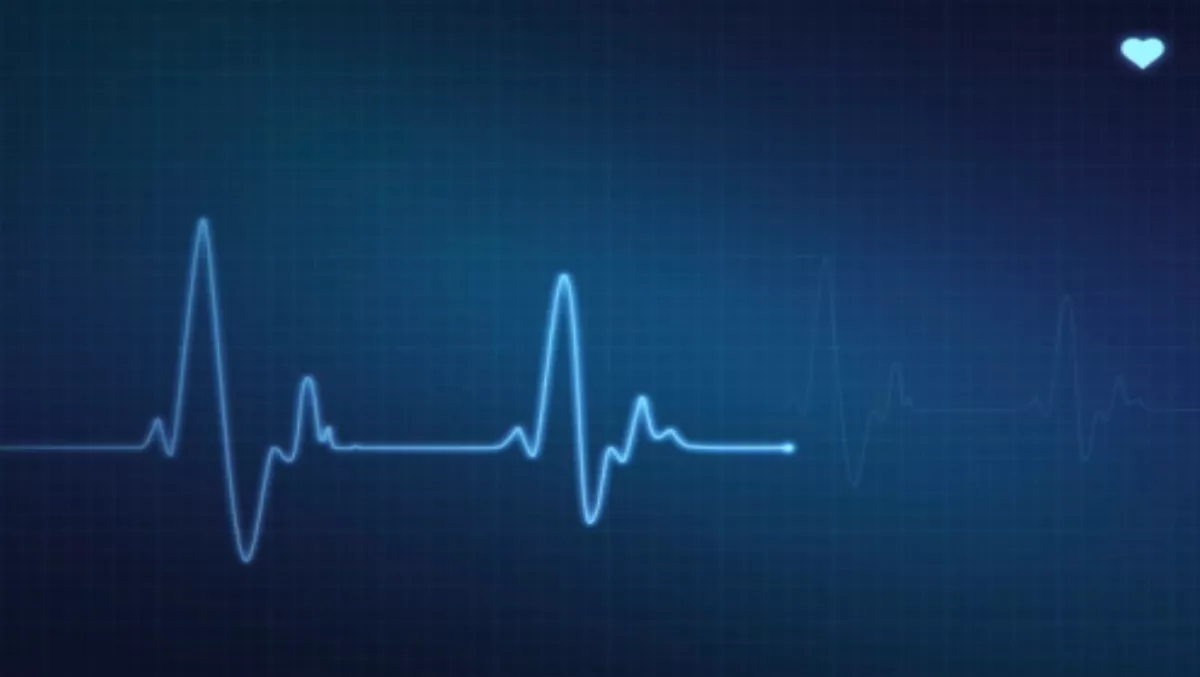 Can Telehealth shape the future of medical treatment?
Thu 13 Sep 2012
FYI, this story is more than a year old
The provision of healthcare services and information by telecommunication methods could hold the potential to change the way we receive medical care.
This is according to a report by healthcare analysts GlobalData who predicts that the worldwide telehealth and telemedicine market will experience a boom in growth over the next few years as technology continues to expand, both in terms of number of applications and availability.
From a 2011 valuation of US$13.2bn, the global market for telehealth and telemedicine will jump to $32.5bn by 2018, climbing at a growth rate of 14%.
According to GlobalData, the key factors driving the industry include the need to increase the reach of quality medical care to remote locations, reduce healthcare expenditure and enable the optimal usage of limited provider resources.
The accelerated growth of robust telecommunication technologies, the increased adoption of related healthcare IT solutions and the readiness of companies and governments to invest are also contributing to the market's double-digit growth.
Asia-Pacific growth:
Currently the US dominates the industry, holding a 51% share in 2011, but the Asia-Pacific region is estimated to exhibit the most impressive growth.
During 2011 Asia-Pacific contributed $2bn to the global telehealth and telemedicine market and is expected to almost quadruple by the end of 2018, to just under $8bn.
Such growth in the region is expected to be driven by improved awareness of the model's potential for expanding the penetration of affordable medical care to the wider population, with governments rapidly adopting and pushing telehealth to cater to the needs of the rising rural patient populations.
Is telehealth the way forward? Tell us your thoughts below.