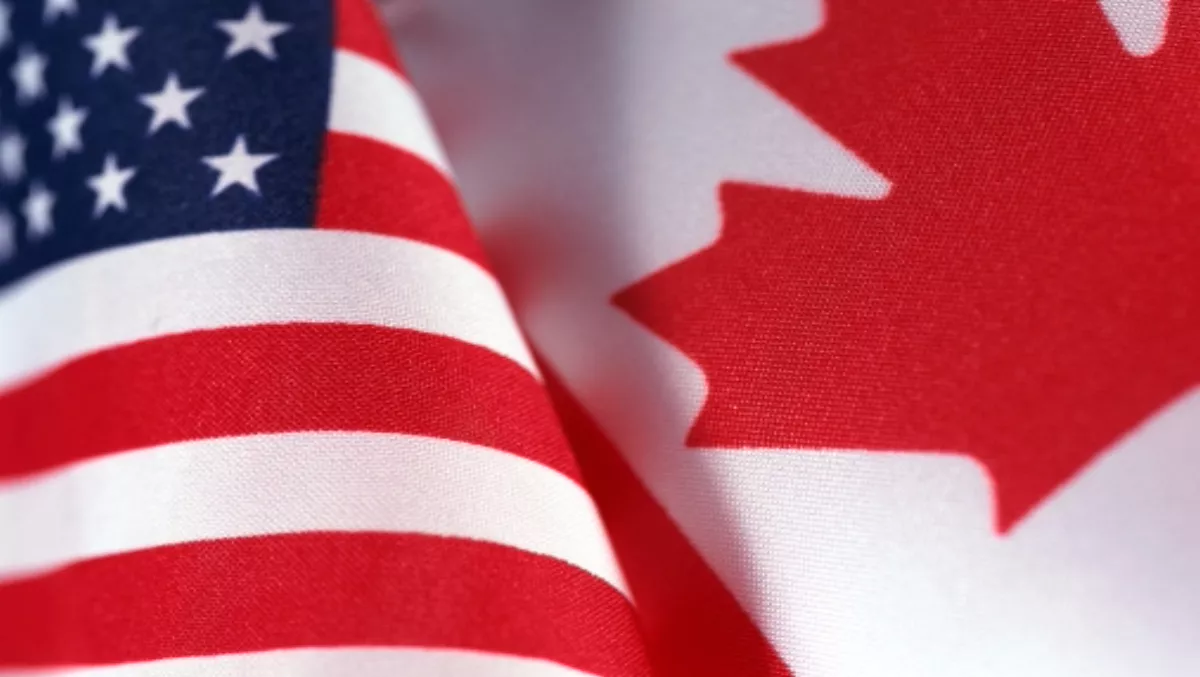 Canada joins Huawei boycott
Thu 11 Oct 2012
FYI, this story is more than a year old
Canada looks set to be the latest country to exclude Huawei from helping build a secure government network as concerns over security risks continue.
The news follows U.S. warnings over doing business with the Chinese telecom giant, claiming such dealings could encourage government spying.
Invoking a national security exception allowing the country to discriminate against companies without violating trade obligations, Canada's Prime Minister Stephen Harper looks set to dismiss the company's contributions.
"The government's going to be choosing carefully in the construction of this network, and it has invoked the national security exception for the building of this network," says Andrew MacDougall, spokesman for the prime minister.
"I'll leave it to you if you think ... Huawei should be a part of a Canadian government security system."
Yet the chinese company hit back, noting it has a thriving business in the country and is fully incorporated into Canada, claiming to have a native presence.
"The national security exception only applies to foreign companies," says Scott Bradley, Huawei Technologies Canada Co Ltd spokesman.
"Huawei is fully incorporated in Canada, and operates as a subsidiary Canadian company.
"This alone effectively enables us to bid on any potential procurement opportunities."
Canada has yet to follow the harder line of Australia however, who barred Huawei from taking part n contracts to build the governments $38bn national broadband network.
A leading security expert has also warned New Zealand over their role in the controversy, saying it is becoming dangerously caught in the middle of a war between the two leading technology superpowers in America and China.
Paul Buchanan, former intelligence consultant to the U.S. Government, made the claims as the country debates the futures of Megaupload founder Kim Dotcom and Huawei, seeming to accommodate both rivals with their actions.
"New Zealand is straddling the emerging competition of Chinese and American diplomatic goals in the South Pacific," Buchanan told Stuff this week.
"We are straddling the fence – a barbed wire fence – it's an uncomfortable position to be in."