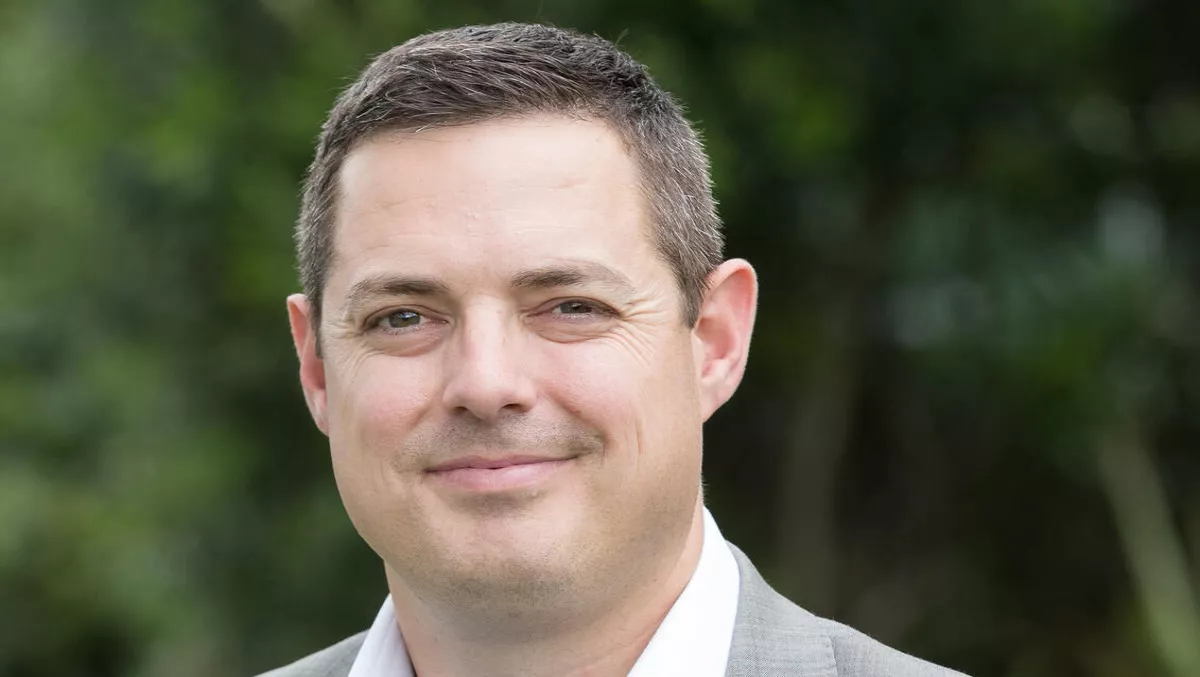 Canon NZ focuses on customer experience with new appointment
By Ashton Young,
Tue 14 Mar 2017
FYI, this story is more than a year old
Canon New Zealand recently announced the appointment of Skye Nicholls to their newly created role, head of customer experience.
Skye will be charged with leading Canon's newly formed Customer Experience team, focusing on supporting the company's strategic direction through simplification and standardisation to enhance the overall experience for customers.
Nicholls has held various executive roles at Converga Ltd (including country manager, NZ and GM, digitals services).
Canon asserts Nicholls boasts a 'wealth of experience' through having led teams across Australia, New Zealand, USA and the Philippines, specialising in delivering customer-focused solutions.
Managing director of Canon New Zealand, Kim Connor says the team is delighted to welcome Nicholls into the fold as he brings a high level of global and local expertise.
"This appointment signifies an exciting time for Canon, our newly formed Customer Experience team brings together a number of Canon's internal divisions to focus on all aspects of the customer journey," Connor says.
"From customer acquisition through to retention, our passionate team are dedicated to delivering awesome experiences that exceed expectations."
The company says they've been on a journey of change in recent years, with significant investments in both their consumer and business divisions.
Nicholls believes these investments provide a platform that Canon can use the launch the next phase of its strategy, enhancing the experience for customers.
"The next phase of our strategy is to ensure that all interactions with Canon match the reputation of our products. Our latest Net Promoter Score of +54 shows that we are heading in the right direction which is only just the beginning," says Nicholls.
"Customers are at the heart of everything we do and it is vital that we continue to play an important part in our customers' everyday lives."