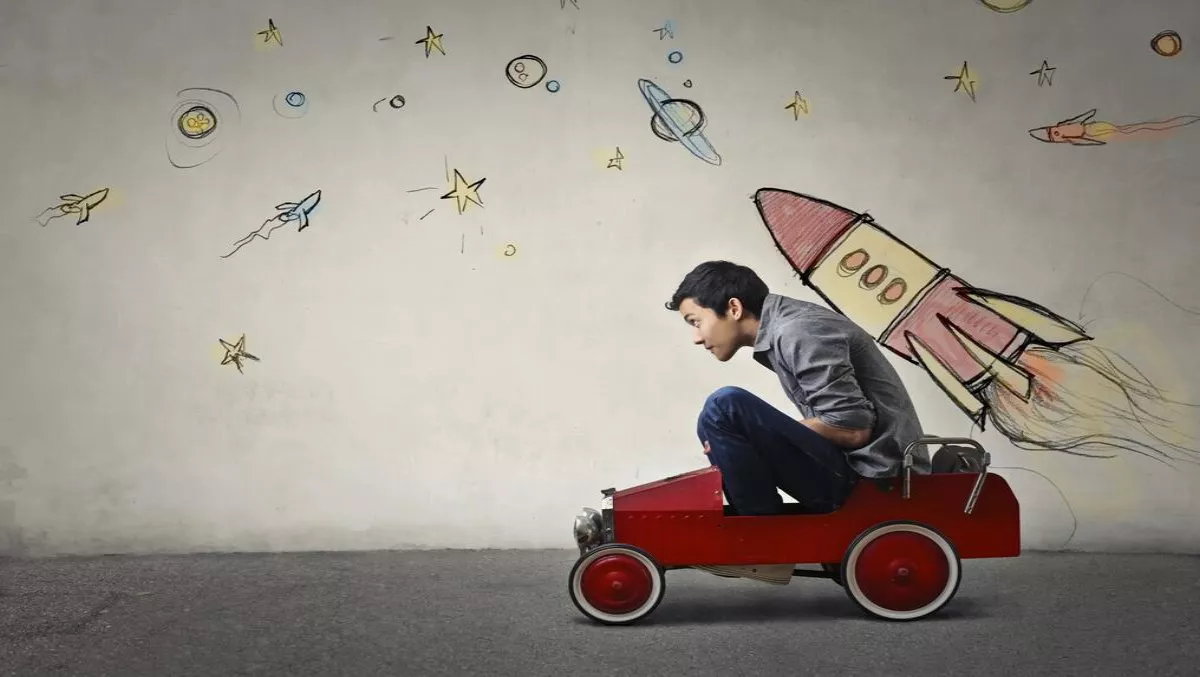 Carpool Coaching: Business mentoring inspired by Carpool Karaoke
Tue, 13th Jun 2017
FYI, this story is more than a year old
By Julia Gabel, News Editor
Spark Lab has adopted its own version of James Corden's 'Carpool Karaoke' with the release of 'Carpool Coaching'. Carpool Coaching is a part of a new social campaign and went live on Friday, 9 June.
In each edition of Carpool Karaoke, a YouTube series, Corden, the host of The Late Late Show with James Corden, invites famous musicians to sing and discuss topics, like they would on a talk show, while driving around Los Angeles.
Drawing inspiration from Carpool Karaoke, the campaign will feature Spark Lab ambassadors, Sir Ray Avery, Dr Michelle Dickinson (aka Nano Girl) and Wendy Thompson, sharing their wisdom while driving around in a car.
The mentors will share business advice with business owners, which won their position in the car through a Spark Lab Facebook competition where users were asked to comment or vlog their biggest business problem.
Rick Toner and Michelle Sokolich are two of the winning business owners. Toner is developing a mobile app designed for large businesses who employ casual staff, and Sokolich, is a content creator looking to get an edge on her competition.
The mentors gave feedback on gaining a point of difference for the businesses, highlighting opportunities for growth, and help in building a business profile.
Spark's head of Business Customer and Marketing, Richard Sandford, says "we wanted to bring the coaching aspect of Spark Lab to life.
"Spark Lab gives businesses the chance to learn from business people who have real world experiences and Carpool Coaching gave us the ability to solve common problems using our experts in a fun and engaging way.
The first video of the campaign has reached over 70,000 people, getting 42,000 views, 11 shares and counting.
A second video launches on Wednesday.