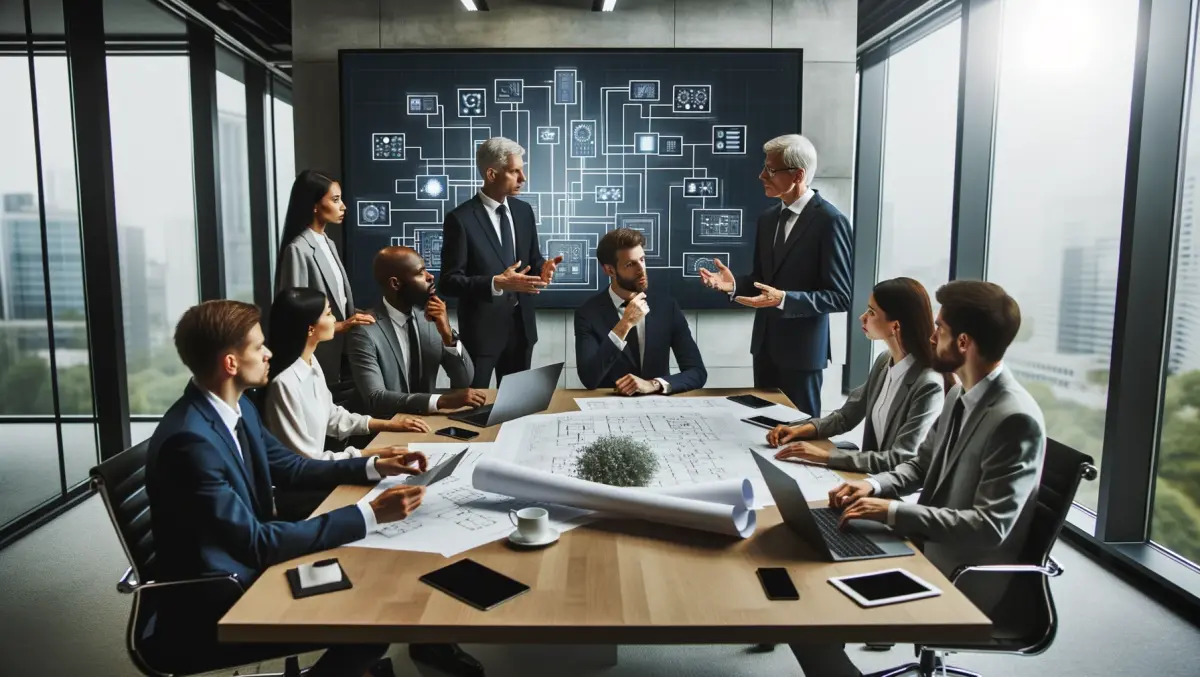 CASE STUDY: From constant downtime to seamless connectivity
Mon, 6th Nov 2017
FYI, this story is more than a year old
By Ashton Young, Editor
In a perfect world, there would be no such thing as network downtime and businesses would operate without worry when it comes to Internet connection.
Unfortunately, we live in the real world and when – not if – connectivity goes down, Point-of-Sale (POS) services, business operations, profits and even customer satisfaction suffer.
The surging adoption of omnichannel services, automation, digitisation, IoT, mobile devices and cloud-based applications within modern businesses has caused downtime to evolve from an inconvenience to being simply unacceptable.
In fact, according to Cradlepoint, US$26.5 billion in revenue is lost among businesses to network downtime each year.
Cradlepoint affirms there is a solution. Regardless of industry or location, every business needs to strategically and proactively plan for network failover.
Many enterprises relinquish substantial money into T1 reliability, which is out of reach of almost all smaller businesses. However, a minor investment in failover solutions from Cradlepoint to augment DSL or cable Internet to the level of T1 coverage is not.
This is illustrated in a case study of Evereve, a clothing retailer that is currently based in the United States and rapidly expanding its reach with new stores opening almost monthly.
Kim Degen, an Evereve store manager, says before meeting Cradlepoint, they were experiencing many challenges with maintaining reliable and secure Internet connections.
"We lost Internet connectivity in our store about a week before our company was transferring over to Cradlepoint and everything shut down," says Degen.
"It took me away from my customers, it took me away from the styling floor and serving our customers and doing what we do every day. Now that Cradlepoint is in the store, I have to say it simply just works. We don't have to worry about losing connectivity. Our wireless network once never worked in the store, and now I never have an issue.
Evereve deployed Cradlepoint's AER1600 as its primary Edge routing platform — along with NetCloud Manager (NCM) — so the organisation can now expand with confidence, efficiency and constant connectivity for years to come.
Chief information officer at Evereve, Anthony Hoang says he's often asked what applications run on their Cradlepoint solutions, but asserts a better question would be what doesn't run on them.
"We rely on them to deliver our in-store experience that's dependent on having the music player operating, our POS and credit cards systems operating, our VOIP phones with the ability to call into an Evereve store," Hoang says.
"The Evereve experience that we're trying to deliver just doesn't work if we can't operate on the reliable infrastructure that we've created with Cradlepoint. When you bring a solution forward to any customer and they say 'I just can't picture life without it', I think you've solved the right problem.
Clear benefits that come with a Cradlepoint failover solution include enterprise-class reliability, protection of POS systems, Virtual Router Redundancy Protocol (VRRP) to provide automatic default gateway selections on an IP network, and Out-of-Band Management through either the console port or the cloud, minimising disruption and downtime.
Click here to find out more.