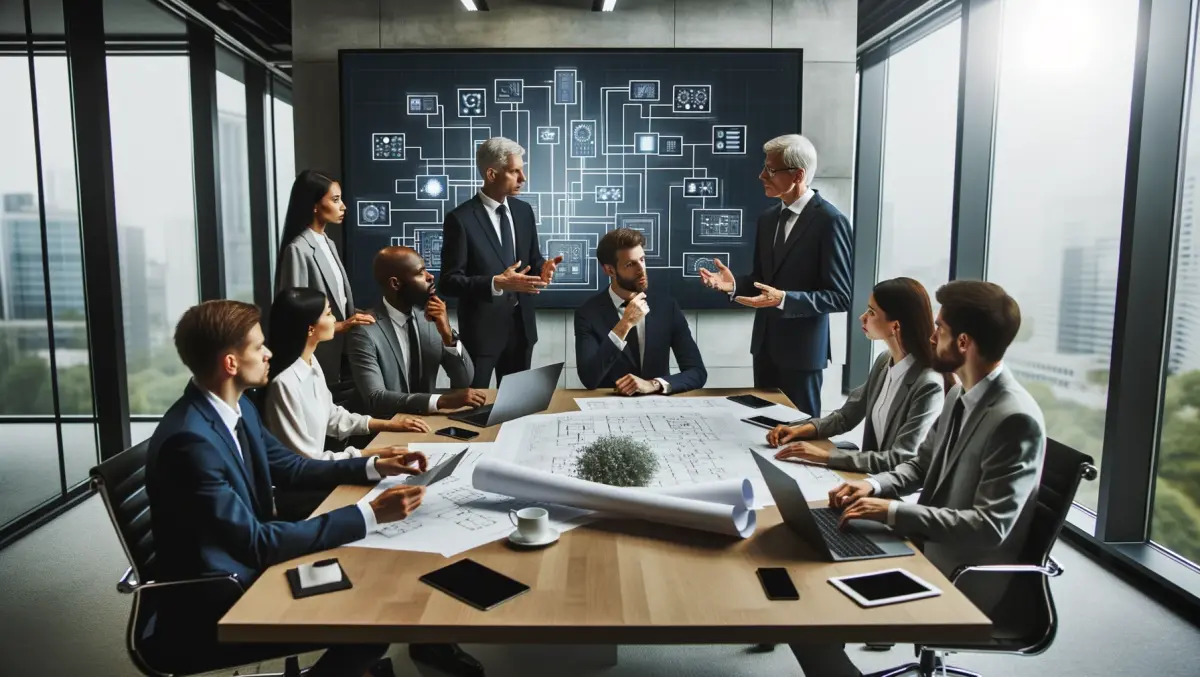 CASE STUDY: Futureproofing CES with Fuji Xerox's all-in-one tech
By Kai Ping Lew,
Tue 31 Oct 2017
FYI, this story is more than a year old
With business needs constantly evolving, organisations must have assets that can meet their business' requirements.
When in doubt, consulting with the prospective vendor can help to ensure a business in future-proofed with the latest business-critical functions and features.
Consulting Fuji Xerox helped Capital Environmental Services (CES) find the perfect technology and solutions for their needs.
CES is an IANZ-accredited laboratory offering asbestos analytical and environmental consulting.
The Lower Hutt company's admin team manages the accounts payable and receivable processing and helps to generate 150-200 customer-commissioned report every week from the CES database.
When the time came to upgrade their office's multifunction device, CES looked to Fuji Xerox to improve productivity.
The team needed the replacement device to be able to streamline their workflows and support a cloud environment.
They upgraded to an 8th generation ApeosPort VI C2271 with Smart Work Gateway, a PDF solution, and electronic signature capabilities bundle in.
As a result, CES was able to harness efficiencies from becoming increasingly digital and utilising direct integration to the cloud via their Multi-Function Device to benefit their business.
Some of the key outcomes CES gained include:
Saving 30 hours admin time a week by simplifying the report generation process
Eliminating need to scan 150-200 reports every week
Enabling the creation of better quality customer-ready PDFs
Is your business in a similar position?