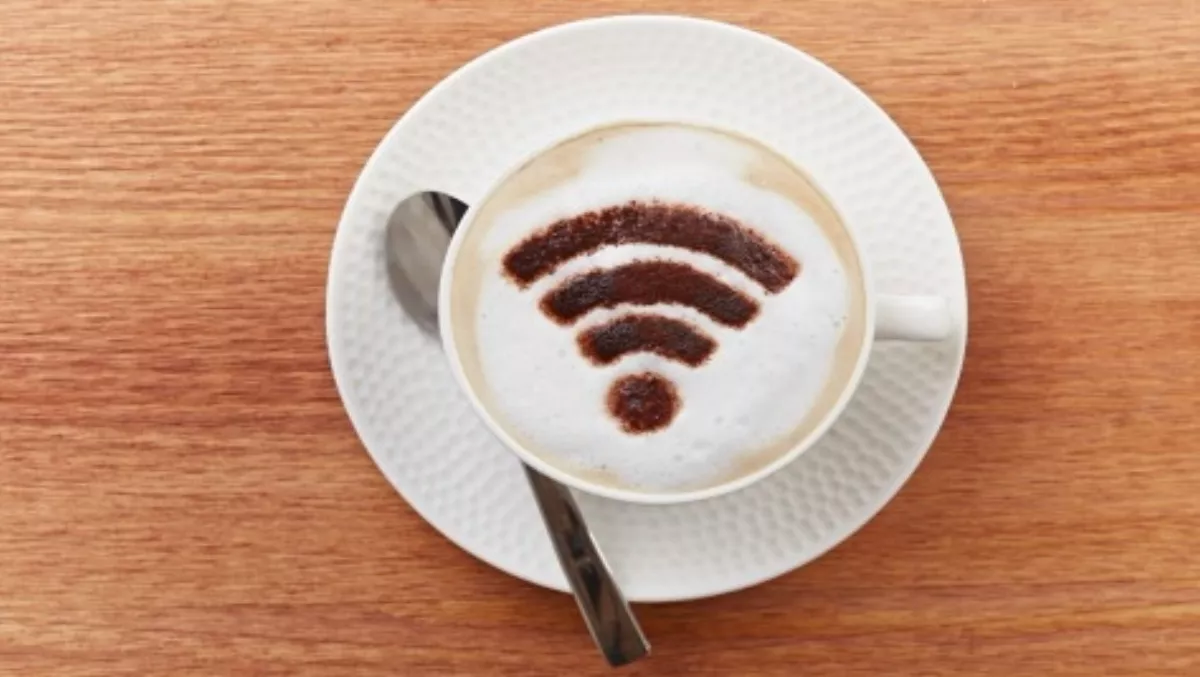 Tomizone eyes major expansion following capital raising
By Heather Wright,
Fri 8 May 2015
FYI, this story is more than a year old
Tomizone today completes its first round of public capital raising on the ASX, as the businesses sales pipeline 'explodes'.
Tomizone is hoping to raise a minimum of AU$5 million, ASX-listed PHW which it acquired in a reverse takeover early this year.
Simms says the money is expansion capital, and will be used for sales and services delivery and some innovation work.
The capital raising comes as Tomizone faces an 'exploding' sales pipeline and a market which is also exploding, Simms says.
He says the company also has some channel engagement and partnerships it needs to commercialise.
"This is the start of something really interesting," Simms says.
The company was founded in 2006 by Simms and Phillip Joe, and now has more than 20,000 zones under its management, across 108 countries. Its solutions are targeted at accommodation, hospitality, airports, transport, retail and metro Wi-Fi installations.
Simms says he predicted two years ago that the current growth would happen.
"So we aligned ourselves for what we believed was going to happen."
Simms says the company is now entering the second stage after first 'getting the product right'.
The company was recently selected by Hong Kong company P2 Mobile Technologies, who will use Tomizone's Lightswitch Wi-Fi management software platform for new network builds across Asia.
P2 has contracts to deliver Wi-Fi in China and Southeast Asia and is a sub-contractor to a South-east Asia national Wi-Fi rollout.
Simms says the company is planning expansion throughout Australasia, Asia and the United States before 'creeping across to EMEA'.
Simms however, is adamant Tomizone remains a Kiwi company.
"We are headquartered in Auckland, our innovation is out of Auckland, our governance is out of Auckland and our smart people are in Auckland.
"We just import dollars from overseas and create value for the world!"