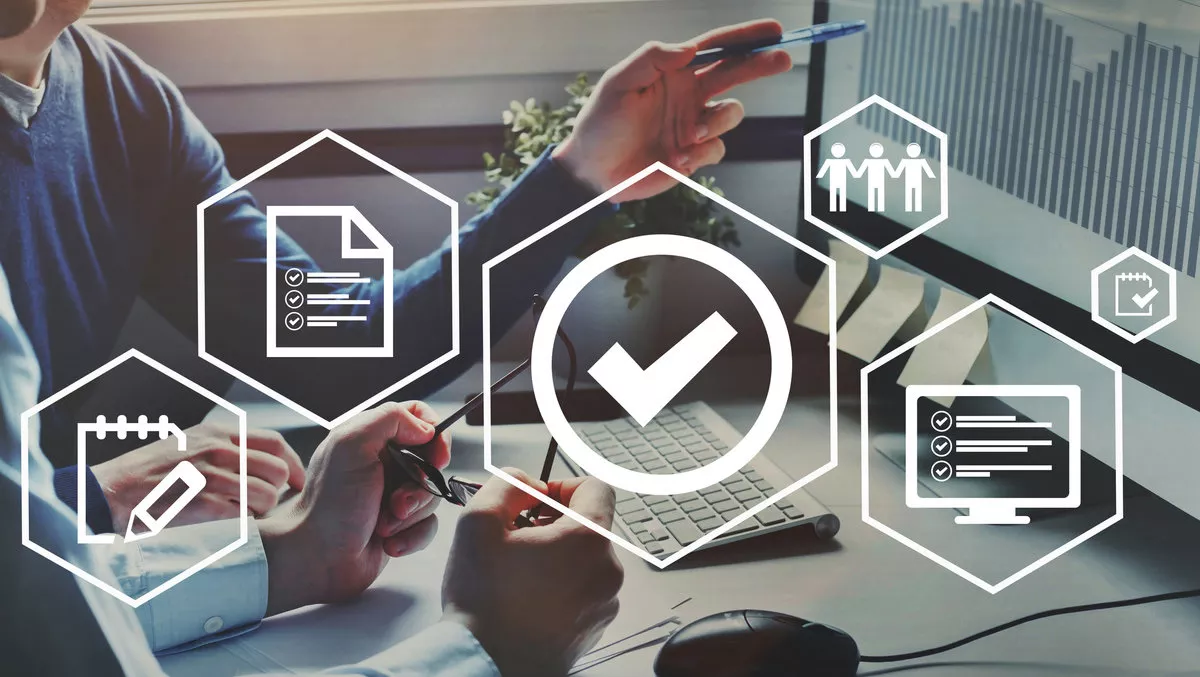 Catalyst Cloud becomes NZ's first Kubernetes Certified Service Provider
Wed, 21st Aug 2019
FYI, this story is more than a year old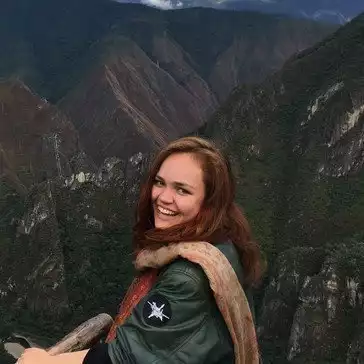 By Catherine Knowles, Journalist
Catalyst Cloud, the New Zealand owned and operated cloud computing company, has announced it has become a Kubernetes Certified Service Provider (KCSP). It the first and only company to achieve this certification in the country.
This announcement follows Catalyst Cloud receiving the Certification for their public Kubernetes platform in October 2018, also the first in the country to do so.
The KCSP is a pre-qualified tier of service providers who have been recognised for their experience helping enterprises successfully adopt Kubernetes, the open source container-orchestration system for automating business processes.
Kubernates specifically focuses on application deployment, scaling, and management and was originally designed by Google. It is now maintained by the Cloud Native Computing Foundation.
KCSP partners offer Kubernetes support, consulting, professional services and training for organisations.
As a Kubernetes Certified Service Provider, Catalyst Cloud gives enterprises seeking to adopt Kubernetes greater confidence in its ability to enable scalable deployments.
Catalyst Cloud states the company is focused on ensuring the roll out of new applications quickly and efficiently, with a pre-qualified standard of support for production and operations.
Catalyst Cloud managing director Bruno Lago says, "We're proud to be the first Kubernetes service provider in New Zealand to join the KCSP Council.
"Given our mission to foster a strong cloud native New Zealand we are delighted to have received this additional recognition of our leadership in helping organisations adopt true cloud computing.
Catalyst Cloud is a Kiwi cloud computing company that was also the first to offer infrastructure as a service with 'the five essential characteristics of cloud computing', according to NIST.
Catalyst Cloud has been offering Cloud Computing services for more than four years and became an independent company within the Catalyst IT group in August 2017.
With offices in Wellington and Auckland, Catalyst Cloud provides cloud services with a focus on developing solutions for the local market and growing the digital economy in New Zealand.
The company states it's driven to boost competition, open standards and innovation through participation in the open source movement.
Clients range from AUT, Maori Television and GNS Science to smaller companies such as Nyriad and Dragonfly Data Science.
In July 2019, they appointed Igor Portugal to the new role of chief growth officer.