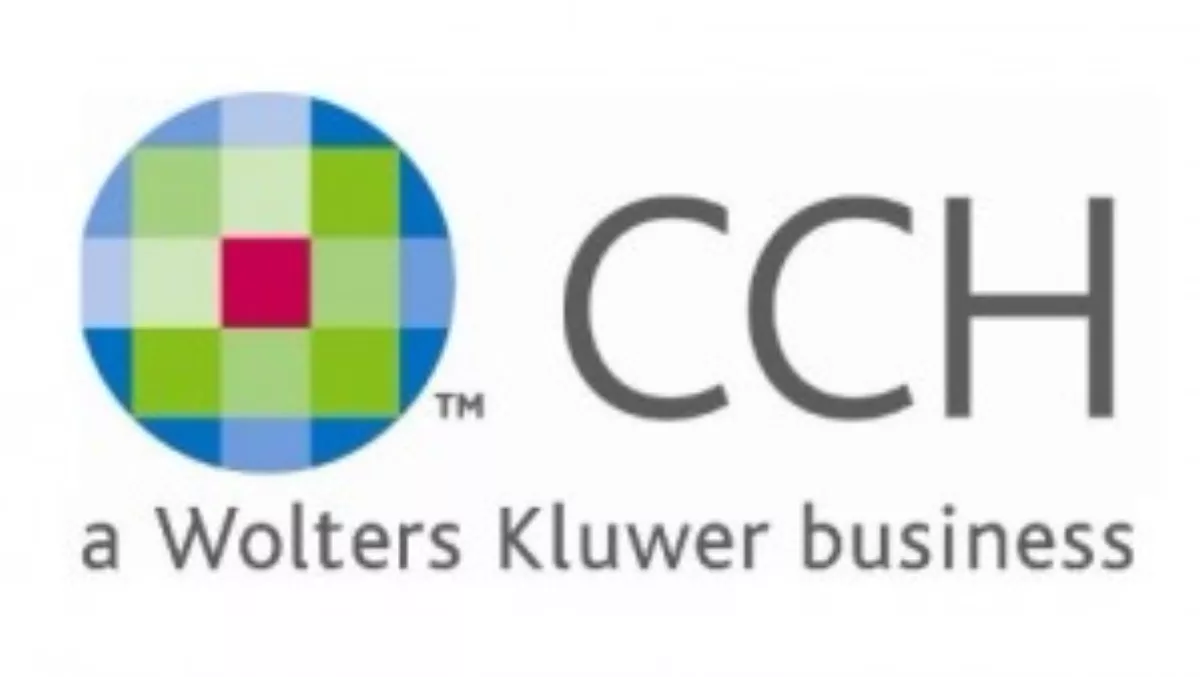 CCH Integrator launch to address major NZ corporate reliance on Excel
By David Williams,
Mon 17 Mar 14
FYI, this story is more than a year old
Following its successful launch in Singapore and Australia, CCH, a part of Wolters Kluwer and global leader in tax, accounting and audit information, software and services for professionals today rolled out its latest addition to its CCH Integrator portfolio in New Zealand.
The CCH Integrator New Zealand GST module is the country's first all-in-one, cloud-based GST Compliance, Reporting and Data Analysis module that has been tailor made specifically to meet the needs of New Zealand business.
The module can be deployed quickly to fully automate the preparation of GST returns and when used in conjunction with the powerful CCH Integrator platform can verify the data being processed.
When used as a fully integrated module within the CCH Integrator platform it becomes part of a larger solution that is readily adaptable to all international and domestic GST and VAT environments. The CCH Integrator New Zealand GST module can also be used as a stand-alone solution.
Implemented within 1 to 2 weeks, the  New Zealand GST module replaces Excel spreadsheets and multiple systems for different tax operations.
It relies on central cloud-based access to one set of data for streamlined collaboration and enhanced levels of assurance for compliance purposes. With risk frameworks for GST that can be extended to incorporate client-specific business processes embedded into the system, robust compliance processes are assured.
This specialist GST risk management solution has the potential to reduce compliance costs for organisations as well as presenting cash tax savings and increased confidence over taxes paid.
What's New:
Best Functions ‒ integrates General Ledger and transaction files for GST computation with audit trail limits and user traceability
Best Compliance ‒ automates calculations, reduces processing time, responds quickly to rule changes and reduces rework computations when compared to Excel spreadsheets
Best Results ‒ assurance on accuracy of GST declarations, improved internal controls from returns to source data, flexible exception checks increases accuracy
Best Practice ‒ implement superior GST practices on internal controls and processes, assesses qualification and compliance for specific GST schemes, reduce risk of penalties, mitigate risks on transaction and GST reporting levels
Complements CCH Integrator platform or can be used as a stand-alone solution.
Managing Director of CCH Corporate Reporting Solutions, Peter Boyle said the launch of the CCH Integrator New Zealand GST module would address the three major concerns for compliance and reporting locally.
"Major corporates in New Zealand are very vocal about three major challenges - the issues resulting from the over reliance on Excel spread sheets, the lack of a streamlined process for reporting and compliance and the lack of assurance of the underlying numbers.
"The CCH Integrator New Zealand GST module puts the control over data, accuracy and compliance back into the hands of the tax and finance teams, allowing corporate taxpayers to better understand the process and avoid potential penalties," Boyle explained.