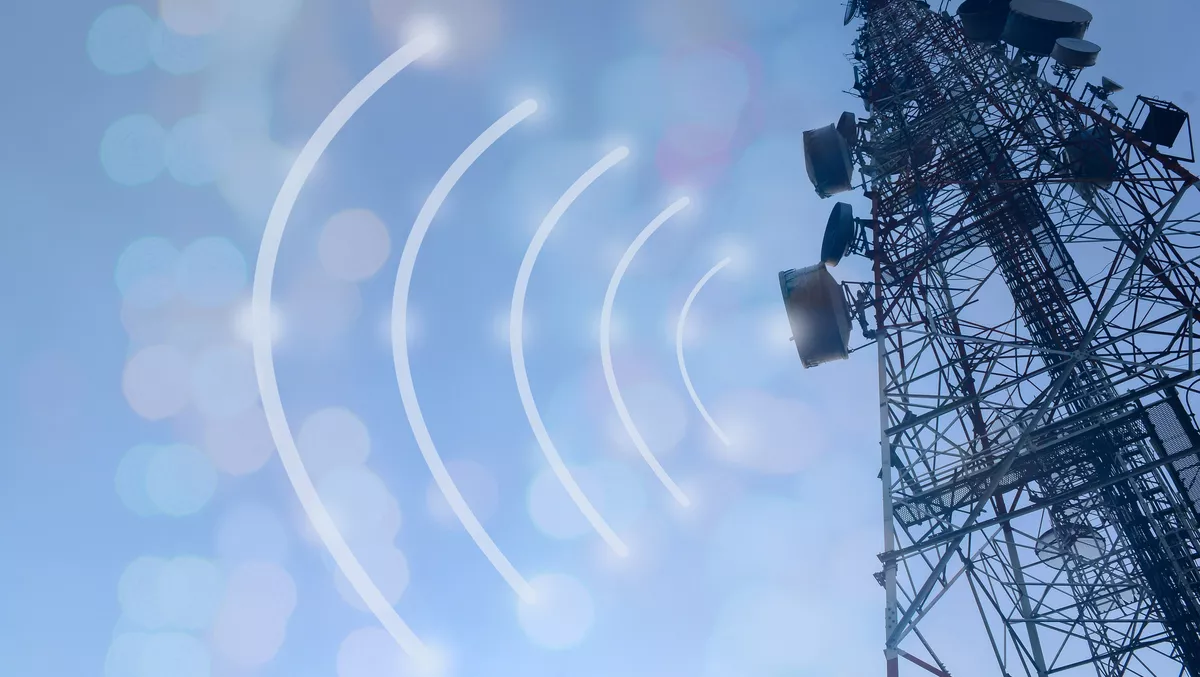 Cell tower sales may pay off for consumers
Spark appointed Forsyth Barr and Jarden to test the market for potential co-investors, while Vodafone was doing a similar exercise with a price tag of more than a billion dollars mentioned as a ballpark price.
Harbour Asset Management portfolio manager Shane Solly said these assets were attracting strong interest from some of the big global pension and sovereign funds.
"They're gobbling up these assets because that's exactly what they're looking for - long life assets that they've got high levels of certainty from," Solly said.
"So yeah, it could be a little bit of interest from quite wide and far."
TUANZ chief executive Craig Young said the potential sale of both networks was a surprise, but in line with last year's sale of a 49 percent stake in Australia's Telstra towers business for more than A$3 billion.
"We are a little bit of an outlier in that we don't have some form of external investment in these assets," Young said, adding the mobile providers had not shown interest in having third parties involved in the towers until now.
"They've really considered them as their competitive advantage, so this is actually quite a big step."
Young said the telcos were probably considering the sale now, given the large investment required to upgrade the networks to accommodate 5G and 6G mobile technologies.
He said a long-term investor, such as Chorus or one of the big infrastructure investors, such as Infratil or the SuperFund, would benefit consumers more than a short-term investor looking to make a quick profit.
"If you've got a good investor who was interested in long term holdings, they might be able to build new towers that could be shared by providers, reducing the cost and therefore the cost to the consumer.
"That would be a real positive upside if we could get to that point where the mobile operators were quite happy to share or be on someone else's towers and maybe this is the first step."
Young said there was a possibility that someone would try to buy both networks, but that would likely lead to regulations.
"Well, if one player owned all the towers, then I think the regulator would be looking at it quite strongly," he said.
One possible owner for the towers could be 2Degrees, but a spokesperson said its focus was elsewhere, as the teleco works towards a merger with Vocus.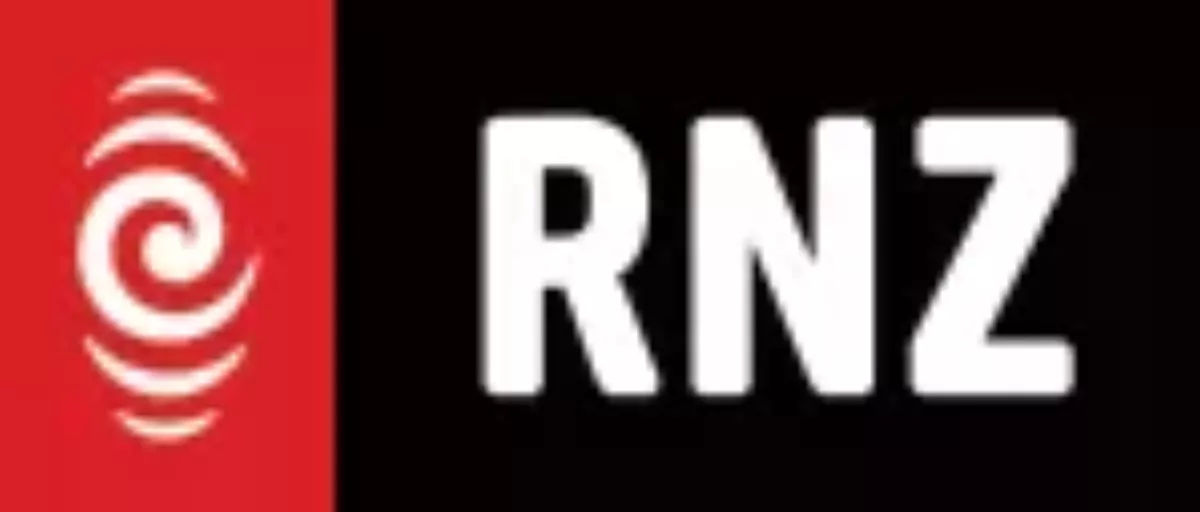 This story was originally published on
RNZ.co.nz
and is republished with permission.
Related stories
Top stories