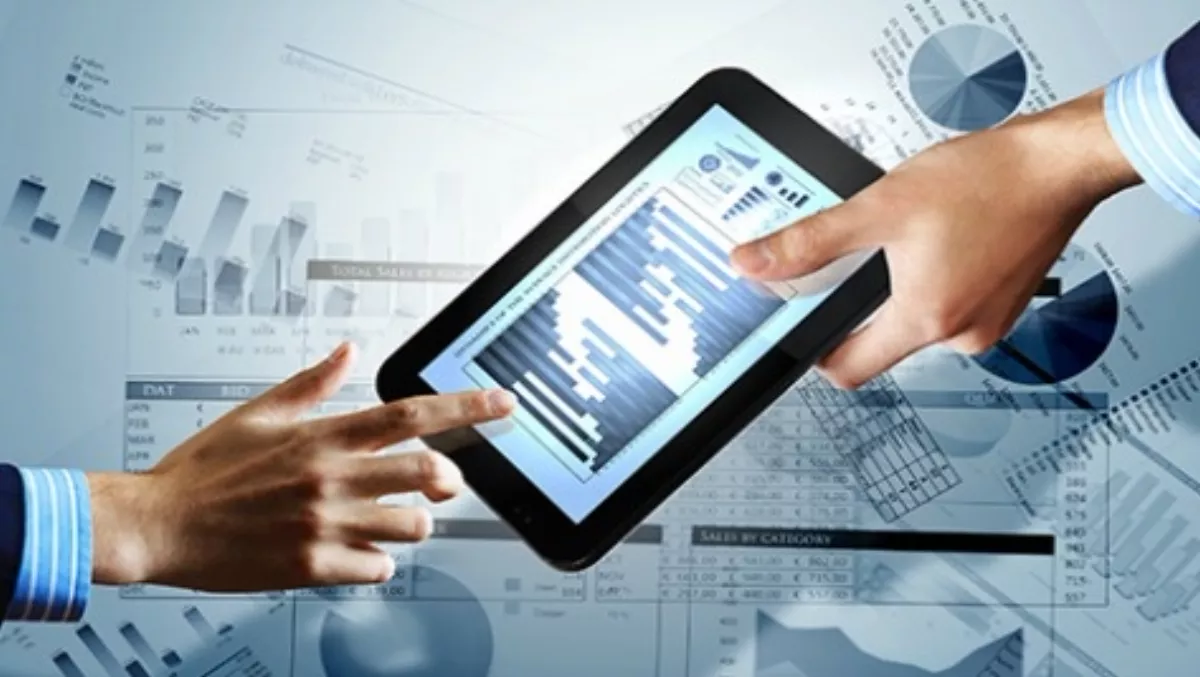 Centrify rolls out Android for Work mobility offering
FYI, this story is more than a year old
Centrify has partnered with Google to deliver integrated identity and mobile management for Android for Work.
In addition to this, the company now delivers single sign-on (SSO) and multi-factor authentication (MFA) for Chromebooks, as well as shared account password management and auditing of privileged users for Google Compute Engine's virtual servers, and enhanced user provisioning for Google Apps.
Centrify says, as companies continue to adopt cloud and mobile technology, IT is challenged to secure access to applications, devices and servers and can no longer rely on traditional perimeter security.
Instead IT teams need to protect their data by leveraging access policies that combine user identity and device context, such as location, time and security posture, the company says.
Centrify's new capabilities and Android for Work partnership provides a layer of security and management to multiple Google for Work products, including Android devices, Chromebooks, Google Compute Engine, and Google Apps for Work.
"We are delighted that Google has selected Centrify as an Android for Work partner," says Tom Kemp, Centrify CEO.
"Centrify protects against the leading point of attack used in data breaches compromised credentials.
"Centrify's identity platform can help companies enable Android for Work, as well as Google's other cloud and mobile technologies for the enterprise, by providing security and management across users, apps, devices and infrastructure," he says.
Jim Haviland, VOX Mobile chief strategy officer, says, "When we surveyed 2,000 organisations and asked them what was on their roadmap they said resoundingly that Identity Management and Single Sign-On were by far the most important next step to ensuring that they can deliver a superior user experience while also improving security and privacy.
"We are very excited to be working with Centrify and Google to bring improvement to application success and user experience to clients around the world."
Kemp says, "Google has shown great vision with its BeyondCorp initiative, a forward thinking approach to security for the mobile workforce that verifies people and devices before allowing access to applications.
"We believe Centrify's unified approach to identity and mobility management aligns to that vision, and we are proud to deliver the industry's broadest support for Google enterprise solutions."
Key new capabilities include:
Android for Work support: With Centrify Identity Service, IT can unify device context, user identity and IT policy to help ensure that access to apps is granted to only authorised devices. From a single management console, IT can manage Android for Work profiles, provision corporate email and other apps and provide single sign-on and multi-factor authentication to apps deployed to the Android for Work profile.
Single sign-on and multi-factor authentication for Chromebooks: Organisations can leverage their existing Microsoft Active Directory or LDAP to deploy Chromebooks to their workforce without synchronising passwords to Google Apps. Using Centrify Identity Service, workers can use existing corporate identity to login to Chromebooks and access corporate apps. IT can also implement multi-factor authentication policies.
Cloud-based shared account password and access management: With Centrify Privilege Service, companies can simplify management of shared, privileged account passwords to secure administrative access to Google Compute Engine's virtual servers.
Deeper Google Apps integration: Centrify provides the ability to place users in specific Google Organisational Units which determines the features and services users have access to, along with de-provisioning options to delete or suspend users.
Related stories
Top stories