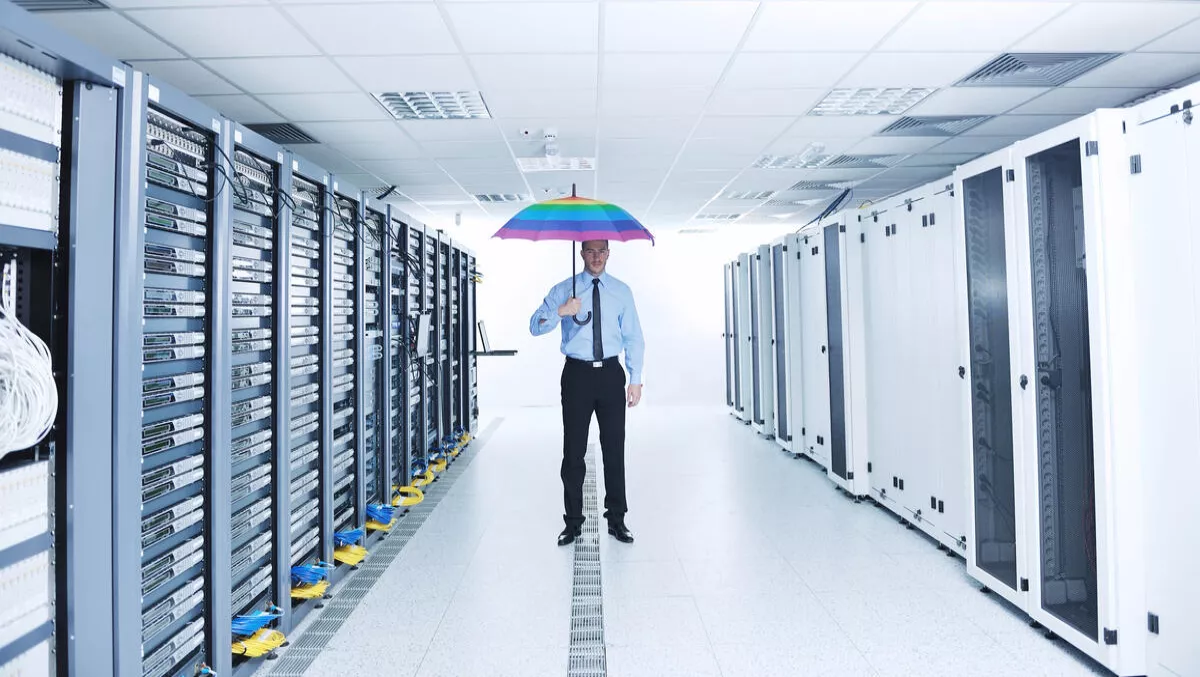 CenturyLink comes to ANZ market with new disaster recovery solution
FYI, this story is more than a year old
CenturyLink is addressing the ever-growing need for disaster recovery solutions and has now come to the market with its own offering, designed with CIOs in mind.
"CenturyLink is introducing an enterprise-grade cloud-enabled solution called SafeHaven – a Disaster Recovery-as-a-Service (DRaaS) solution where the software and cloud are part of a single integrated solution. SafeHaven is targeted at organisations with VMWare on-premise and cloud environments, who need a simpler, more cost effective, and automated tool to achieve their disaster recovery needs," explains CenturyLink ANZ regional director Stuart Mills.
Centurylink says it's committed to helping organisations protect their business from disaster scenarios or cyber threats, with a much lower total cost of ownership overall.
"SafeHaven customers benefit from a fundamentally different cost structure through use of CenturyLink's price-competitive cloud platform for their recovery data center. Operating costs are further reduced through automatic network compression and having replica servers only activated when a disruptive event occurs," Mills says.
he continues to say that the platform maintains up to 2048 checkpoints in the recovery data center, which means users can easily roll back to a system before data was corrupted or lost.
The company states that SafeHaven is able to replicate and recover database applications and other transactional workloads with full consistency. It also offers full DR orchestration with a point-and-click management console.
"Test failover; failback; migration on the VMs; automation process; and bandwidth usage can be emulated in a matter of minutes, without any disruption to production workflow. From the detailed test reports that are generated, companies can easily review the RTO and RPO of each application, or indeed an entire site," Mills says.
Channel partners and resellers are also able to take advantage of CenturyLink's integrated DR solution, sa
"While channel partners could look at engaging with multiple vendors to achieve a similar result, CenturyLink can provide you with an integrated DR solution to deliver to your customers, in which the cloud and software are linked," Mills says.
"From today, resellers can package SafeHaven and on-sell to their clients. CenturyLink provides the software and cloud, and the partner provides the scoping, design, implementation and failover management services. The solution is ideal for any system integrator or managed service provider in ANZ that runs production VMware environments for their clients," he concludes.