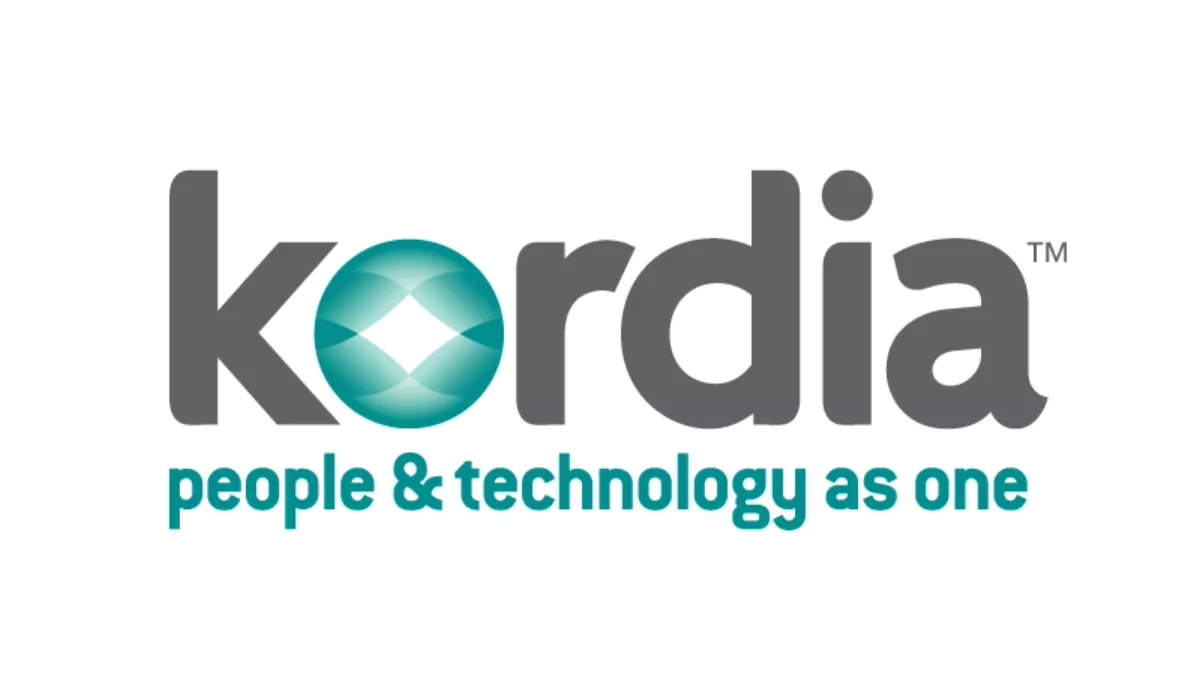 CEO Geoff Hunt to leave Kordia
22 Jan 2013
FYI, this story is more than a year old
Kordia has today announced that Group CEO Geoff Hunt will leave the company, after a "transformational eight years at the helm of the state-owned enterprise."
"Late last year, we announced that Orcon, our ISP subsidiary, would be merged into Kordia Networks creating a new business, Kordia New Zealand," says Hunt, who will leave the company at the end of March.
"This move was designed to remove cost and to increase focus on the business telecommunications market."
"Now the engineering and field services operation, Kordia Solutions New Zealand, will also be merged into Kordia New Zealand, creating a substantial business with total annual sales just under $200m."
With the Australian business also turning over $200m, Hunt says his job is done.
"Now that both businesses are performing well, it makes sense that they each now report directly to the Kordia Board," he says.
Scott Bartlett leads the new Kordia New Zealand and Peter Robson continues to lead Kordia Solutions Australia, with both now reporting to the board, along with the Group CFO, Shaun Rendell.
Recruited in 2005 to lead THL Group which was facing a challenging future, Hunt's arrival came at the time of three telecommunications and broadcast engineering businesses.
Hunt successfully led the Group through a comprehensive 'broadcast to broadband' transformation, building a solid business that is now well positioned for the switch-off of analogue television when New Zealand switches to digital later this year.
Renamed Kordia Group in 2006, during Hunt's tenure, Group revenue has lifted from $120m to $400m, with 60 per cent of that revenue derived from services and customers new to Kordia over the last five years.
In 2012, Kordia Group posted a record net profit after tax of $12.1m and is well placed for growth.
What do you make of Geoff Hunt's departure? Tells us your thoughts below